NAHB 20 Clubs would like to thank its exclusive corporate sponsors: BSH Home Appliances Corporation, Thermador, Generac, Andersen Windows & Doors, Schulter Systems and Wells Fargo. These organizations support numerous networking events and marketing campaigns for existing and prospective club members, as well as provide educational opportunities for the clubs.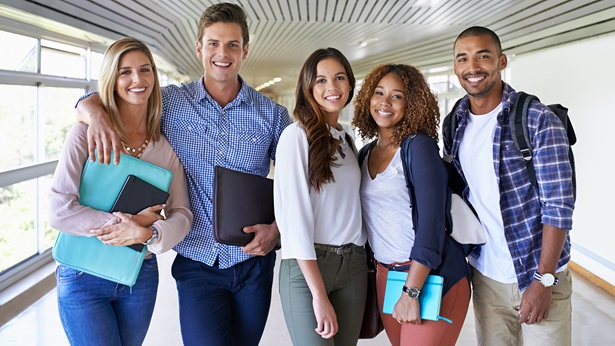 Bosch has been designing appliances for more than 125 years, raising the standards in quietness, efficiency and integrated design. We prize the ability to solve technological problems to produce precise, powerful appliances that are more intuitive and use fewer resources, while delivering world-class performance. Our appliance park consists of state-of-the-art factories for dishwashers, ranges, ovens and cooktops.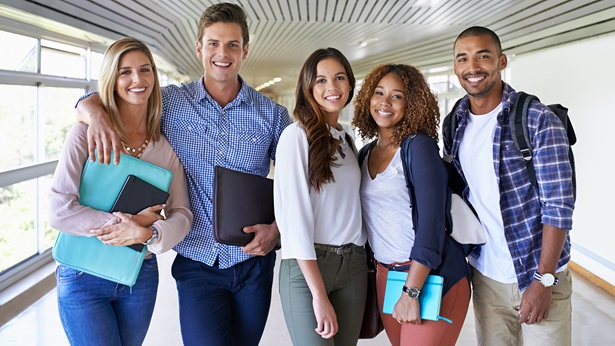 Great American homes deserve great American products from Thermador. Our commitment to builders is as strong as the quality and performance of our appliances. Thermador has been providing real innovations for real cooks for more than 75 years. The iconic line of cooking, cleaning, refrigeration, and ventilation products remains committed to empowering culinary enthusiasts to be their best.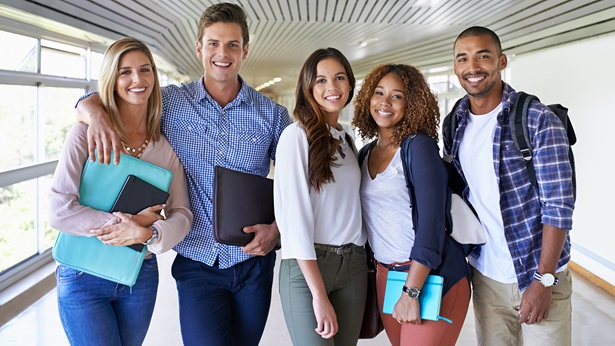 Founded in 1959, Generac was the first to engineer affordable home standby generators and the first engine developed for the rigors of generator use. We manufacture the widest range of power products, including portable, residential, commercial and industrial generators. We are the leading designer/manufacturer of manual and fully automatic transfer switches and accessories for backup power applications up to 2 MW.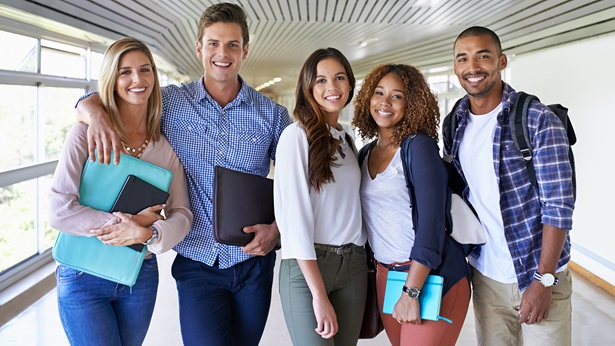 For over 115 years, our drive to make windows and doors that are different and better has been at the heart of our company. It has led us to pioneer new products, set higher standards for our entire industry and, ultimately, be America's premier window manufacturer. It's also why we continue to be welcomed into distinctive and expressive homes, becoming part of the life within them. Your home is a reflection of your life. Love The Life You See™.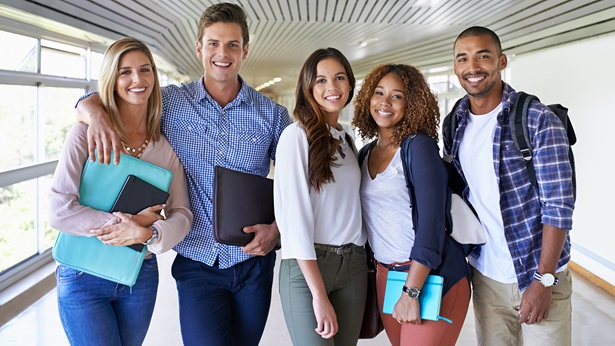 Since its inception in 1975, Schluter-Systems' unwavering goal has been to meet the needs of a rapidly evolving industry by developing practical solutions to tile installation challenges. With more than 6,000 products, including tile trims, shower and drain systems, uncoupling membranes, floor warming, building panels, setting materials and more, we offer complete systems that simplify installation and ensure durability.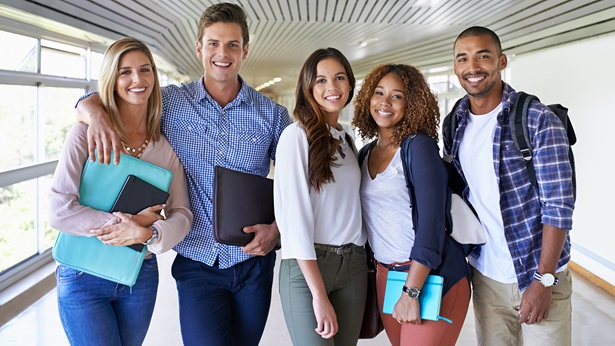 Building the dream. Home building is a gratifying experience, especially when you can give customers the confidence their home financing is secure, regardless of market conditions. Wells Fargo's Builder Best® extended rate lock protects against rising interest rates. Because like you, we understand that predictability trumps volatility every time.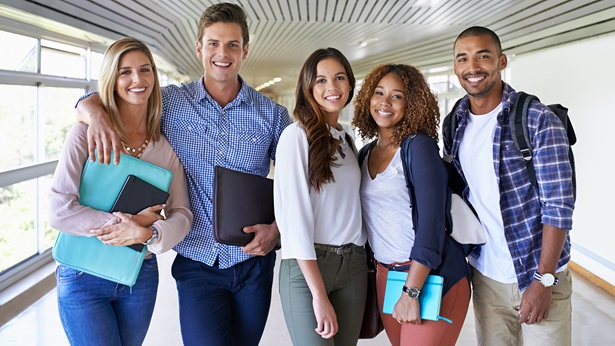 Novi allows you to engage your buyers throughout all stages of the buying process. From shopping for a home to tracking the build progress and beyond, Novi helps convert leads while delivering a high-end digital experience. Once registered, your buyers can browse all of your marketing materials including floor plans, virtual tours, community maps and more - right from their phone. Sales teams can easily track buyer activity and trends on your custom app. Real-time analytics allow your sales team to see exactly what your buyer is looking at - allowing them to convert more.