NAHB 20 Clubs would like to thank its exclusive corporate sponsors: BSH Home Appliances Corporation, Generac, Benjamin Moore, Paradigm and Andersen Windows. These organizations support numerous networking events and marketing campaigns for existing and prospective club members, as well as provide educational opportunities for the clubs.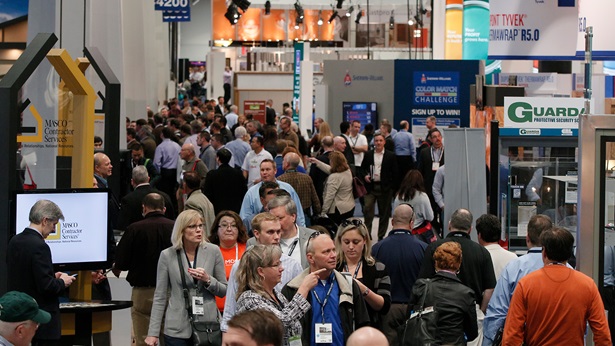 Bosch has been designing appliances for more than 125 years, raising the standards in quietness, efficiency and integrated design. We prize the ability to solve technological problems to produce precise, powerful appliances that are more intuitive and use fewer resources, while delivering world-class performance. Our appliance park consists of state-of-the-art factories for dishwashers, ranges, ovens and cooktops.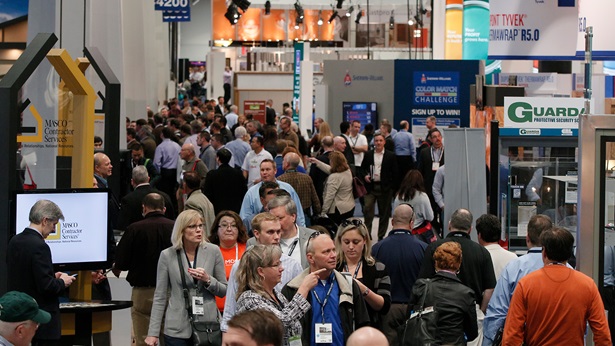 Great American homes deserve great American products from Thermador. Our commitment to builders is as strong as the quality and performance of our appliances. Thermador has been providing real innovations for real cooks for more than 75 years. The iconic line of cooking, cleaning, refrigeration, and ventilation products remains committed to empowering culinary enthusiasts to be their best.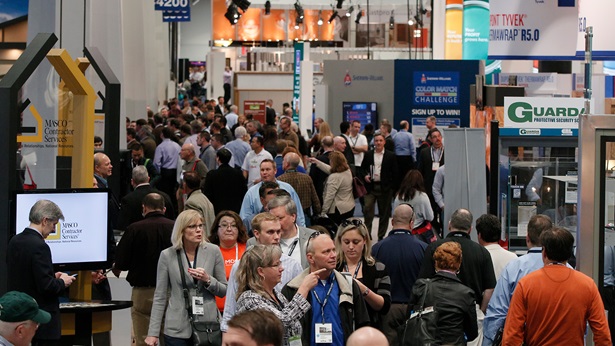 Founded in 1959, Generac was the first to engineer affordable home standby generators and the first engine developed for the rigors of generator use. We manufacture the widest range of power products, including portable, residential, commercial and industrial generators. We are the leading designer/manufacturer of manual and fully automatic transfer switches and accessories for backup power applications up to 2 MW.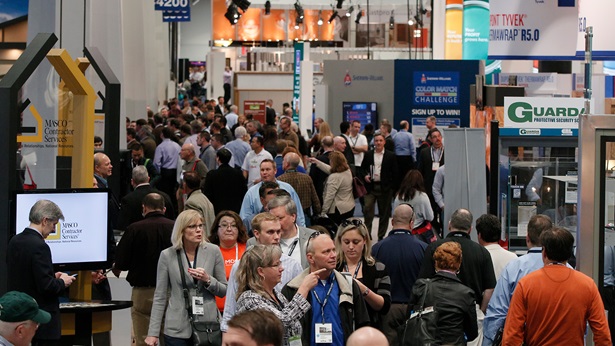 Since 1883 we remain committed to the vision of our founder, Benjamin Moore, by producing the highest-quality paints and finishes in the industry, and delivering them directly to our customers through our nationwide network of over 5,000 independent retail locations. As part of a Berkshire Hathaway group, we continue as a leader in the architectural coatings industry by manufacturing our own resins and proprietary Gennex® colorants.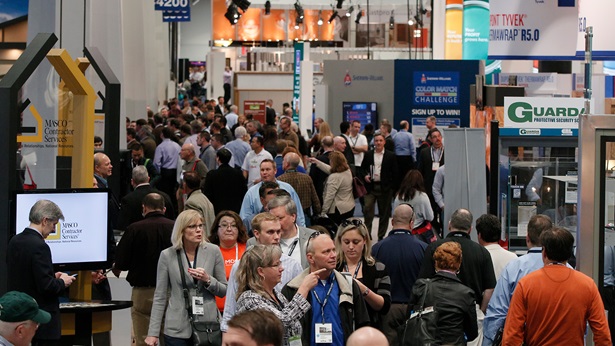 Paradigm is transforming the way homes and building products are sold around the globe. Our technology features interactive, configurable, data-driven 3D visualization, giving your customers the power to create the home of their dreams. Convert your prospects into customers with an experience that differentiates your company and builds your bottom line. Paradigm exclusively serves the building industry, helping to solve some of its biggest challenges for more than 20 years.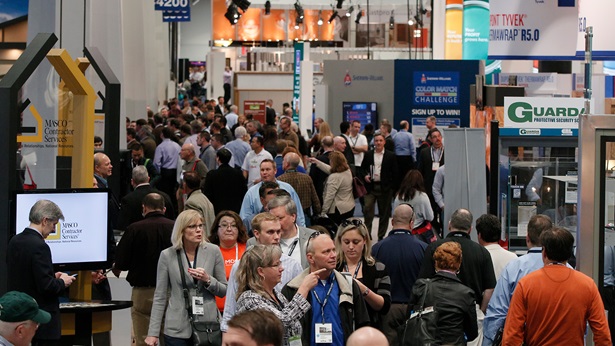 For over 115 years, our drive to make windows and doors that are different and better has been at the heart of our company. It has led us to pioneer new products, set higher standards for our entire industry and, ultimately, be America's premier window manufacturer. It's also why we continue to be welcomed into distinctive and expressive homes, becoming part of the life within them. Your home is a reflection of your life. Love The Life You See™.