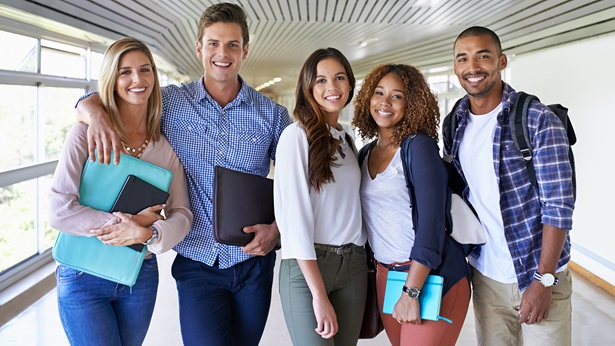 Celebrate Design Innovation Throughout the Decades
For the past four decades, NAHB's Best in American Living Awards (BALA) have celebrated the value and importance of good home and community design.
BALA will celebrate its significant 40-year milestone by showcasing memorable trends and award-winning projects, as well as celebrating its esteemed BALA Hall of Fame inductees who helped set the stage for today's design creativity and innovation.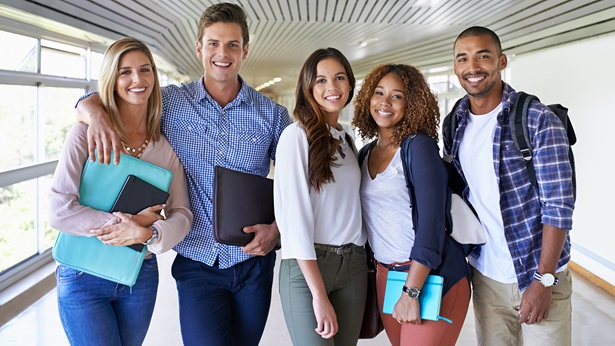 Home of the Week
Complete with multiple bedrooms, this classically styled lakefront cottage is a paradise with a view.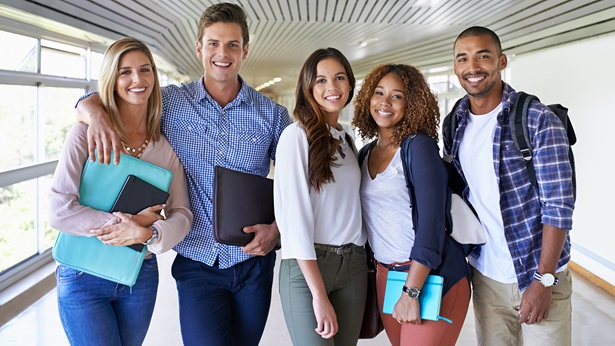 Multifamily Spotlight
Copeland mixes traditional and eclectic by combining classic prints and materials and adding a touch of whimsy.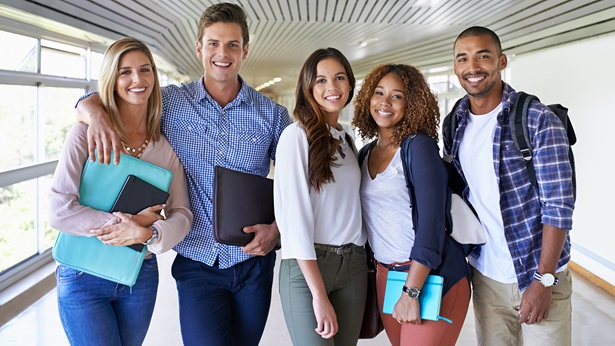 Remodel Spotlight
These interior alterations reflect the beauty of the home's exterior, while still bringing modern utility and design to the space.