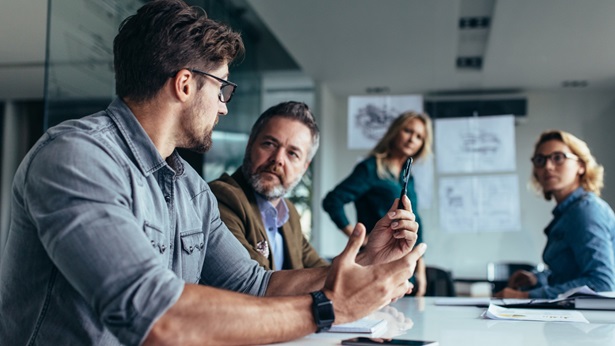 Designing a Way to Wellness
In the wake of the Covid pandemic, design trends began to adapt to more holistic themes, and people — now forced to be inside — satisfied their longing of the outdoors by bringing nature indoors. Thus, the surge of the plant takeover began.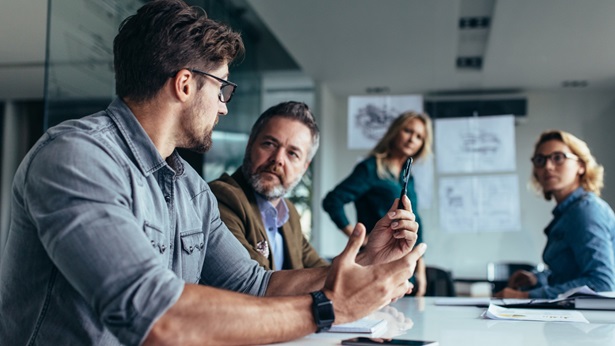 Home of the Week
This 3,500-square-foot house features a 500-square-foot accessible dwelling units (ADU), internal elevator, and two-car garage.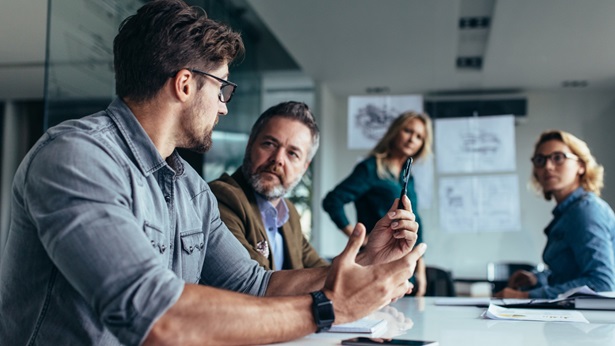 Multifamily Spotlight
The Jasper is a 12-story mixed-use building offering 219 luxury, for-rent multifamily units, 75,000 square feet of office space and 25,000 square feet of first-floor retail space.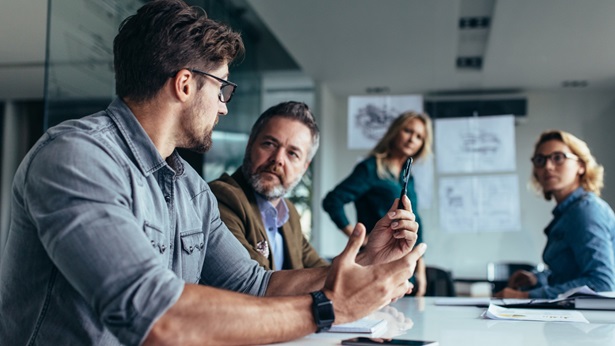 Remodel Spotlight
Now and Zen afforded a second life to a stucco McMansion as it was transformed into a modernist zen-like retreat.