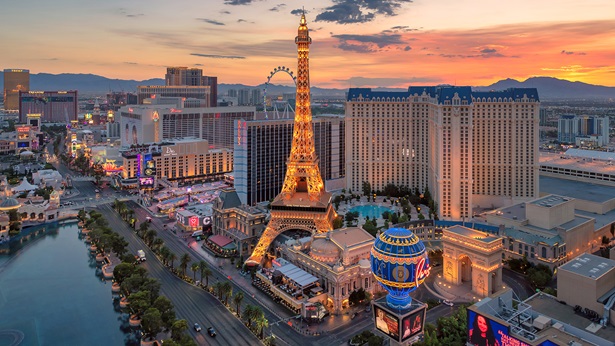 Nov. 17
Latest Amenities 
Learn more with tips and trends from this upcoming Design Bites episode.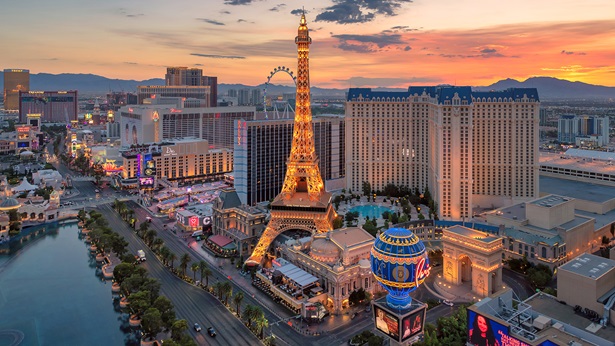 Home of the Week
This single-story residence is unique in that it is the only double wide lot in its neighborhood.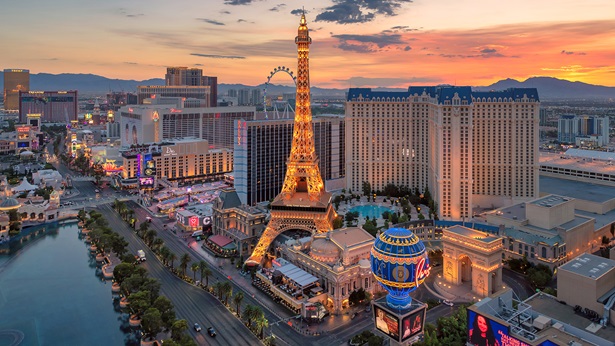 Multifamily Spotlight
This 130-year-old house has been preserved, restored, and adapted as a multifamily residence.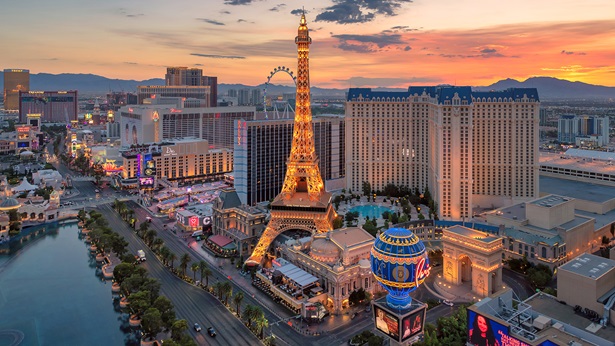 Remodel Spotlight
1351 C Street is a noteworthy townhouse with two-car parking and abundant outdoor space.