Design & Construction Week Attracts Record-High Attendance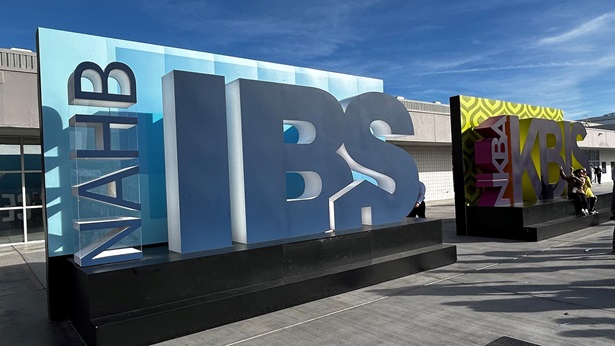 Last week, over 110,000 housing and design professionals from across the globe flocked to Las Vegas for the 10th annual Design & Construction Week. "Walking the show floor and attending the education sessions and networking events, you could feel the energy and enthusiasm from exhibitors and attendees alike," said NAHB CEO Jerry Howard.
Education Spotlight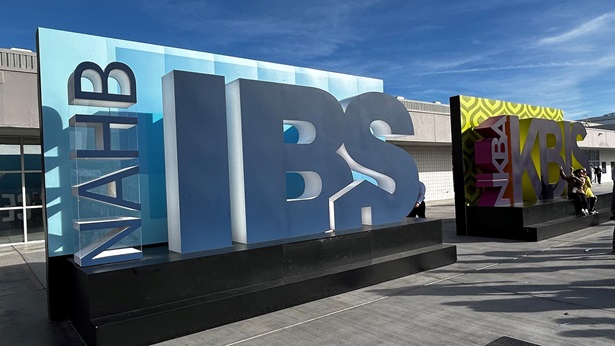 Basics of High-Performance Building
Learn how to implement cost-effective green building techniques using a whole-house approach to building science.