NAHB Hosts Leadership Development Seminar for HBCU Faculty Leaders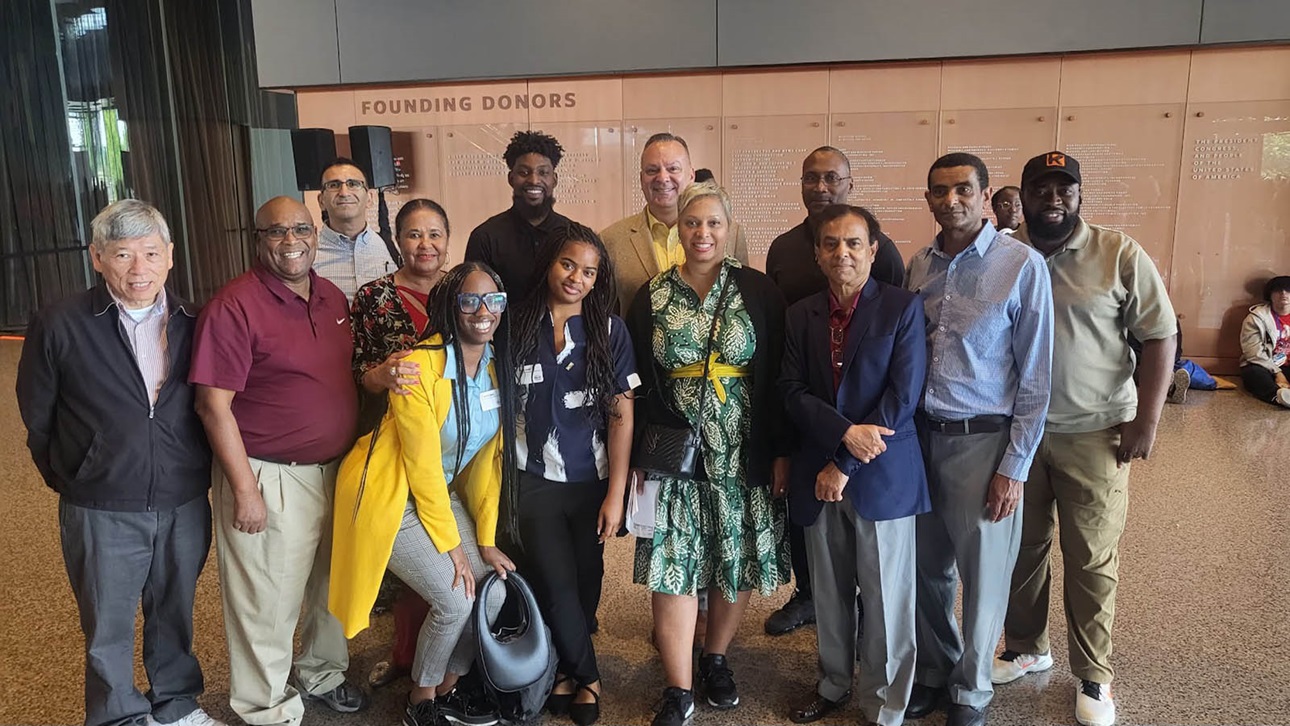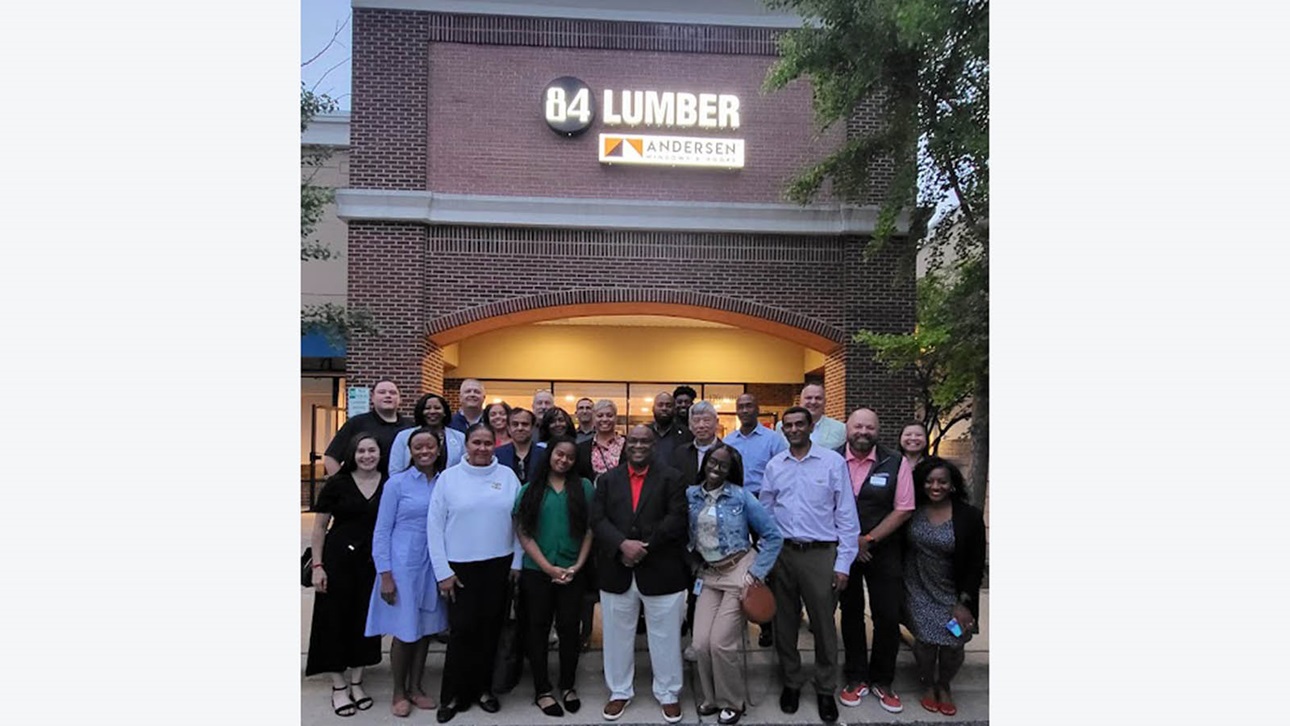 This year, the NAHB Student Chapters and Workforce Development team launched its first-ever Diversity, Equity, Inclusion and Accessibility (DEIA) Student and Faculty Leadership program. This new initiative aims to expand opportunities with Historically Black Colleges and Universities (HBCUs) students through leadership development seminars and networking opportunities.
In conjunction with the Spring Leadership Meeting in Washington, D.C., in June, NAHB hosted a two-day program for HBCU faculty members. The distinguished faculty members, representing some of the top-tier construction management programs in the country, learned more about the benefits of student chapters, the student competition held at the International Builders' Show (IBS), scholarship opportunities and other valuable NAHB resources.
"Being a part of the NAHB student chapter community will open up a wealth of opportunities for our star students who are eager to enhance their professional skills and contribute to a thriving industry," said Dr. Charner I. Rodgers, Student Chapters Advisory Board chair. "After attending IBS and seeing very few HBCUs participate in the student competition, we are pleased that NAHB is reinvigorating its outreach to HBCUs and striving to create a more diverse construction talent pipeline."
Faculty had the opportunity to hear insights from Dr. Rodgers and Myles Cardenas, the faculty and student duo who won the IBS student competition in 2017 with Kennesaw State University. The speakers now serve as chair and vice-chair of the NAHB Student Chapters Advisory Board. In addition, the faculty explored Washington, D.C., with visits to the National Building Museum and the National Museum of African American History and Culture, a Smithsonian institution focused on the richness and diversity of the African American experience.
NAHB will have more opportunities to engage with HBCU faculty and students throughout the year. The mission of the DEIA program is to create a more robust, equitable, diverse and inclusive NAHB student chapters community where everyone, regardless of differences, feels accepted, safe and respected within the student chapters space.
Sponsored by