How to Save Over 20% by Working with a Specialized Work Comp Broker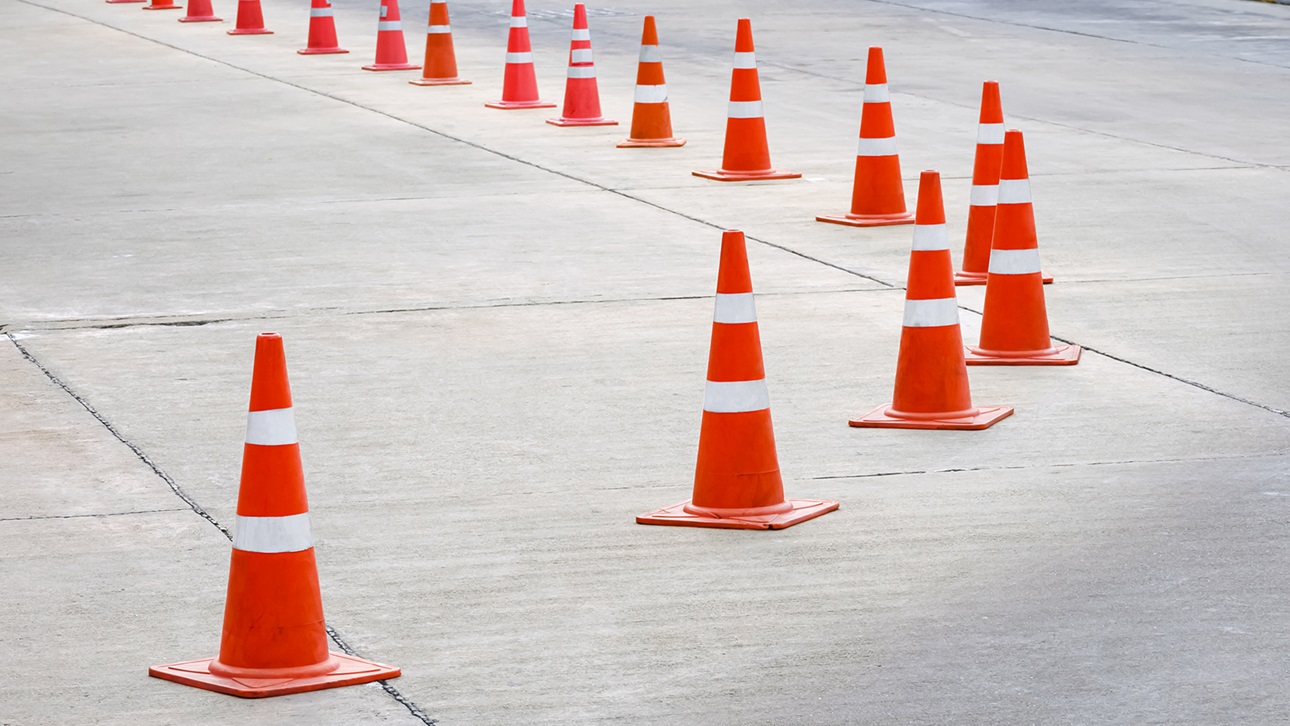 Like most construction businesses, a Colorado-based barricade company that designs and manages construction work zone traffic has high-risk class codes and claims. The safety officer managed all the claims, created safety programs and resources, and tried to find savings himself. The company decided to move its workers' compensation from a general insurance broker to one who specialized in workers' compensation. The company not only saved 21.8% on the premium but was able to utilize additional services that the previous broker did not provide.
Work Comp Specialist = Savings + Services
The barricade company hired Associates Insurance Group — the premier work comp brokerage in the country — to service its workers' compensation. With Associates, every client receives:
In-Depth Policy Design Review
E-MOD Analysis
Deductible Analysis
Discount Analysis
Yearly Quotes from up to 100 Carriers at Renewal
Safety Programs
In-House Medical Division
For the barricade company, Associates looked at the business, analyzed its loss runs and determined the best deductible for its policy. Associates then re-structured the workers' compensation policy to maximize savings and looked for any discount programs with the carrier and state. In Colorado, there was a special safety-related discount program that Associates was able to set up for the barricade company to get the company that additional premium savings.
Proper Advocacy of Claims Reduce Costs and E-MOD
Associates Insurance Group has an In-House Medical Division that assists and advocates the claims with the carrier on its client's behalf. Claims directly affect a business's E-MOD (experience modification) — like a FICO score for workers' compensation — and if claims are not handled properly, the E-MOD will increase, affecting future work comp premiums.
All construction companies have claims, but with the help of Associates and its medical division, the barricade company received the attention and advocacy on claims. It also received the communication and follow-up needed to ensure all concerns and needs were voiced to the carrier so that a swift resolution could be achieved.
Should You Work with a Work Comp Specialist?
By working with a work comp specialist, the barricade company was able to save on its premium, reduce claim costs, reduce its E-MOD, and create a safety program that promoted a culture of safety.
Learn more about how Associates Insurance Group saves contractors on average 15% to 35% on workers' compensation insurance while providing medical claim advocacy and safety resources included. Request a No-Obligation Quote to see how much you could save on your workers' compensation premium.