Iowa HBAs Support Workforce Development Through Annual Build My Future Events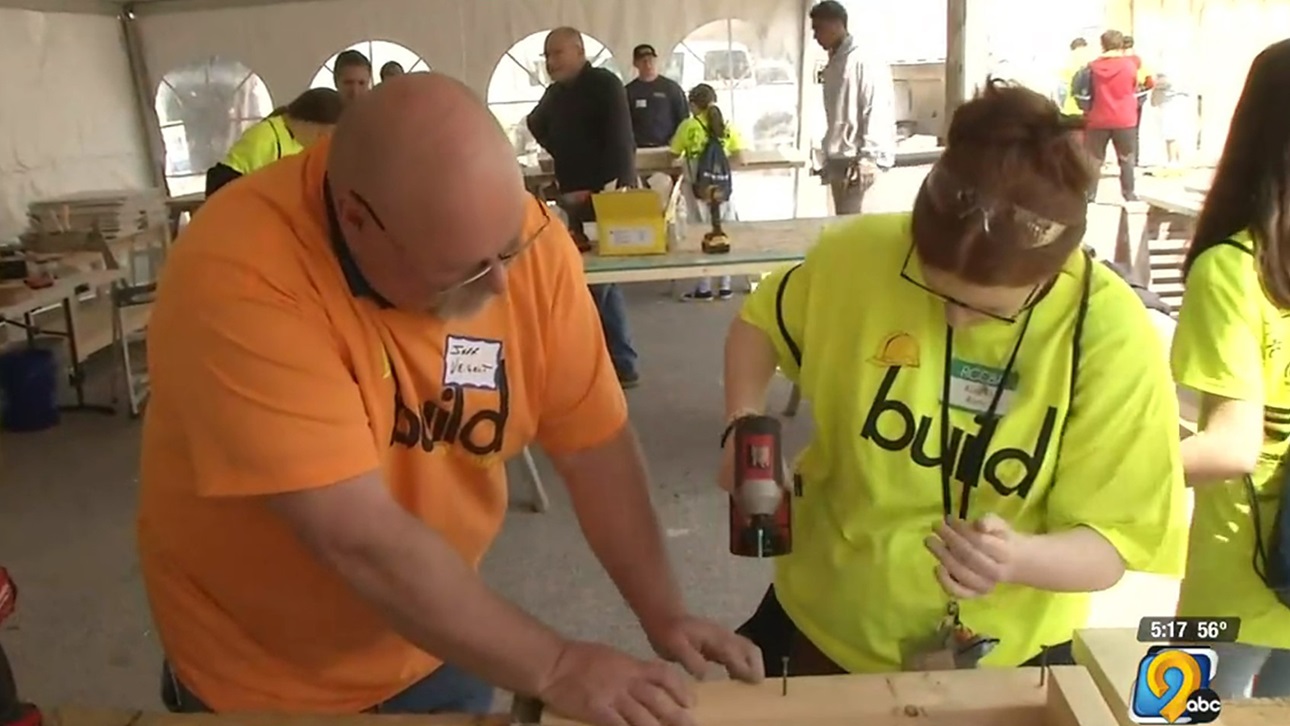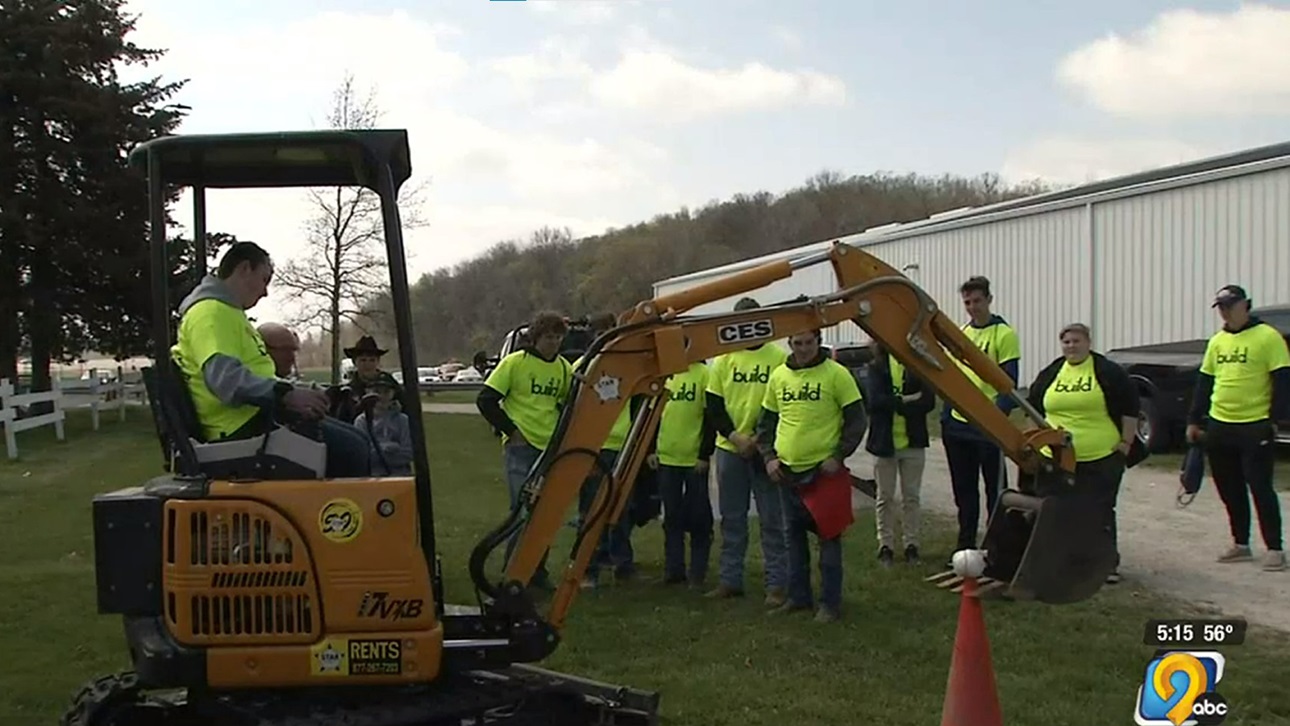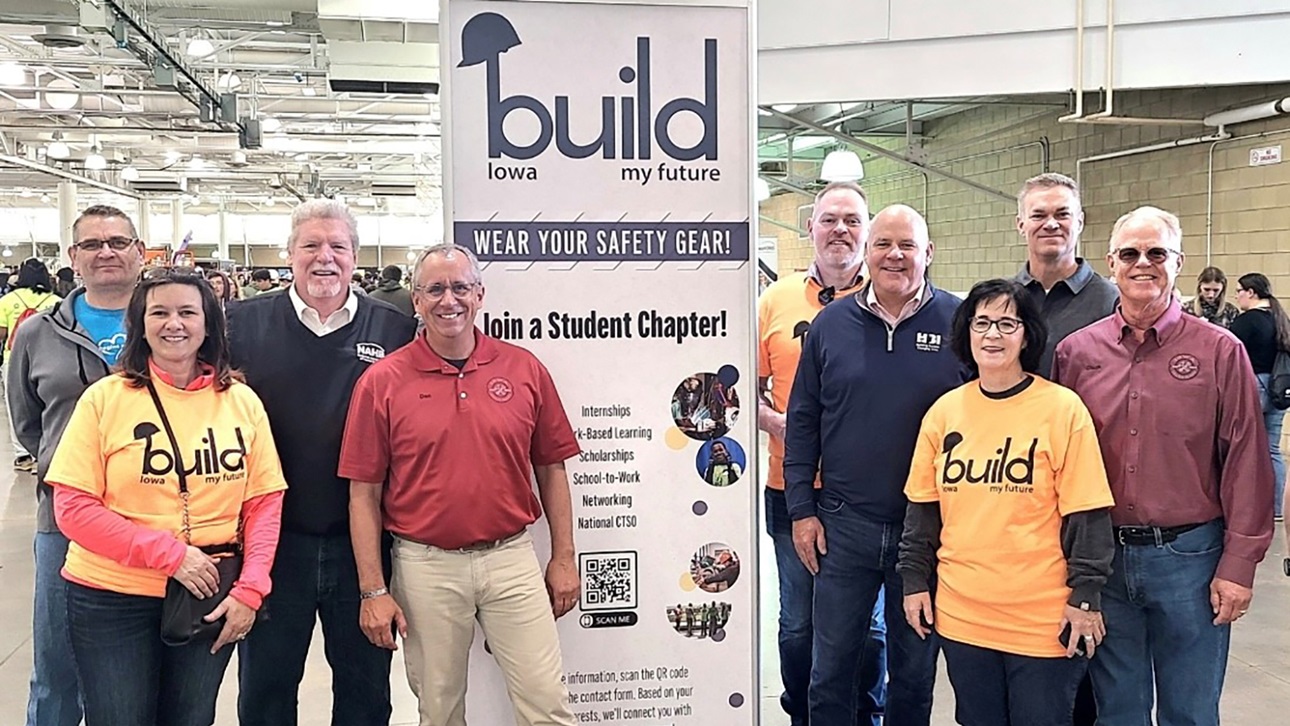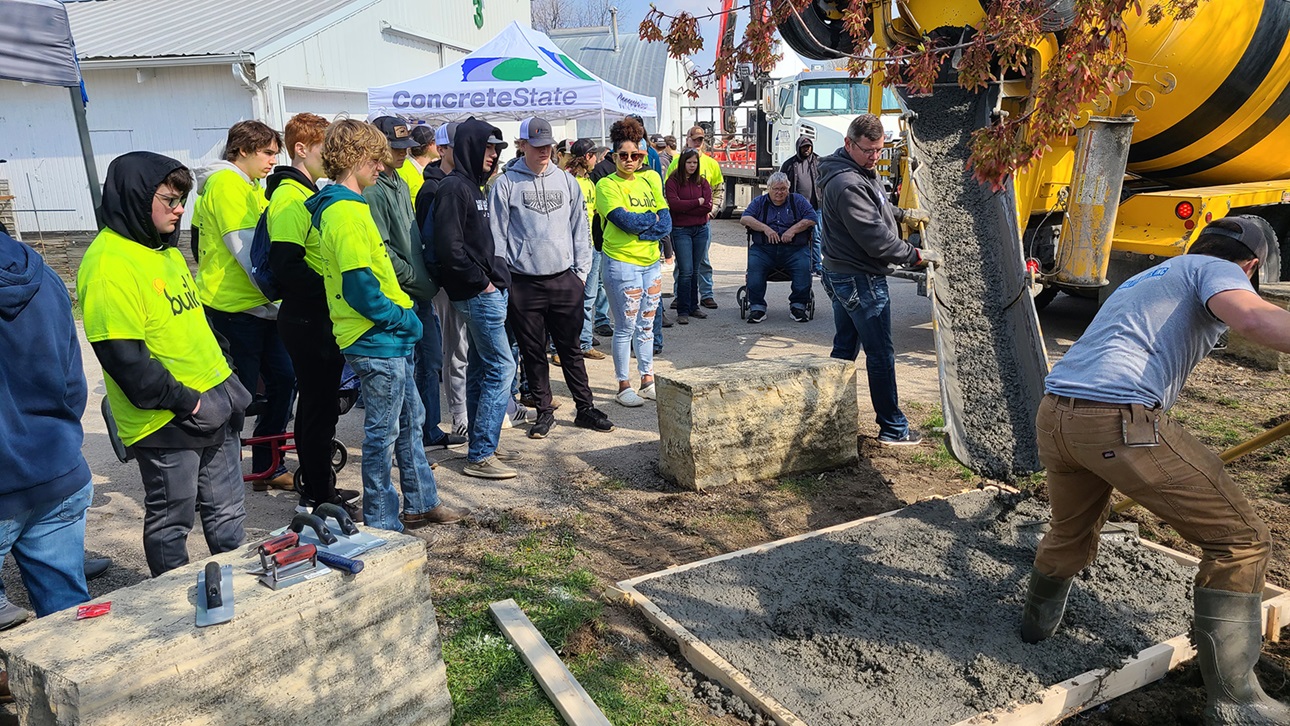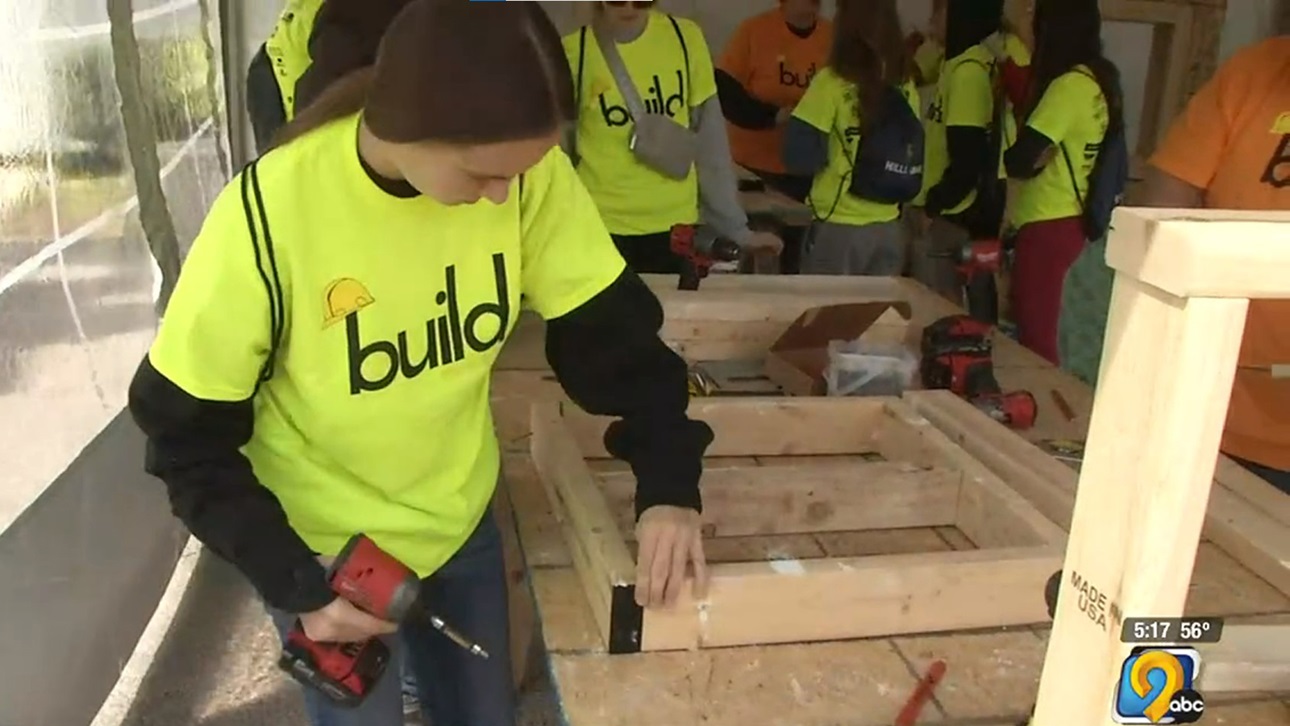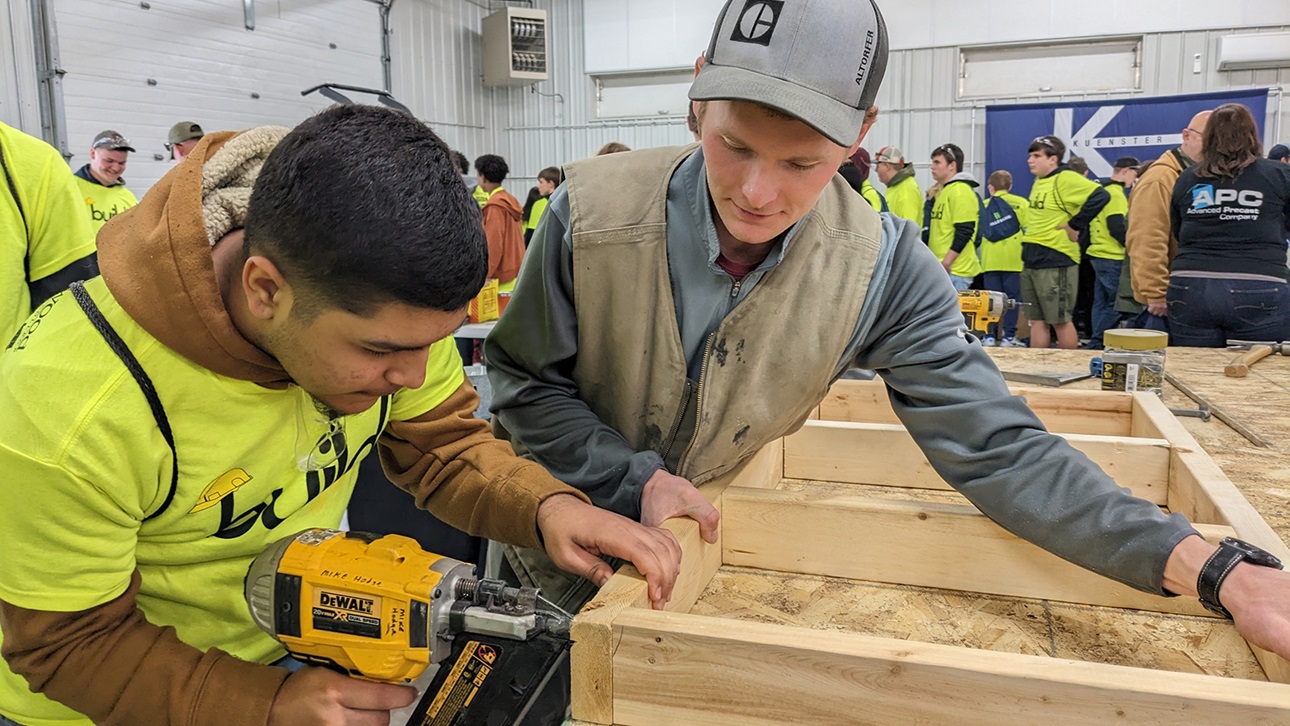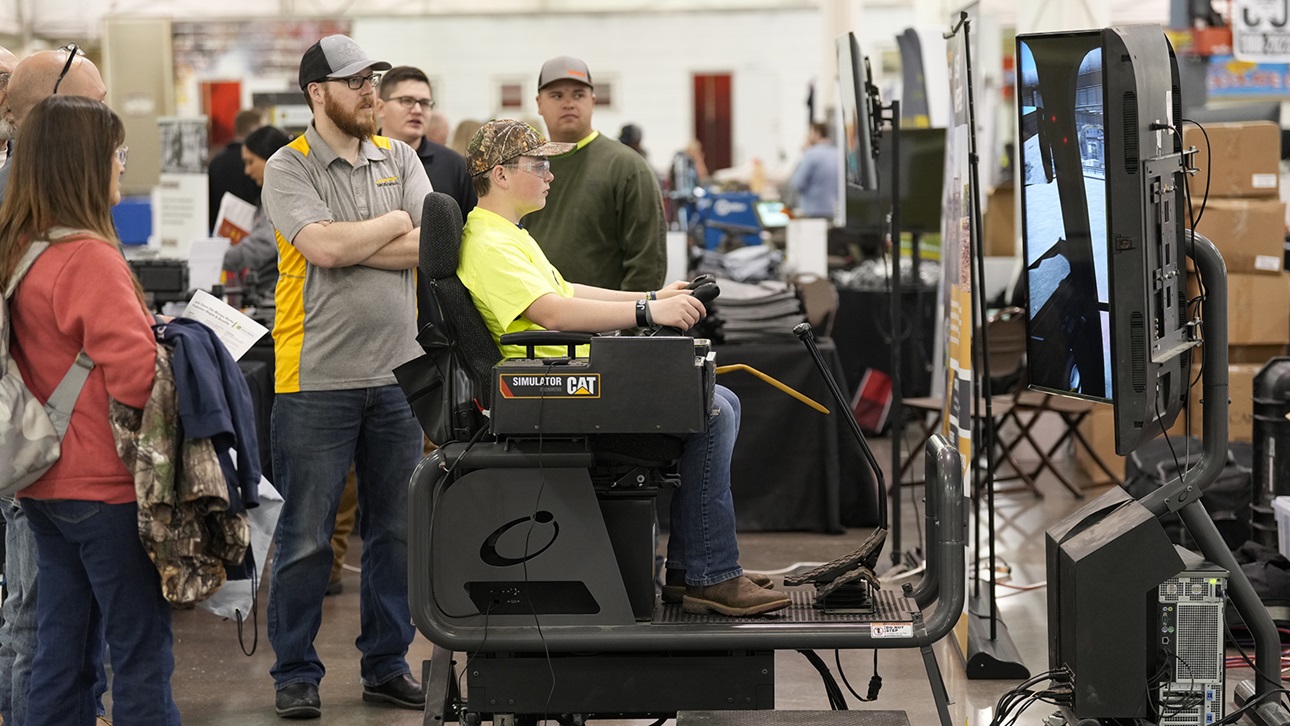 The fourth annual Build My Future-ACE Career Day & Industry Showcase, hosted by the Future Builders of Iowa, provided seventh- through 12th-grade students an opportunity to spend a day in the construction industry through an interactive showcase. A total of 785 students from 41 different schools in seven Eastern Iowa counties registered through their schools for the April 25 event, which took place at the Johnson County Fairgrounds in Iowa City.
Future Builders of Iowa is a joint initiative of The Greater Iowa City Area Home Builders Association (HBA) Vocational Training Council, The Greater Cedar Rapids Housing & Building Association, Quad Cities Builders & Remodelers Association and the Cedar Valley Home Builders Association.
Three dozen hands-on learning labs — led by volunteers from area construction companies — included construction industry practices, such as carpentry, plumbing, heavy equipment, masonry and drywall, as well as educational displays and equipment operations. Learning about the construction trade in this way shows students an alternative path to a four-year college degree and gives them a taste of different careers. New this year was the job fair, where 31 companies recruited high school juniors and seniors as well as Kirkwood Community College students.
"Build My Future allows students to test-drive different careers, giving youth the opportunity to try out many of the hands-on skills required by the range of trade positions. We know it's vital to bring kids into the trades, showing it as a legitimate career path. Even if kids don't want to pursue a trade career, I hope they walk away from this experience with more appreciation for those that do," said Iowa City HBA Vocational Training Council President GT Karr, whose company taught kids how to build housing frames and drywall at the event.
Three other Build My Future events are being held by Iowa HBAs this year. The Quad Cities Home Builders and Remodelers Association and the HBA of Greater Des Moines held their events March 2 and April 19, respectively. The HBA of Greater Siouxland will host its event Oct. 3.
"It's one of the most rewarding ways that you can spend your day — it's one of the days I look forward to the most," shared Jeff Ellis, president of the HBA of Greater Des Moines, whose event included visits from Iowa Gov. Kim Reynolds and NAHB First Vice Chairman Carl Harris. "We have almost 6,000 kids coming to the Iowa State Fairgrounds. We really count on our members to come out in big numbers to help us out."
"Almost 6,000 students getting a first hand look at the opportunities in trades at Build My Future at Iowa State Fairgrounds!" Gov. Reynolds posted to her Twitter account.
Sponsors for the April 25 event are The Greater Iowa City Area HBA Vocational Training Council, The Cedar Rapids HBA and Kirkwood Community College. Additionally, NAHB awarded a $2,500 grant from its National Housing Endowment Fund. Several local and state businesses are supporting the event through funds and as exhibitors.
Learn more at the Build My Future event website.