HBA Leads Post-Disaster Consumer Education Campaign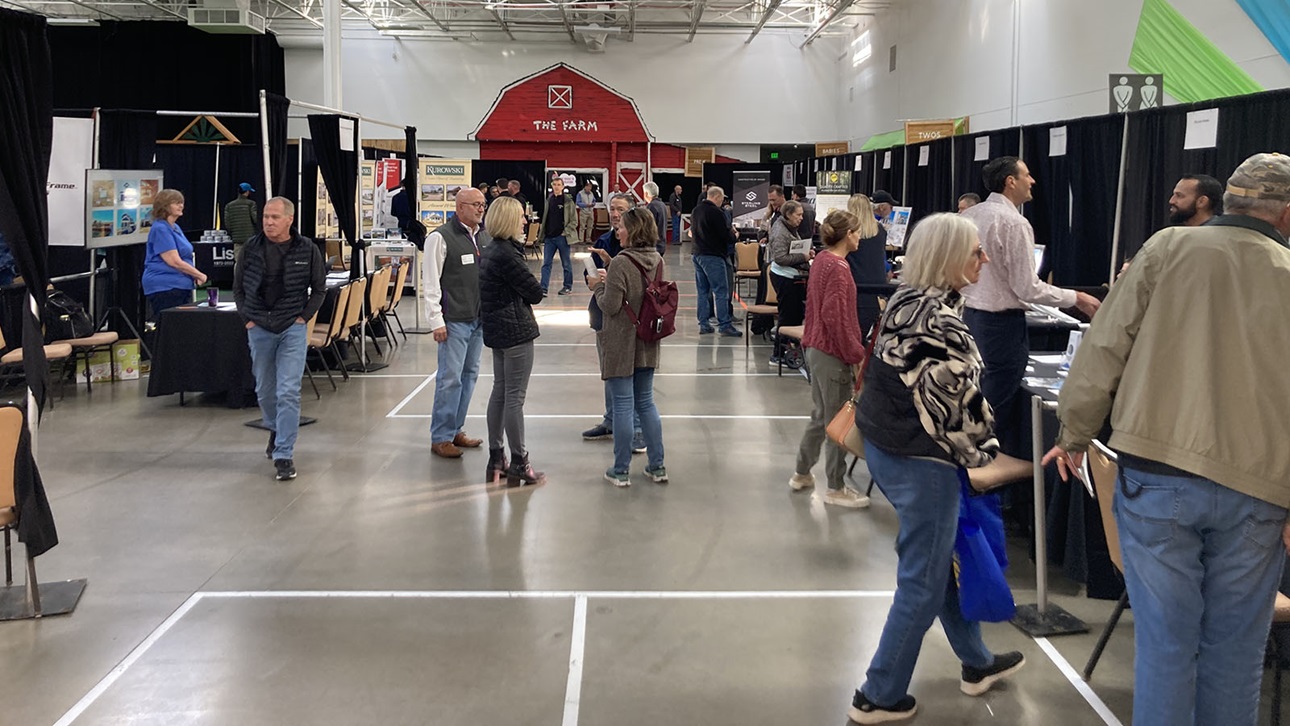 The Marshall Fire in Colorado in December 2021 faded from the national headlines, but the Home Builders Association of Metro Denver continues to provide steadfast support to its community members. The HBA's Marshall Fire Task Force hosted another Rebuild Expo for families interested in rebuilding their homes in Louisville, Colo., on April 15.
"With more than 625 properties still not permitted for reconstruction, there remains a strong need to provide information and support to impacted residents and local businesses about construction, finances, insurance and other parts of the rebuilding process," said Ted Leighty, EVP of HBA of Metro Denver.
The free event included about 40 exhibitors — from local builders and contractors, financial institutions, lumber and materials vendors, and other businesses and organizations dedicated to the rebuilding efforts in Louisville, Superior and Boulder County, Colo. Approximately 200 people attended the expo, which also received significant local media attention.
In addition to the event, the HBA Marshall Fire Task Force created 21 free education sessions for residents and businesses impacted by fire. The session topics include:
How to select and work with your builder for rebuilding or remodeling your new home and how to avoid changes
What to expect in the process before, during and after the rebuilding or remodeling of your home, and how to avoid problems
What should be done to make your home and property more fire resistant
What should be done to make your new residence a forever home
How to select and work with an architect, structural and soil engineer
Any HBA or NAHB member can access the prerecorded sessions on the HBA's website and a link to the seminars is also available in NAHB's Disaster Resources Toolkit.