Georgia Teens Express Enthusiasm for Construction Careers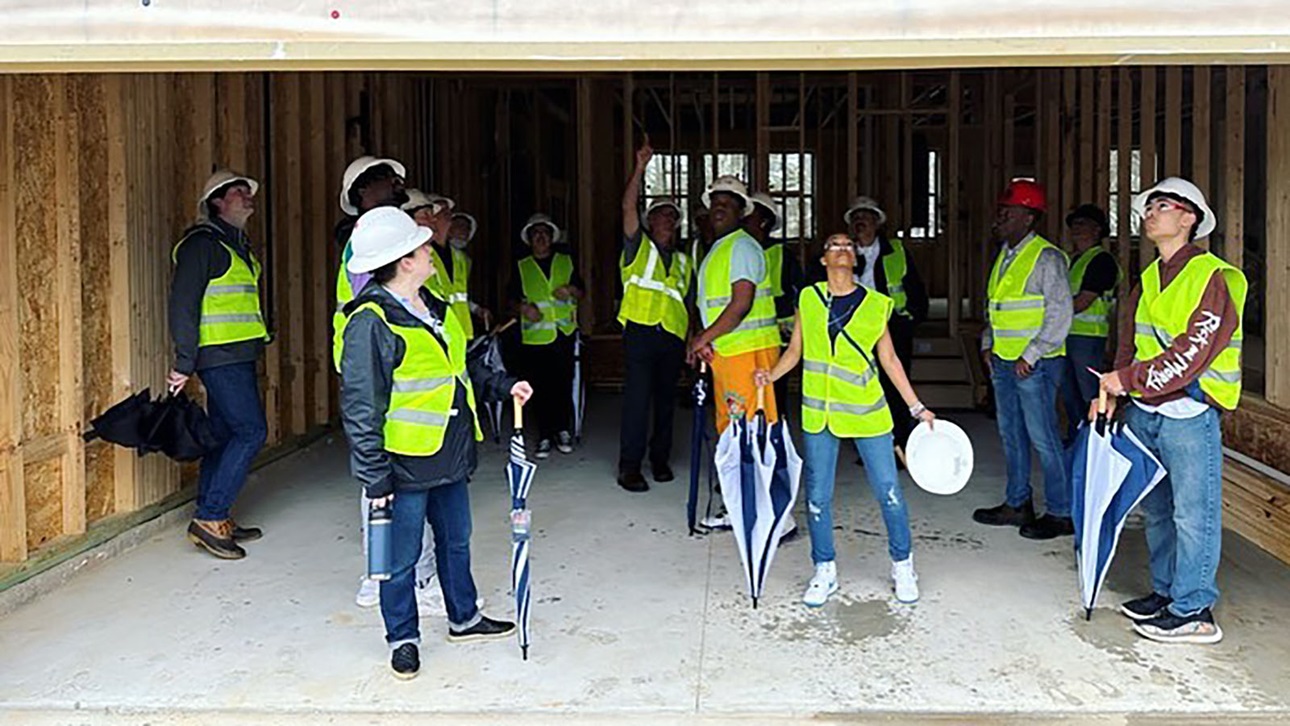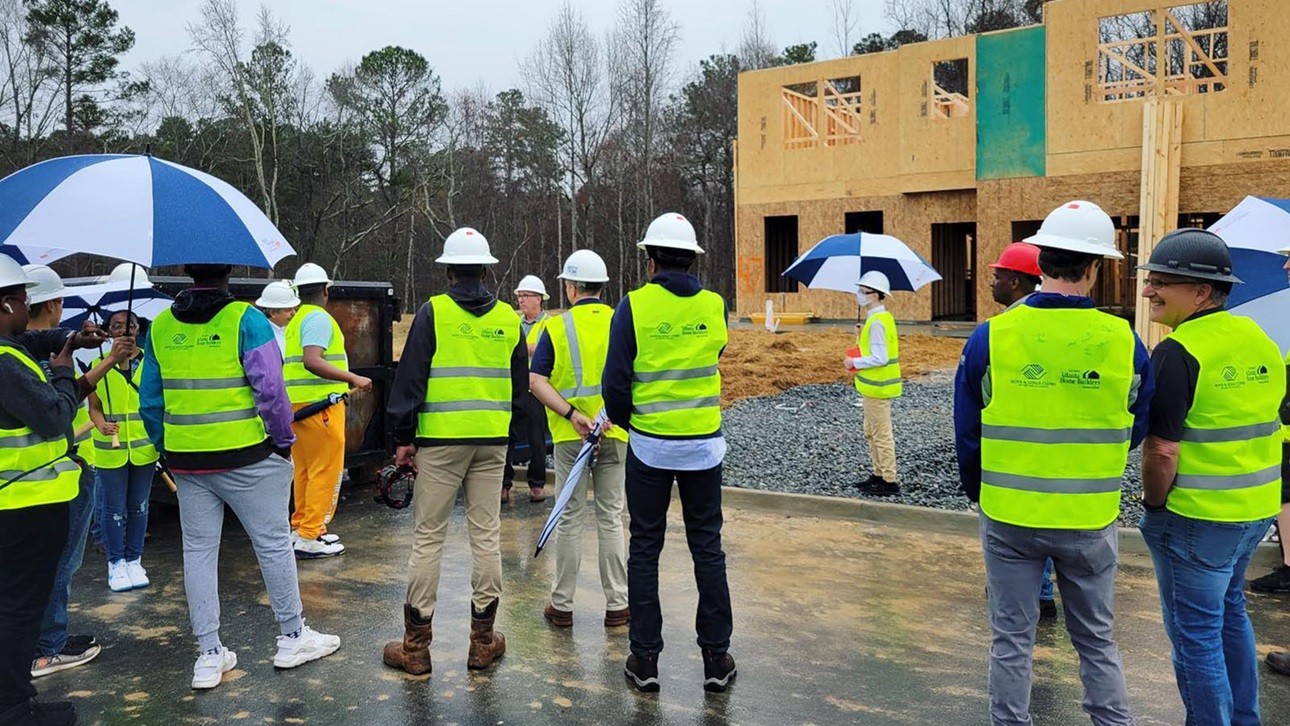 Do you know an eighth grader who can read a new build's blueprints? Thanks to the Greater Atlanta Home Builders Association (GAHBA) members, a group of teens in the community can identify all the phases of residential construction and more.
"Workforce development is a long-term industry effort," said Corey Deal, executive officer GAHBA. "We're showing eighth graders and ninth graders what the industry looks like so hopefully they will choose it as a career."
As a participant of NAHB's Boys and Girls Club partnership program, GAHBA teamed up with their local club in Lawrenceville, Ga., to provide careers in construction programming to middle and high schoolers this year. GAHBA used NAHB's 'Competition in a Box' as a framework to create a curriculum for the students.
Every Tuesday, approximately 15 kids from seventh to 11th grade work on a construction project and have the opportunity to learn from a professional in the field. One week, representatives from local builders presented information about a site under construction. The presenters explained how they selected the site and the development process.
"Our members are not getting paid to teach, yet they are really engaging the students during each presentation," said Deal. "The kids are super smart and ask a ton of questions."
Recently, a majority of the students went on a field trip to a Taylor Morrison development in Gwinnett County, Ga. Members of the GAHBA staff joined the field trip to learn along with the students. The students had the opportunity to explore a model home and learn from the property's sales associate about the process of buying a home. The students previewed the model home blueprints the week before and were able to identify the different areas while touring the home.
Following the model home presentation, members of the Taylor Morrison construction team led a tour of the development, showing them the phases of construction.
The job site tour also included speakers from the county. A Gwinnett soil and water conservation district representative instructed the students about the importance of erosion control on a job site. And a representative from the Gwinnett County planning and development office explained the inspection process throughout the phases of construction. Throughout the tour and despite the rain, the students always stayed interested and continued asking questions, said Deal.
Overall, students, parents and Boys and Girls Club leaders are pleased with how well the inaugural program is going. GAHBA looks forward to continuing to provide quality educational opportunities.
"There is a lot of headwinds in our industry that make it a tough business to be in at times," said Deal. "Workforce development programs like these energize the building community. You remember why it is a great industry with great people."
Learn more about how you can be involved with your Boys and Girls Club locally at the Workforce Development Champions Forum webinar on April 12 at 2 p.m. ET.