HBA Races to Support Local Charity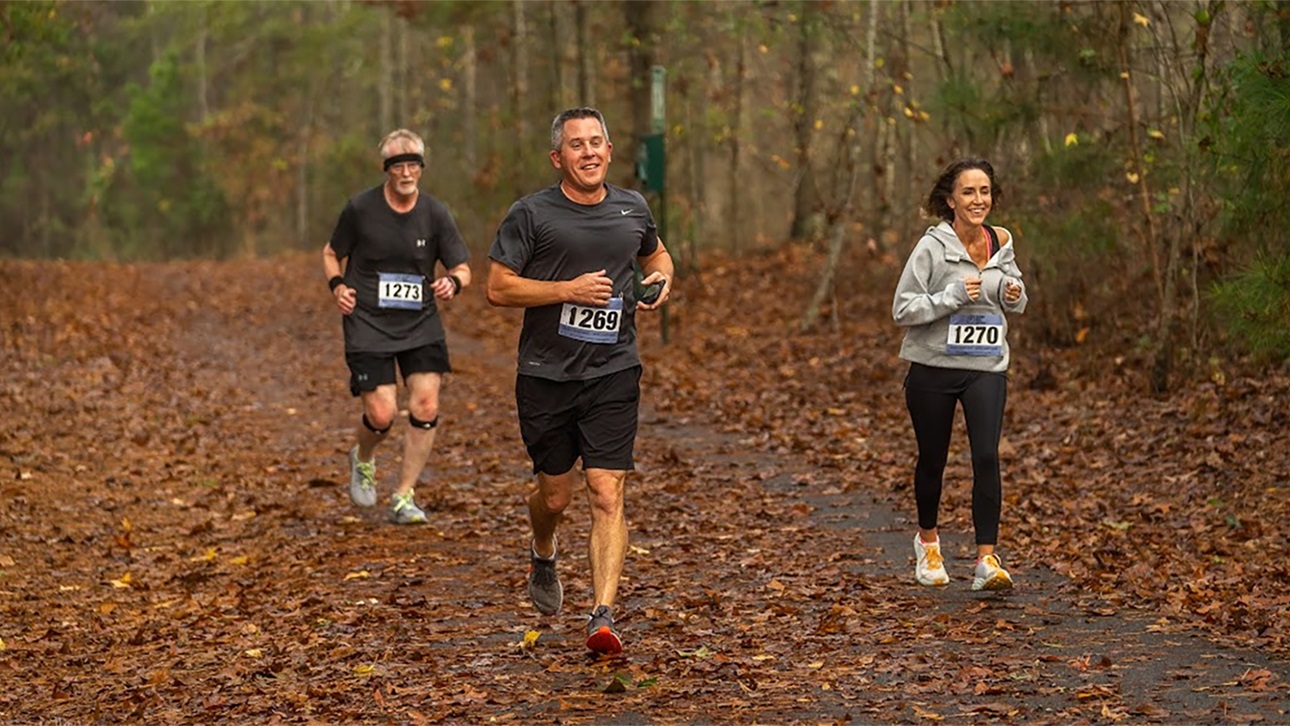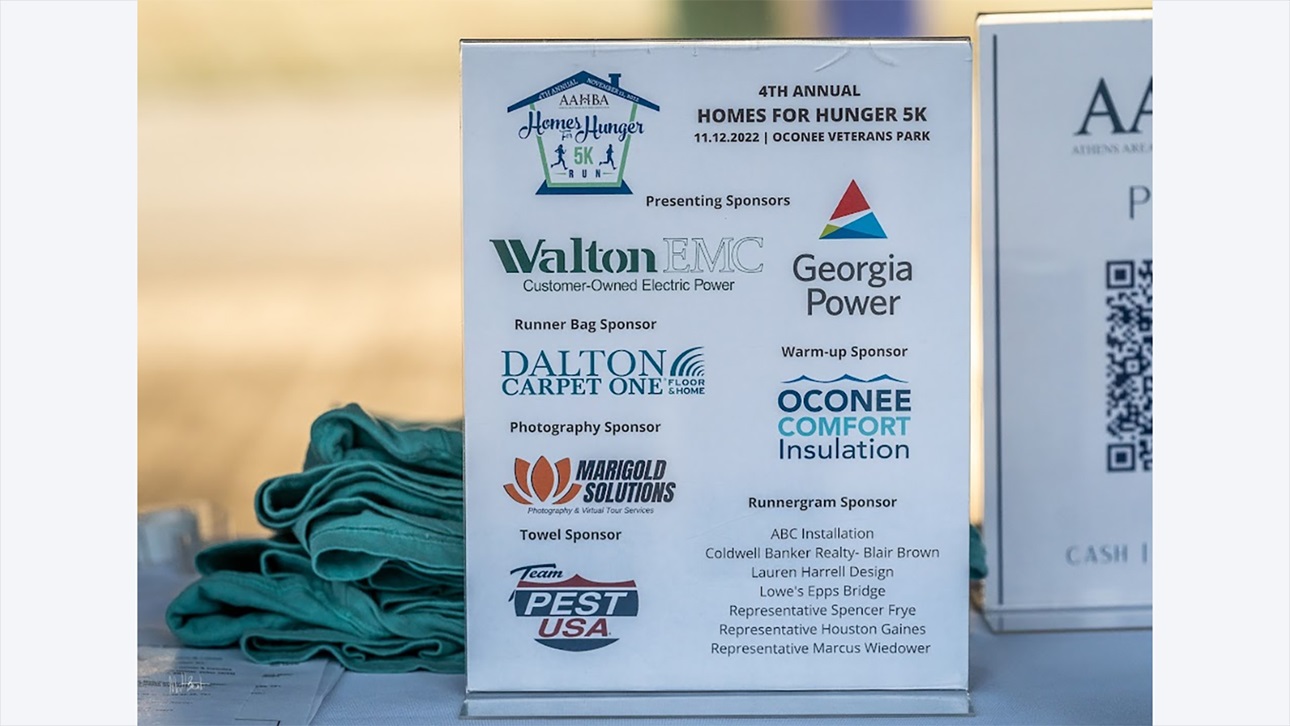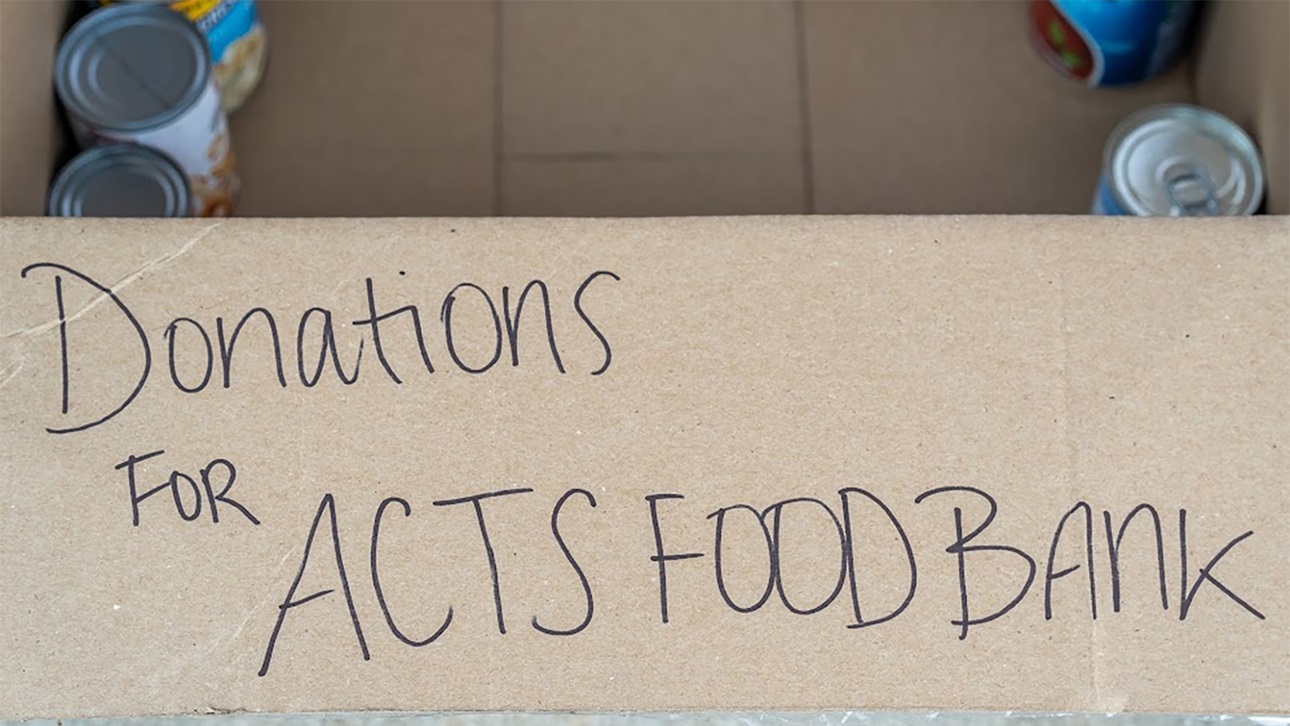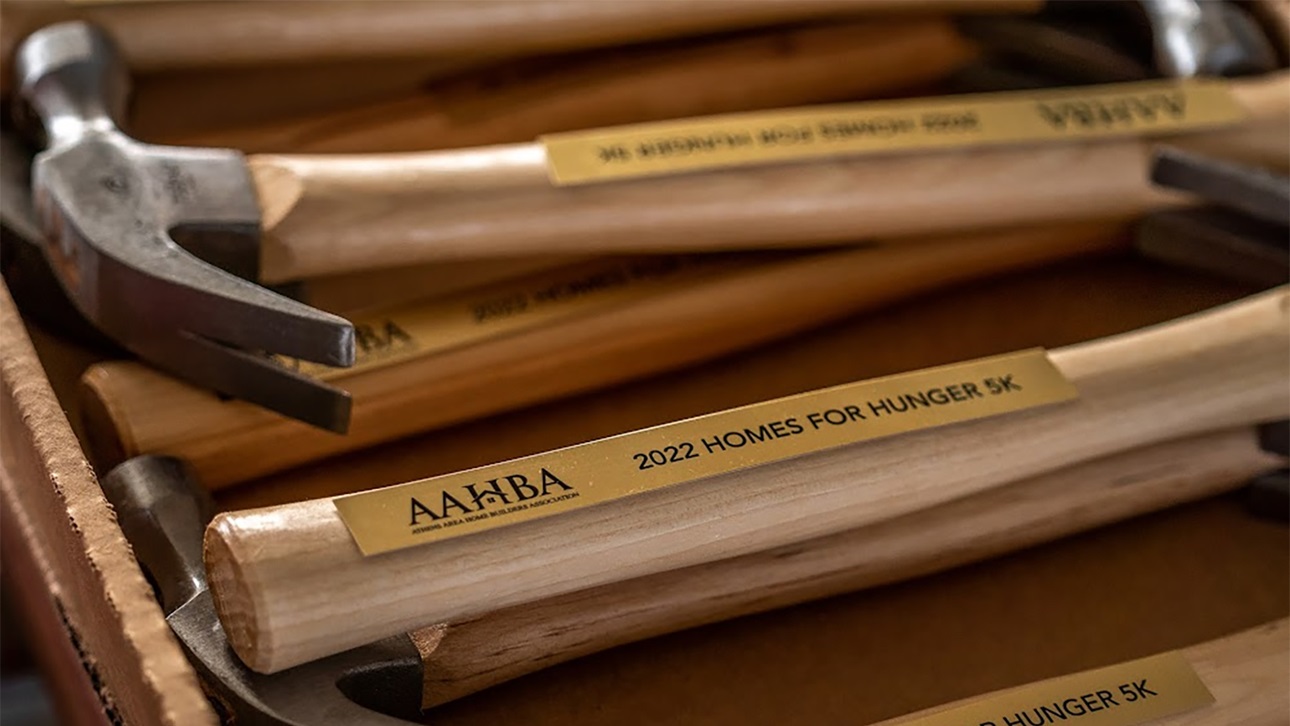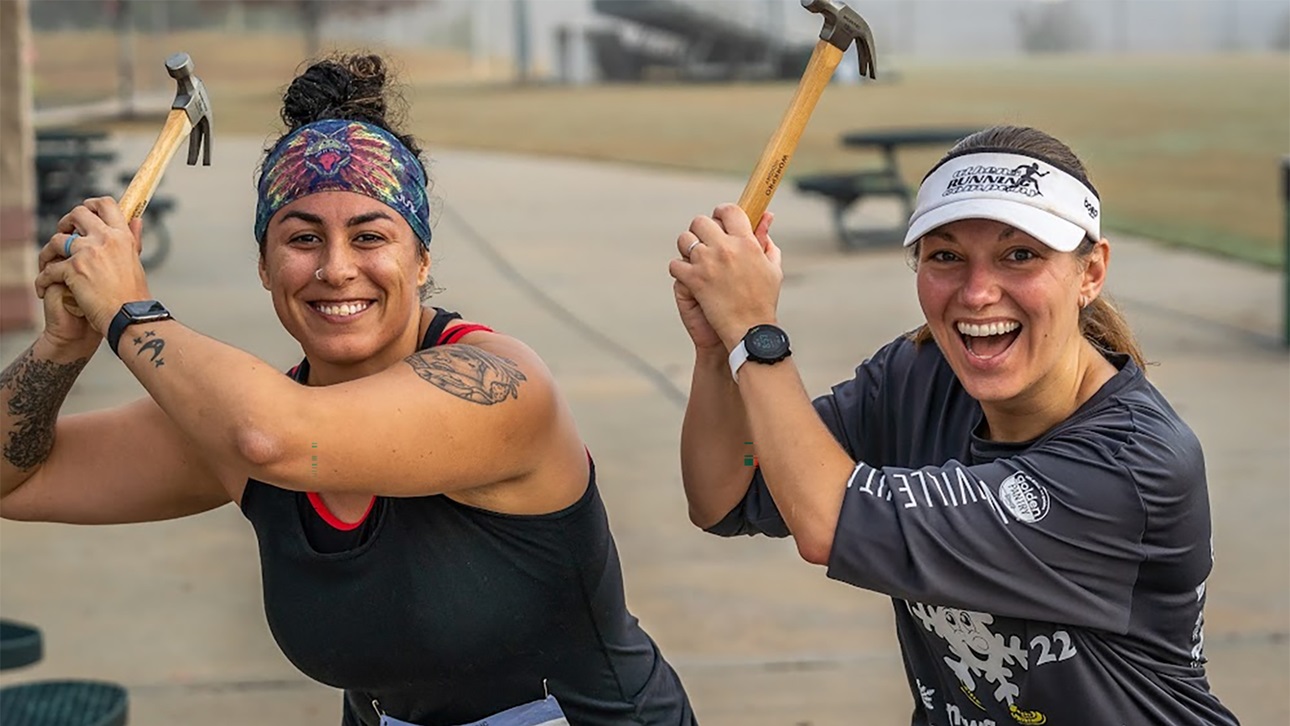 HBA events can take on a variety of forms — and speeds. The Athens Area Home Builders Association (AAHBA) hosted its fourth annual Homes for Hunger 5K last month in local Oconee Veterans Park in Oconee County, Ga. The race is designed as a community event, through which AAHBA solicits both monetary and canned good donations from runners to support ACTS Food Bank.
AAHBA handles the marketing and sponsorships — which include not only logo placement on the race T-shirts but the opportunity to create "runner-grams" featuring logos and a fun quote to help motivate runners on the course — and partners with Classic Race Services, a local race management company, to handle the logistics.
"If you have a local race company that can handle logistics for you, it doesn't take a lot of manpower — which, for a smaller HBA, is nice," shared Ruth Ann Miller, AAHBA executive officer.
"We're able to give back to the community, and it doesn't drain resources or volunteers," she added, noting that the event lasts approximately two hours, with about four hours of overall time commitment from event volunteers.
Around 50 runners compete in the family-friendly event, which is designed as a walk/run event for any skill level. Some families and runners have competed all four years, Miller noted, with some driving nearly two hours to participate. AAHBA's current president, vice president and secretary also ran this year.
Because it's designed as a community event, AAHBA doesn't budget to raise a profit. Expenses include the RunSignup registration platform, race management costs, pavilion rental for day-of race activities, signage, snacks for runners and runner swag, which can vary depending upon the sponsorships that are secured, as well as what may be available from previous events (e.g., golf towels). Miller also opts for a higher quality T-shirt as a bonus for runners.
"The biggest challenge is that, because a 5K is an easier distance to do, there were no less than 20 races within our local area," Miller noted, "so we're competing with a lot of other local races."
HBAs interested in starting their own 5K community event can contact Miller at eo@aahba.com for more details.