Trades Training Opportunities Expand in Kentucky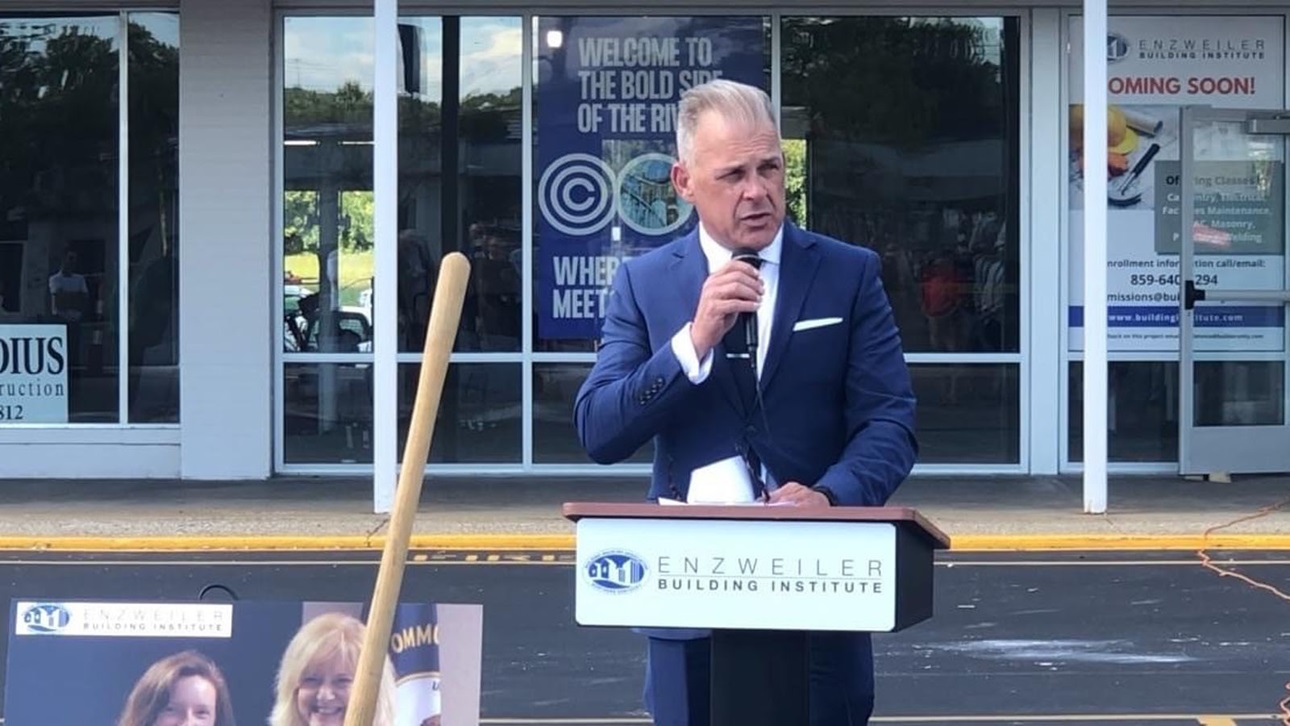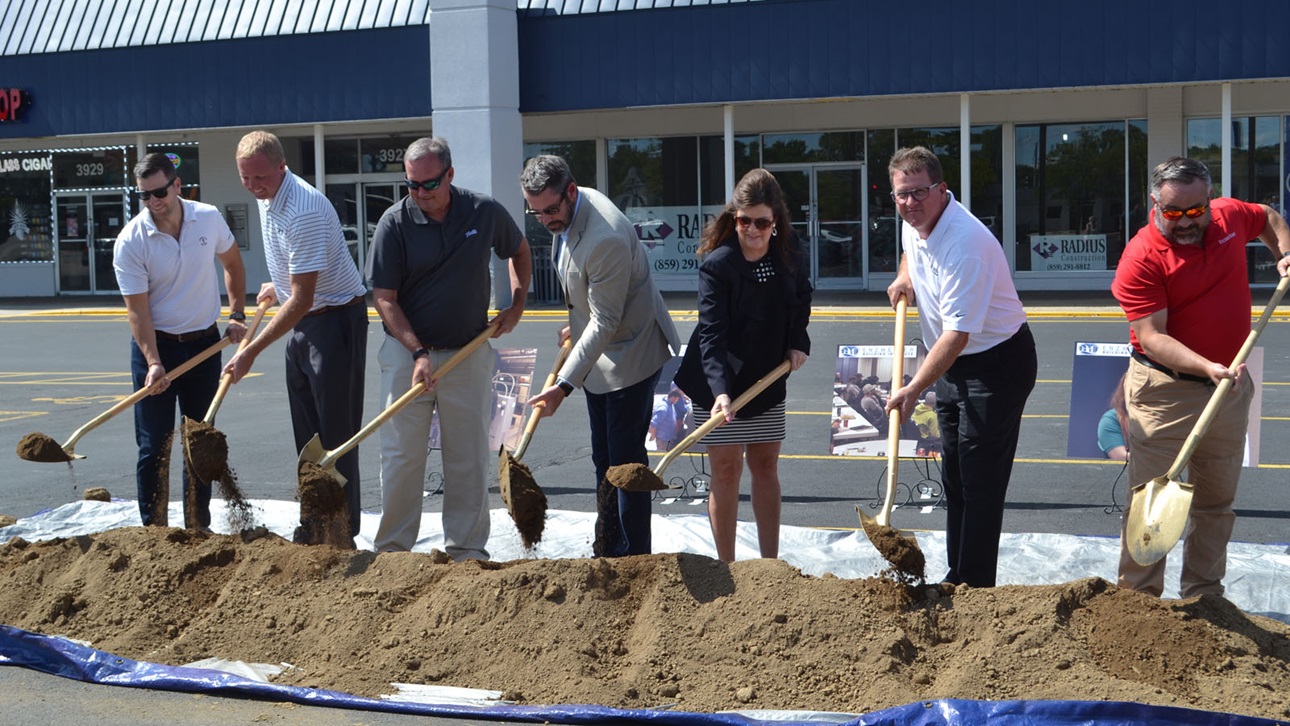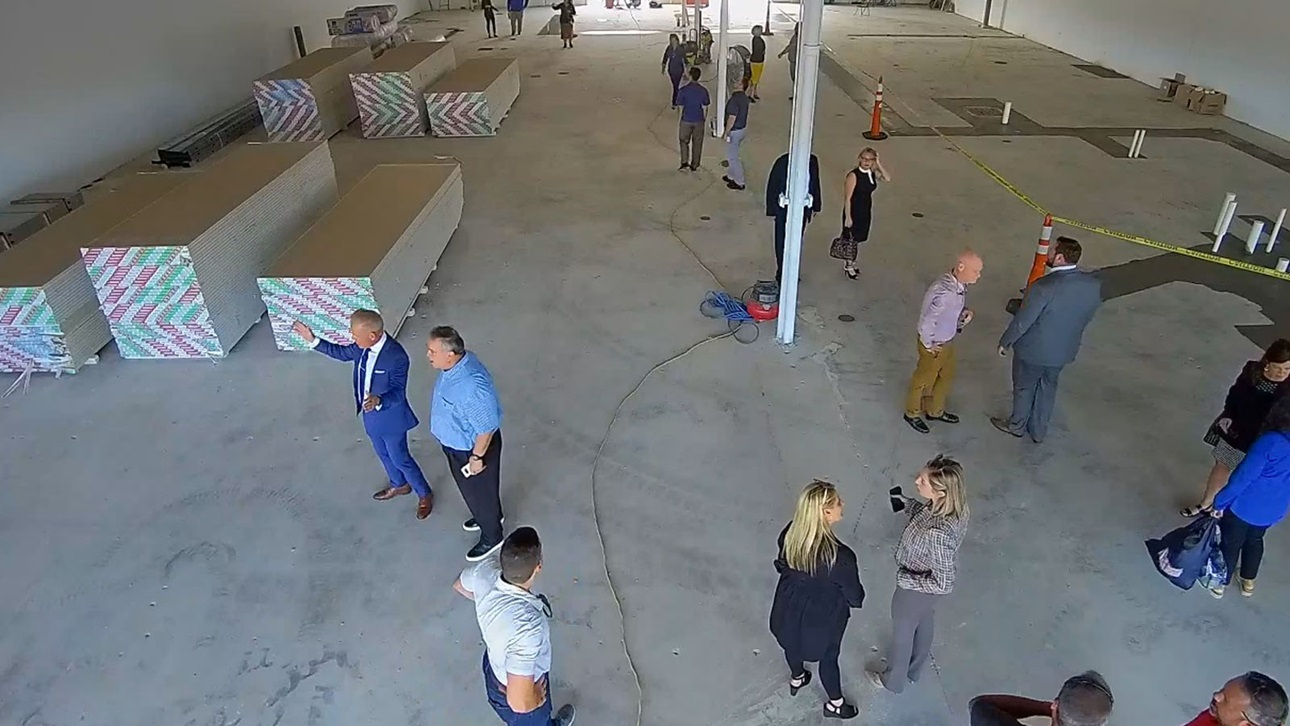 On Sept. 12, in Covington, Ky., the Enzweiler Building Institute of the Building Industry Association of Northern Kentucky (BIA) held a groundbreaking ceremony to celebrate the future transformation of an existing retail space into a skilled trades training facility. The Covington Campus will be the second location for the Enzweiler Building Institute. The Institute is the longest-running and one of the largest post-secondary training programs under the auspices of NAHB.
"We produce individuals who are going through life without college debt, have a valued trade, are marketable and are building wealth early in life," said Brian Miller, BIA executive vice president.
Renovations are underway at the 10,500-square-foot facility. Once completed, the training facility will provide carpentry, electrical, heating, HVAC, plumbing, masonry, facilities maintenance and remodeling, and welding programs. In addition, students will have the opportunity to receive classroom and laboratory instruction at the state-of-the-art facility.
The training center will also serve as the home base for a new training program known as the Covington Academy for Heritage Trades, an historic renovation program which will be unique to the region and only the second such training program known in the nation.
"Employers want an employee who can actually do the job," said Miller. "We step in and connect people who learn by doing with a trade where they can do exceptionally well."
The BIA conducted extensive research and found that some students had difficulty traveling to the Institute largely due to public transportation issues. Once completed, the Covington Campus will be within a five-mile radius of many of the students with current commuting challenges. Located in an underserved community, the Covington Campus will reach populations that are underrepresented in the residential construction industry.
"We're introducing people to a lifelong career they can take as far as they want," said Miller.
Workforce development programming is central to the BIA's overall strategic plan. The BIA board of directors actively participated in the campus expansion effort. Members worked tirelessly to secure grant money, gain community support, and coordinate with community colleges and a variety of local workforce development stakeholders. As a result, public and private investments in the Covington Campus total $1.3 million.
Classes for high school and post-secondary students are expected to start in Covington in January 2023.