Making Use of Existing Structures to Increase Housing Supply
Covid has left a lasting mark on virtually everything it has touched in the past two years — not least of which is the concept of remote work, which has had a drastic impact on the commercial real estate market as many office buildings remain vacant. And it doesn't look like it will let up any time soon: Forbes recently pointed to a study by the Conference Board of HR leaders that found "just 4% said they are requiring all employees to return to the workplace full-time."
Major metro areas are taking notice and looking for solutions to help provide much-needed housing. According to Spectrum News New York 1, the Real Estate Board of New York "estimated converting just 10% of the more than 100 million square feet of potential office space would lead to 14,000 apartments." And Washingtonian recently reported that "nearly 4 million square feet of outdated office space in downtown DC is already being converted or is under evaluation for potential transformation."
Although the conversion process can be challenging and expensive, it's certainly not a new concept. And the results can be simply stunning.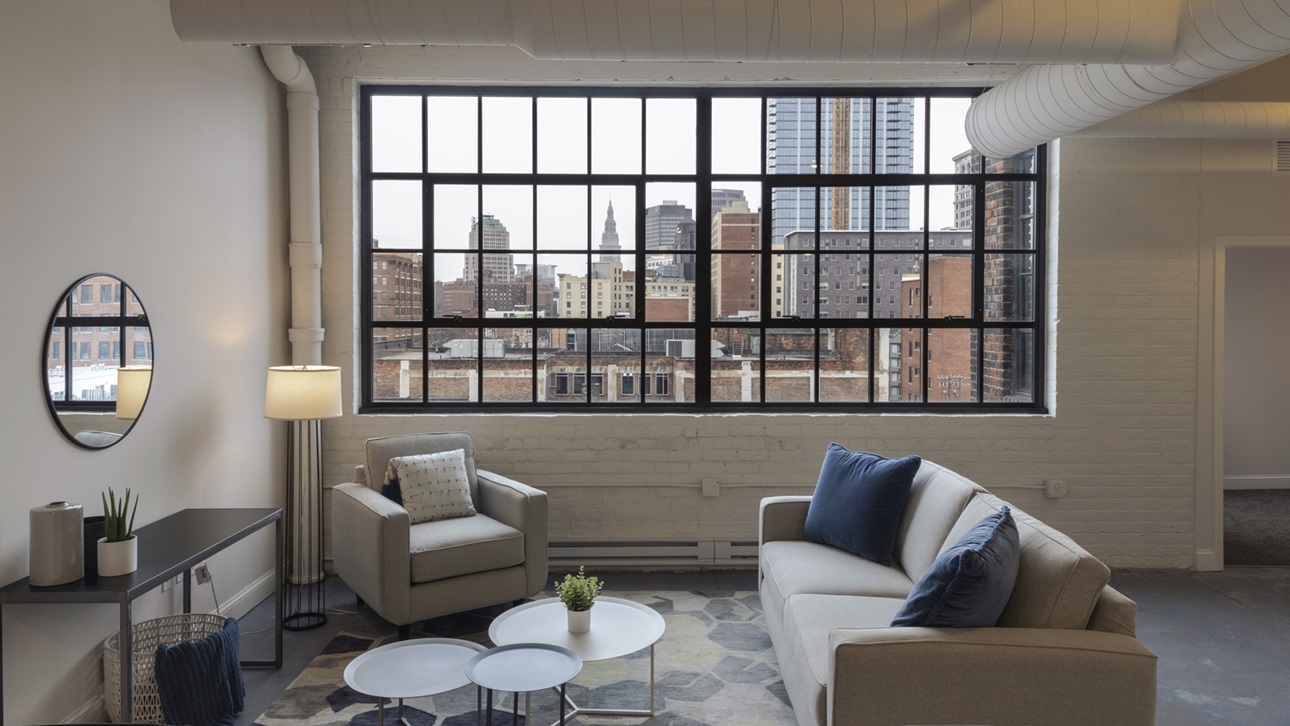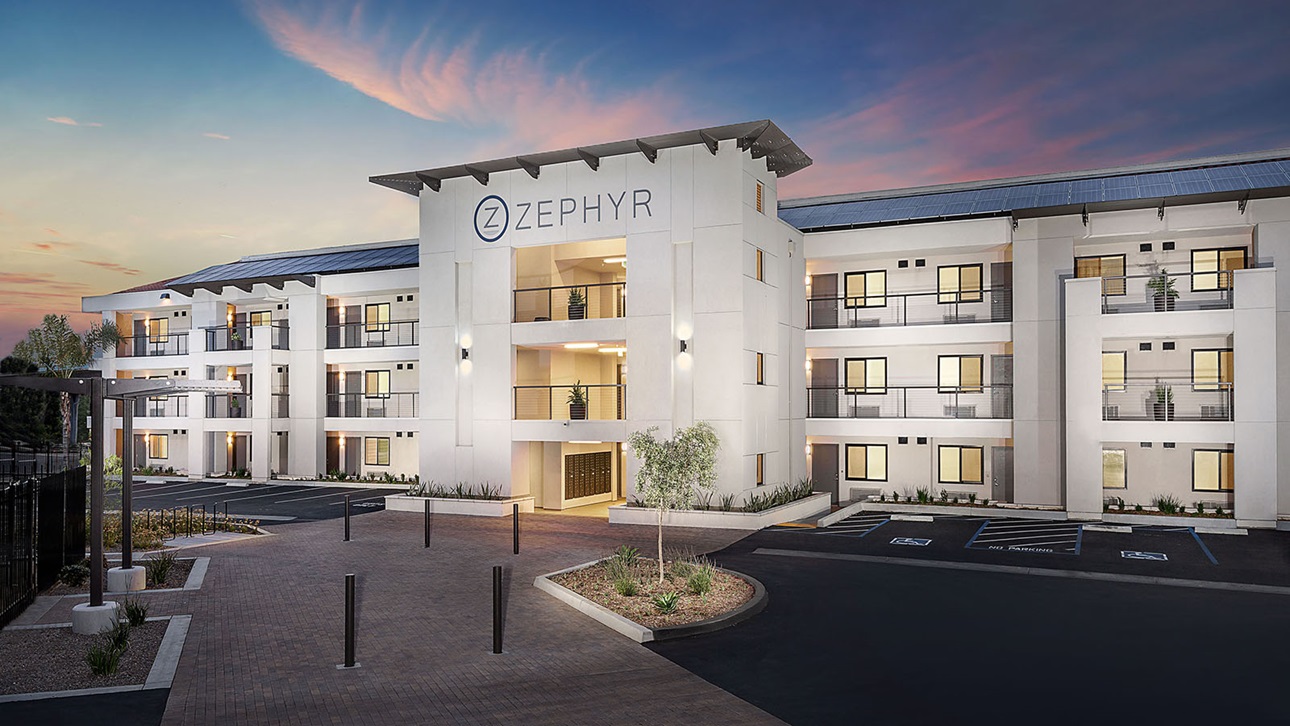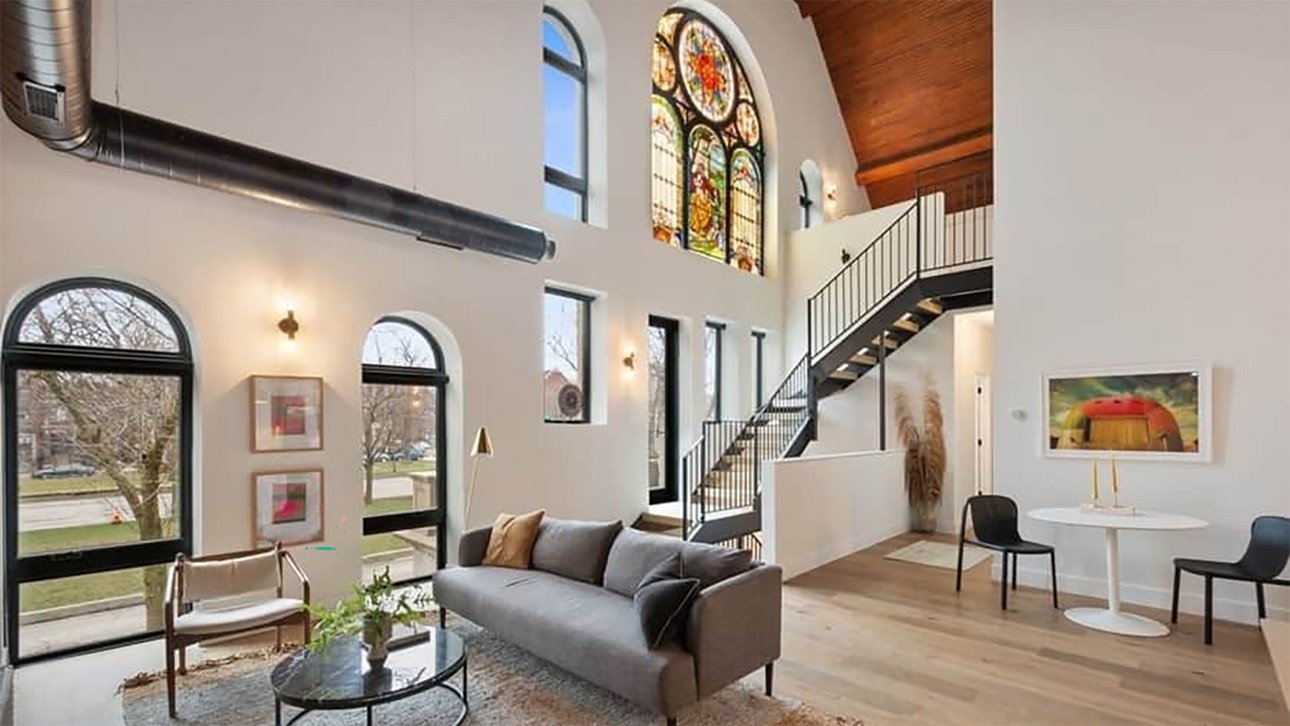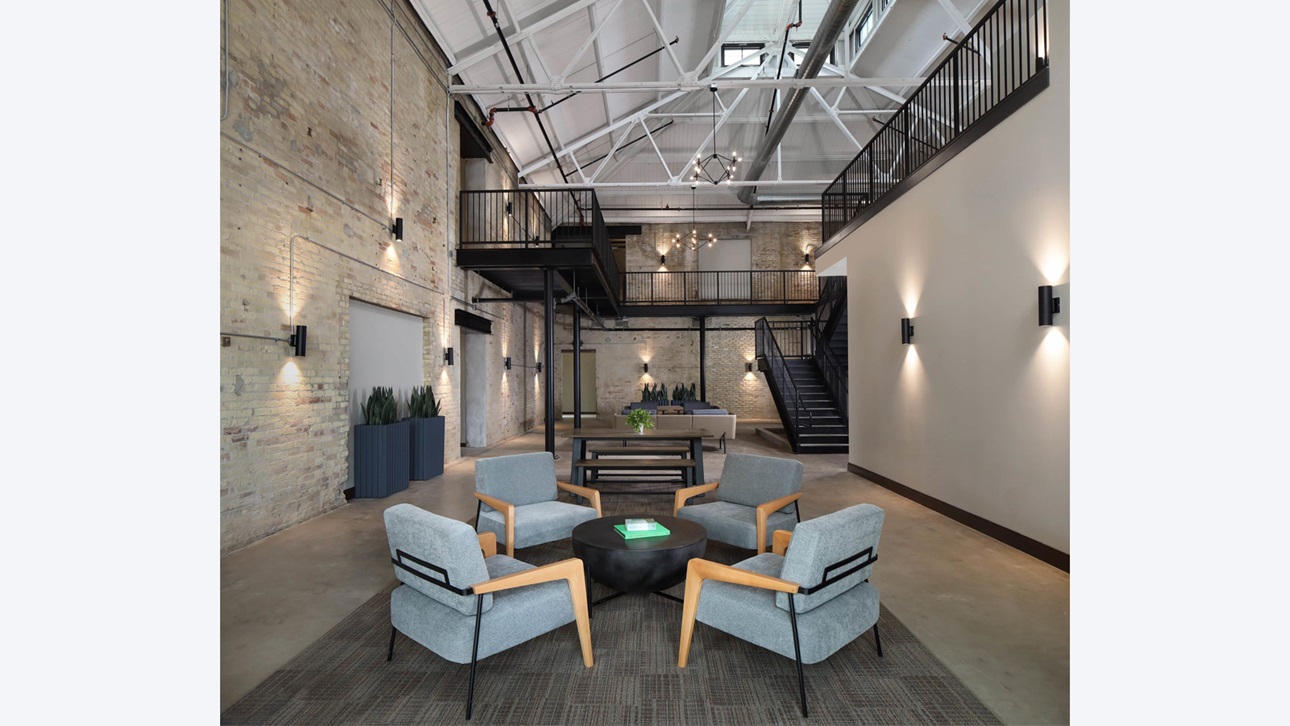 Take, for example, Prospect Yard — a 2020 Multifamily Pillars of the Industry finalist — and its reinvention of the historic Stuyvesant Motor Company, a 1917 mixed-use building in downtown Cleveland. Developers utilized the existing features, such as the brick façade, steel sash windows and stone sills, to create a cool, industrial-looking 42-unit affordable housing community.
Office buildings aren't the only options for increasing supply either. Creative development examples include:
Vacant hotels: Zephyr, the 2020 Multifamily Pillars of the Industry winner for best adaptive reuse, took what had been a community eyesore — a rundown Motel 6 — and converted it into a veteran housing community, comprising 84 units.
Churches: The Grand Logan Lodge in Chicago — the 2021 Best in American Living Platinum winner for adaptive reuse — transformed a century-old church into a 15-unit apartment building featuring two- and three-bedroom units.
Old factories: Arabella — the 2021 Best in American Living Gold winner for adaptive reuse — revamped what had originally been part of the Horlick Malted Milk Company complex in Racine, Wisc., into 60 units of market-rate/affordable apartments ranging from studios to three bedrooms.
Do you have an outstanding adaptive reuse project to showcase? Applications are still open for BALA and the Multifamily Pillars of the Industry awards. Visit bestinamericanliving.com and nahb.org/pillars to learn more about these programs, their respective adaptive reuse categories and eligibility requirements.