Minimizing Change Orders by Being Upfront
Remodelers know that change orders are a necessary evil of helping clients transform their home into their dream home. And in today's market, rising costs and lingering supply-chain disruptions can make projects more complicated.
Matt Emmons, CGR, president of Emmons Construction in Tulsa, Okla., says communicating with clients early and often is the key to taking care of business and keeping clients happy.
And internal communication is equally important to Emmons, who says he works closely with the designer, architect and the rest of the project team to carefully detail the scope of work before going to contract.
"I try to head off the change orders, by laying out the scope of work and choosing materials before work begins," he said. "We include a clause in our contracts that says if change of work requires a change in price (for labor or materials), it must be written out and signed by both parties before being performed."
Getting advice from fellow NAHB Remodelers has been a big help for a small-business owner like Emmons, who has been a member of the HBA of Greater Tulsa and its Remodelers Council for the past seven years. Having a small staff, he looks for any opportunity to minimize the potential of extra paperwork.
"I'm the only one in the office, so I've got to write up all the paperwork," he said. "When we do have to do change orders, I use a standard form where I can just plug the details in and go. I also have a contingency number built into my contracts, so we can skip the paperwork for small changes."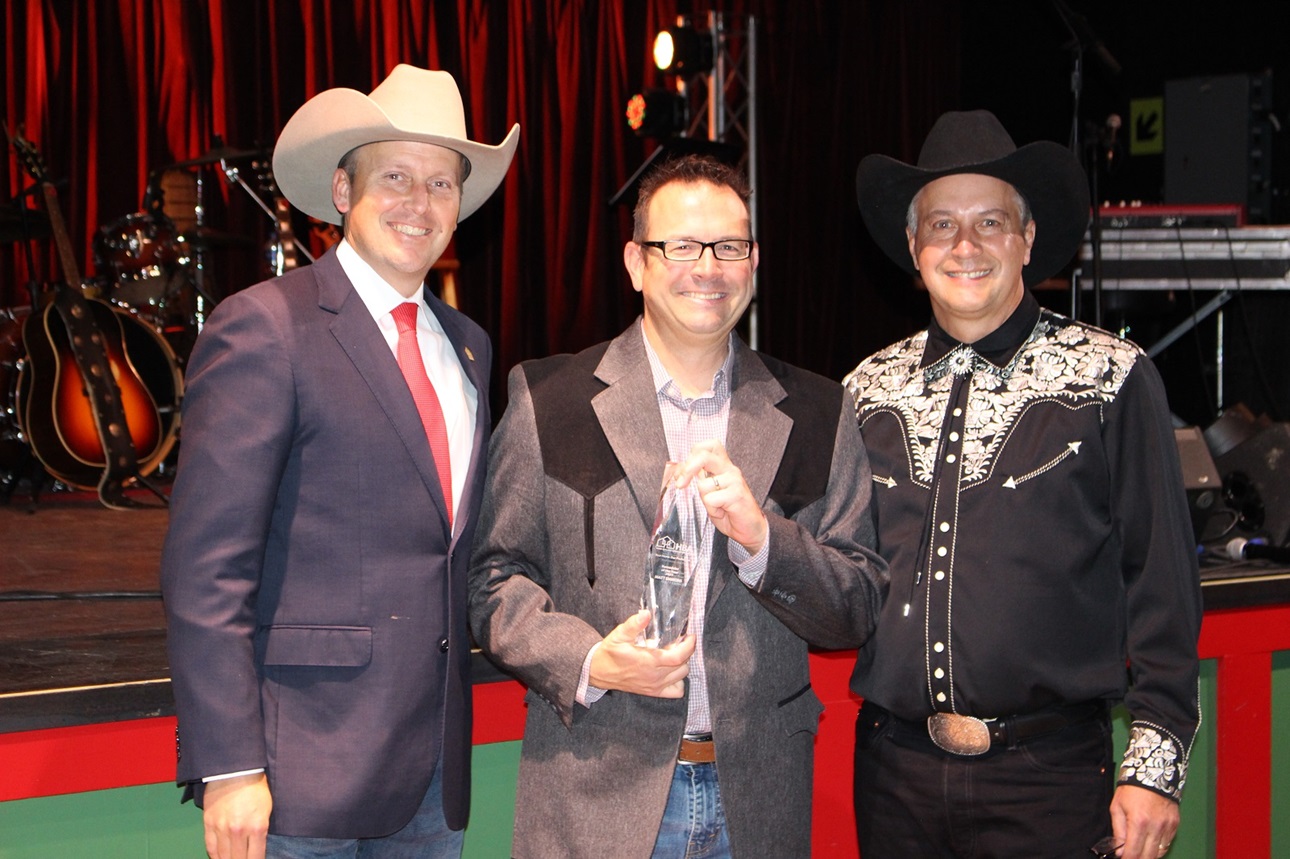 In the last few years, volatility in the price and availability of materials has led to remodelers, including Emmons, to add escalation clauses to contracts. He used the sample from NAHB and made a few modifications.
Emmons makes it a point to review prices with his clients both verbally and in writing to ensure everyone is on the same page. "For the most part, clients have been very understanding; it's a crazy world right now with crazy prices."
In addition to pricing changes, the supply chain disruption has impacted the availability of materials, which can cause delays.
Emmons recommends remodelers set the expectations before the project begins. "We order materials, such as tile, hardware, plumbing fixtures and electrical fixtures to make sure we have it in hand before starting the demo," he said. "We make sure the selections they choose are available, and if not, we help them make a different selection."
If a client has their heart set on something, Emmons recommends making it crystal clear to the client how the delay will impact the project. "Now more than ever, it's important to be upfront with clients," he said.
NAHB offers a wealth of user-friendly resources for remodelers and HBAs as they look to promote National Home Remodeling Month in May. Customizable press releases, articles and public service announcements are all available in a consolidated tool kit. Visit nahb.org/remodelingmonth for more information, tips and resources.
National Home Remodeling Month is sponsored by: