How to Build Customer Retention Through Efficiency and Value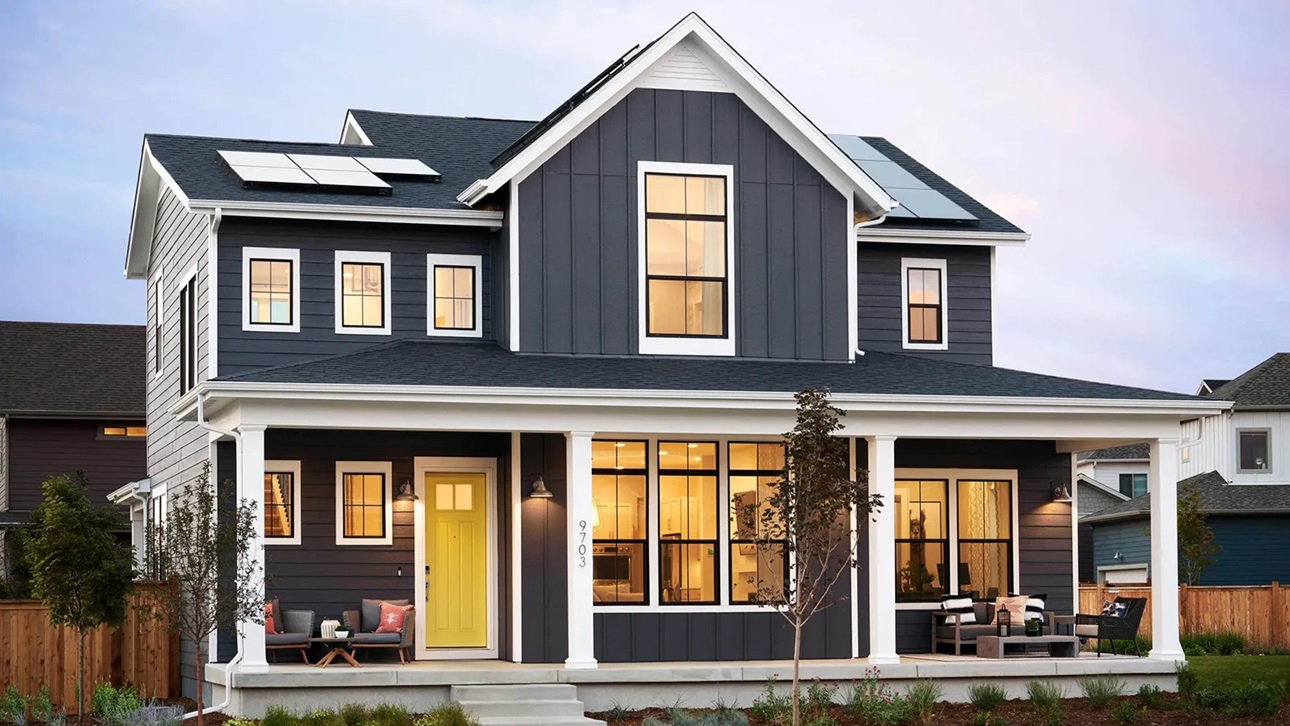 Home owners reside in the same home an average of 13 years, according to the National Association of REALTORS. Those who move may need to, or they may want a more efficient home, with the latest technology, without remodeling their existing home.
Consumers often develop brand loyalty with household goods, appliances and even large purchases such as automobiles, so why not homes? Gene Myers, founder and CEO of Thrive Home Builders, has customers buying their second or even third Thrive home in a Denver Central Park infill neighborhood on the site of the former Stapleton International Airport. It's the largest infill project in the country, spanning 20-plus years of development with more than 10,000 homes, with about 1,000 lots left to be built out. Even with competition from several other builders in this development, Thrive has a 26% repeat customer rate.
Thrive has built its brand — and, subsequently, its customer loyalty — around building science, Myers stated during the most recent Home Performance Counts: Virtual Green Home Tour. An early adopter of the EPA Indoor airPLUS certification program, Thrive homes also consistently earn LEED® certification. Myers believes that third-party certification provides confidence in the product, and the efficiency, quality and healthy practices used in green-certified homes, coupled with beautiful design, brings customers back.
Myers has incorporated standard solar and offers battery storage through a partnership with Sunnova Energy into his homes, with a goal to reduce customers' utility bills and provide a resilient home that owners can remain in comfortably throughout a power outage event, such as a blizzard. These are selling points builders who are considering building solar-ready homes or offering homes with solar photovoltaic panels to their customers can employ in their marketing.
As a small home builder, Myers strives to differentiate his company from large builders to attract and retain customers.
"The important thing is to just keep pushing and keep trying to refine that competitive edge or that unique value proposition that you have as a builder," he noted. "I think the worst thing you can do is be just like every other builder. From our standpoint, having really crisp product differentiation is a real key to our being able to prosper in a market that's heavily dominated by big public builders."
Myers and other builders provide more insights on high performance building at the Home Performance Counts: Virtual Green Home Tour replay library. You can register for the free series to see great projects, and ask green building experts and real estate agents about building and selling high-performance homes.
To stay current on the high-performance residential building sector, with tips on water efficiency, energy efficiency, indoor air quality, and other building science strategies, follow NAHB's Sustainability and Green Building efforts on Twitter.