NAHB Professional Women in Building Announce Councils of the Year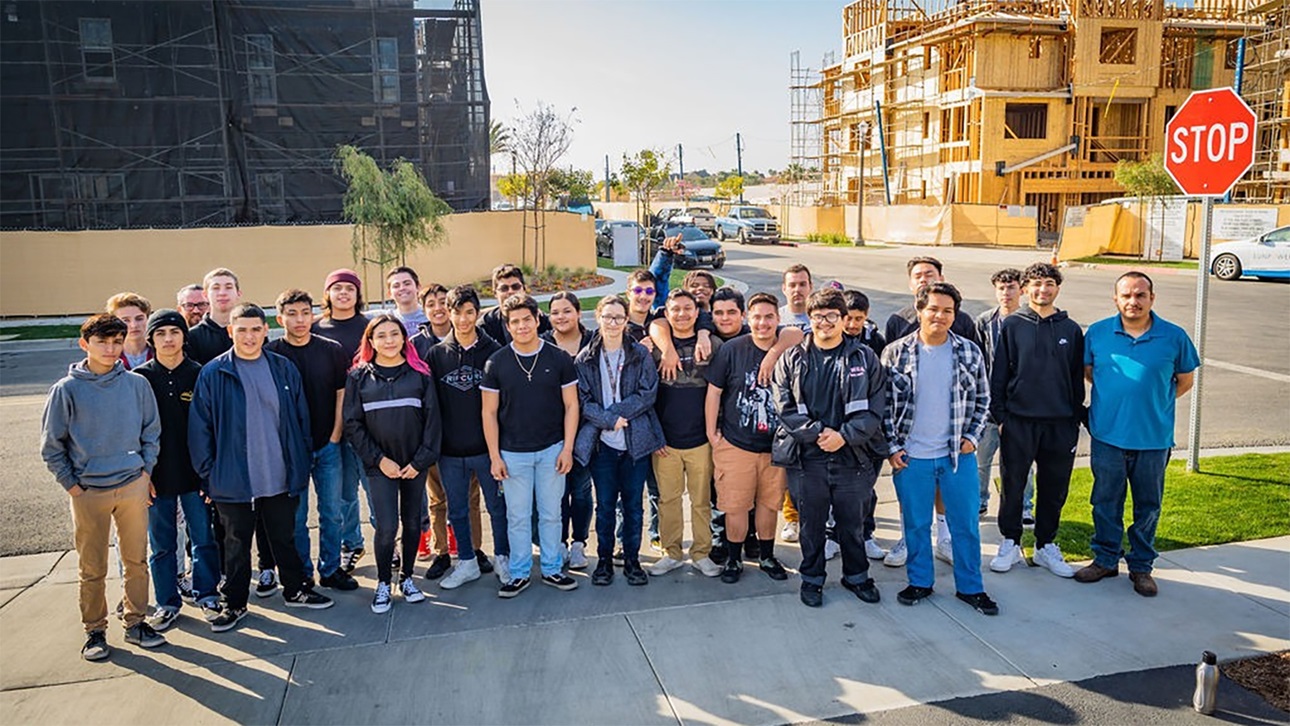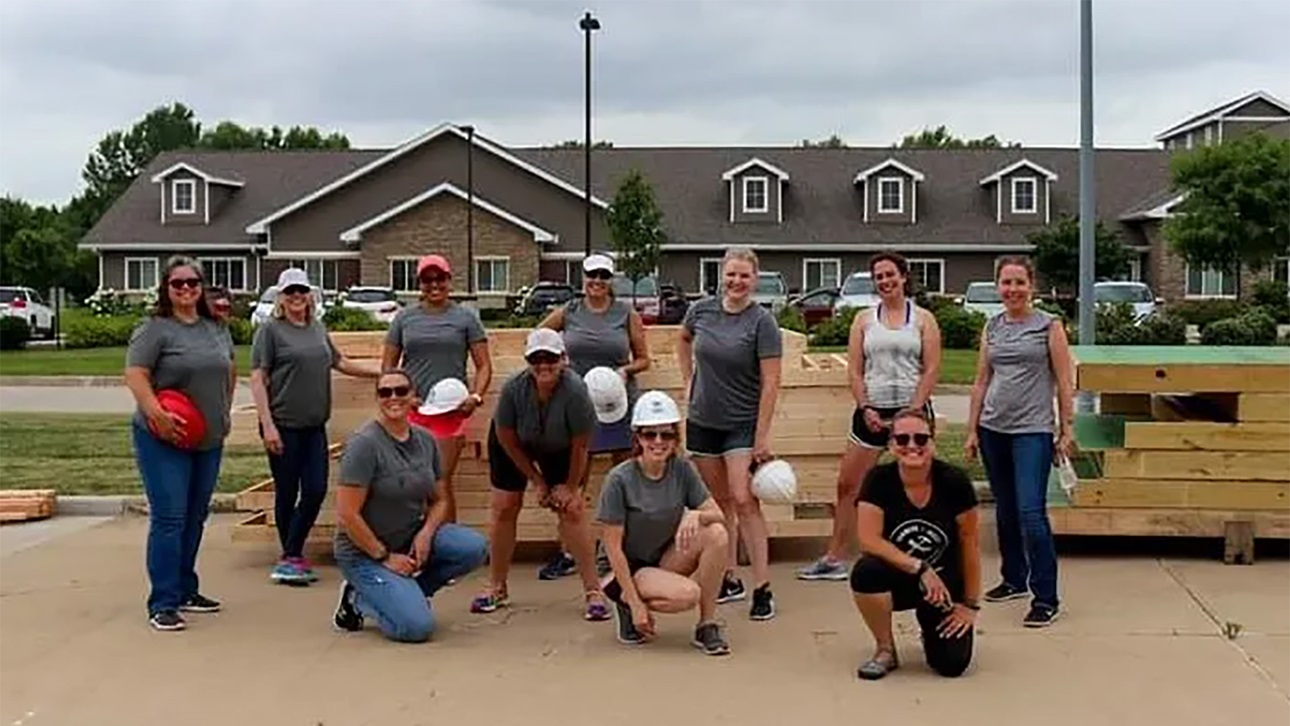 The NAHB Professional Women in Building (PWB) Council recently awarded three Council of the Year Awards to small, medium, and large-sized councils. The winners — the PWB councils at the California Building Industry Association (CBIA), the Central Oklahoma Home Builders Association, and the Home Builders Association of Greater Des Moines, respectively — were recognized at the NAHB PWB Board of Trustees meeting in late January.
"These three local PWB councils provide excellent examples of what we strive to do in the home building industry," said Betsy Sheppard, the 2020 Chair of NAHB PWB.
The CBIA PWB council worked on four key goals throughout the year, adjusting midyear for the pandemic. First, it grew a statewide presence through increased exposure on social media, a continued newsletter, an Instagram account, monthly campaign themes, member success stories and spotlight videos. The council also increased membership by maintaining a powerful network, increasing member outreach, and engaging members through networking programs and a revamped application process.
Next, the CBIA PWB increased programs and educational outreach through a virtual brunch event where a panel of industry speakers shared their outlooks on careers, legislative impact, and long-term effects on home building post-COVID. Three $1,000 scholarships were awarded to support women in construction seeking advanced education. Finally, the council held a legislative awareness day to support advocacy and political efforts and visited the state capital to meet with representatives.
The PWB council of Central Oklahoma (OKC) reached its goal to provide community and education engagement and outreach for its local association. Build My Future (BMF) OKC, its signature project, embodied workforce development in outreach and engagement. BMF OKC enabled the PWB council to partner with organizations and companies to financially support students and provide a way for them to bring workforce development solutions to their community, as well as engage and recruit new members. Over 400 students attended and 25 companies participated, including the mayor of Oklahoma City.
The PWB Council of Greater Des Moines held events throughout the year that benefited the community, education and membership. An online meeting hosted by Warners' Stellian appliance representatives educated more than 40 members about the technology implemented in one of its appliances. The council also gave away over $2,000 in scholarships, launched a mentorship program that currently has more than 10 women enrolled, hosted a cyber security presentation, and held a variety of successful fundraisers throughout the year.
Learn more about the NAHB PWB Council at nahb.org.