Skilled Trades Training is Essential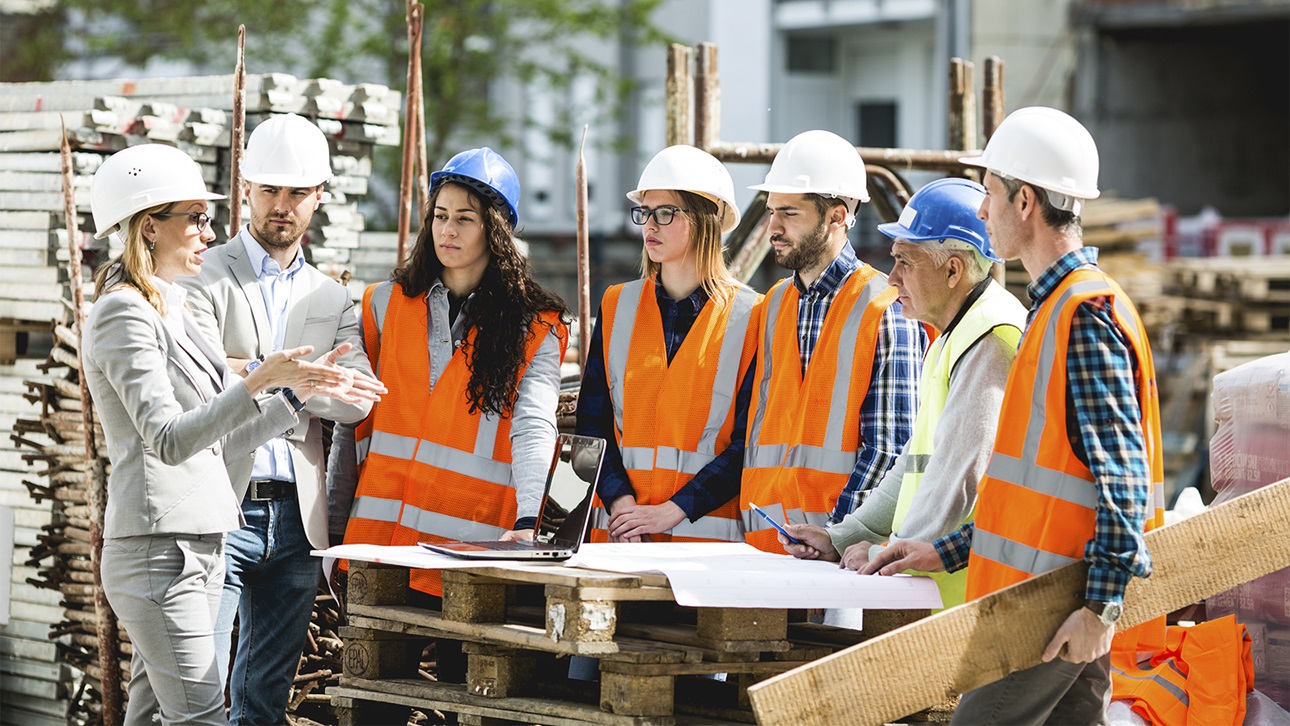 A skilled and capable workforce that is adequate to meet our nation's housing demand is vital to home builders. Despite competitive pay, the home building industry continues to experience labor shortages, which impacts housing affordability.
In a survey of NAHB members, 73% reported that the availability and cost of workers is one of the most significant challenges builders are expected to face in 2023. This translates into higher housing costs, increased home prices, difficulty completing projects on time, and lower economic growth.
NAHB is working to address the industry's labor shortage by working with state and local home builders associations; HBI, its workforce development arm; and other partners, including career and technical education institutions. NAHB's Student Chapters program provides opportunities for high school and college students, including the prestigious NAHB Student Competition at the International Builders' Show.
NAHB also supports and advocates for local, state and federal funds used to invest in industry-sponsored and validated programs that have been proven to be successful: HBI Job Corps and Pre-Apprenticeship Certificate Training (PACT) programs are cost-effective means of providing skills training and job placement assistance to individuals who are unable to compete in the labor market and of supplying the construction industry with a source of well-trained and motivated workers.
In addition, the National Housing Endowment (NHE), the philanthropic arm of the National Association of Home Builders (NAHB), is a 501(c)3 non-profit organization dedicated to helping the housing industry develop more effective approaches to home building, enhancing education and training for future generations of leaders in residential construction and increasing the body of knowledge on housing issues. NHE's Career Connections grant program supports activities that introduce young people to the career opportunities in residential skilled trades.
Labor and Employment
NAHB keeps a pulse on important labor issues such as immigration and the independent contractor rule.