Solar Equipment Manufacturers and Companies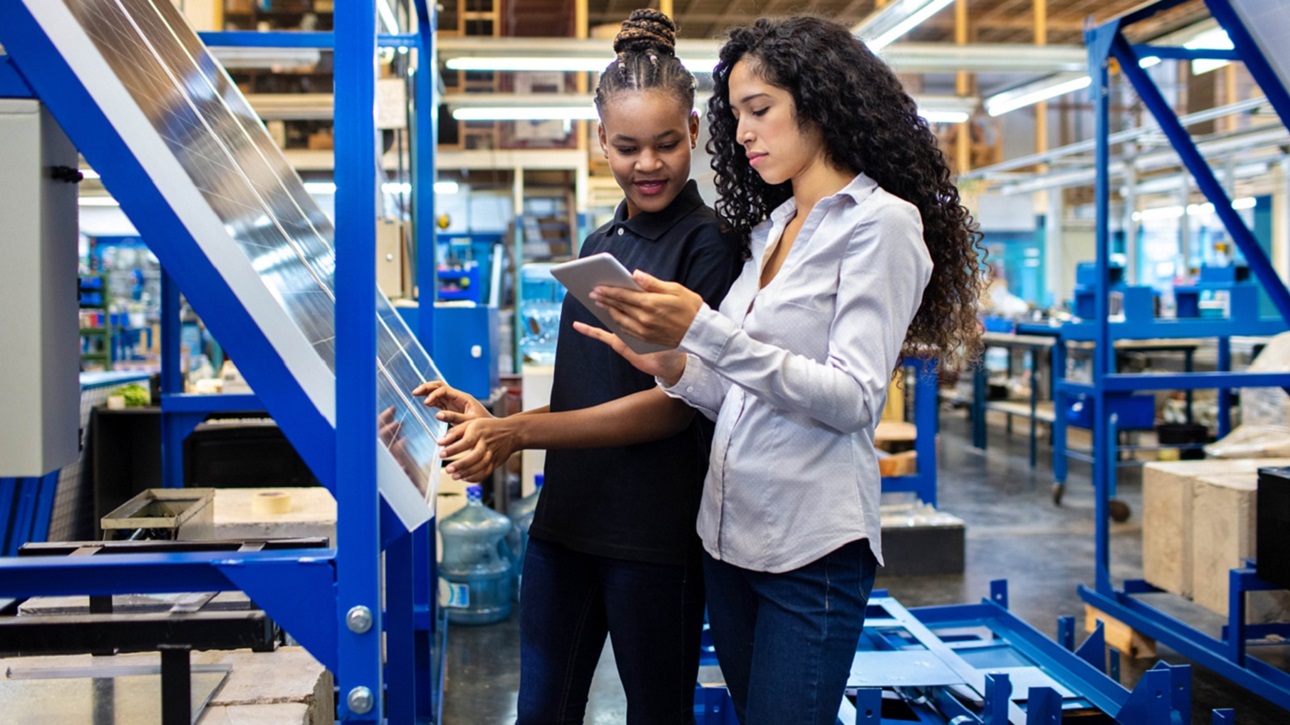 If you're new to the solar industry, learning more about major equipment manufacturers, installers and financing options can be helpful to get a sense of the types of offerings in the market. Most manufacturers have detailed specification sheets about the equipment that outline efficiencies, materials used, and various electrical specifications.
As a potential starting point for understanding the breadth of companies out there, the California Energy Commission maintains solar equipment lists that meet national safety and performance standards, which many state and utility programs use for compliance. Factors that could influence equipment used on a project include price, efficiency (how well the panel converts sunlight into electricity, ranging from 15%-22.8%), and warranties. Although not complete, the below lists may provide information and examples of companies that are currently active in the solar photovoltaic (PV) space.
Please note that these lists are not exhaustive. As with any technology or product that is new to you, you should do your own due diligence to see if or how this technology may be used in your business. The information provided here is for informational purposes only, and the information, products or services, referenced have not been reviewed, approved, or endorsed by the National Association of Home Builders of the United States ("NAHB").
Sample List of Solar Panel Manufacturers:
Canadian Solar
Hanwha Q CELLS
Jinko Solar
LG Electronics Inc.
Mission Solar
REC Solar
Silfab Solar
Solaria
SolarWorld
Suniva
SunPower
Trina Solar
Sample List of Inverter Manufacturers:
Enphase Energy
Fronius
Pika Energy
Siemens Industry
SMA America
SolarEdge
SunPower
Sample List of Installers and Third-Party Financiers:*
Sunnova
Sunrun
Sunstreet
Tesla
Vivint Solar
* To receive more information and to identify local installers in your area, please check with equipment manufacturers or your state's energy office.