It is important to take fire safety precautions while installing a solar PV system. Whether the panels are installed by a professional solar contractor or by a division within your company, basic safety measures may include: installing equipment that complies with product-specific safety standards (such as rapid shut-off for inverters), having the municipal electrical and building inspectors check for proper sizing of solar PV-related electrical equipment and roof load, and ensuring that fire-specific provisions within the National Electric Code (NEC) are met.
Fire safety precautions that are not directly related to electrical connections within the NEC are likely addressed in Section 324 of the International Residential Code (IRC). Some of these measures may include (please note that this list is not exhaustive):
Creating safe pathways for firefighters on the roof by having at least one path accessible from a public road or easily accessible driveway, and at least two pathways that are 36 inches or wider from the lowest roof edge to the ridge;
Implementing local jurisdiction setback requirements on the roof where the solar is installed (a good question to ask the local building department before the layout of the system is designed);
Confirming that pathways have limited obstructions such as mechanical equipment, skylights, or vent pipes;
Ensuring that emergency escape windows located on the roof plane have at least a 36-inch-wide path from the window to the eave;
Taking precautions like installing pest and rodent screens surrounding the array to discourage animals from building nests (which could increase the chance of a fire); and
Leaving enough room for airflow between the roof and the panels so that electrical components of the panels can ventilate properly.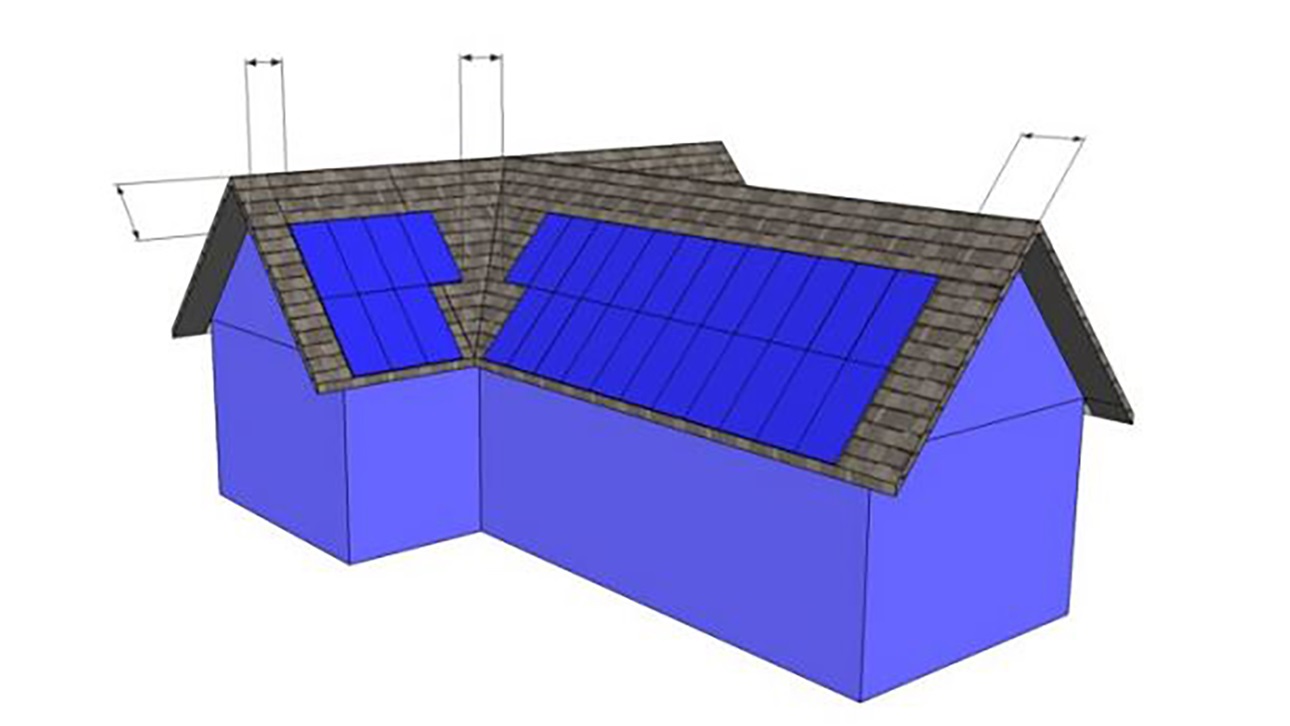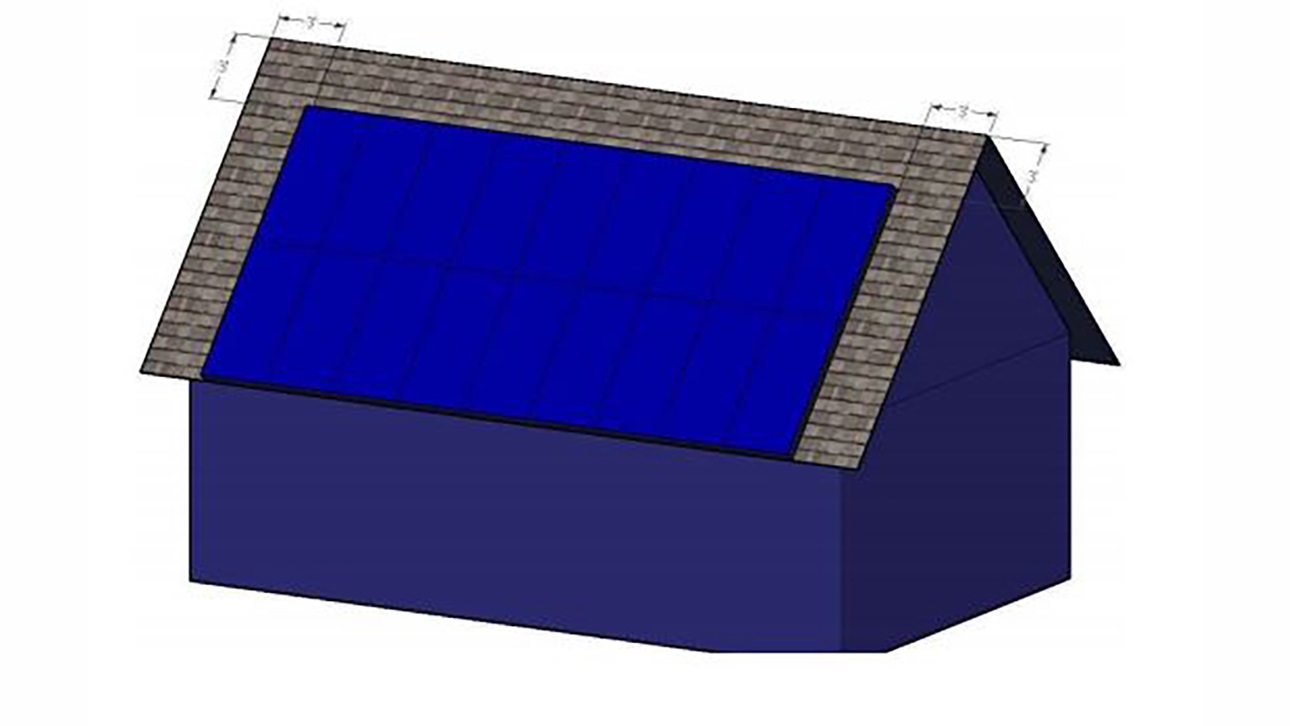 As more solar PV systems are installed throughout the U.S., educating firefighters, home owners and other emergency personnel is essential. If a fire does occur (no matter the cause), the home owner should know where the solar PV system disconnect is located — whether it's a breaker within the electric panel or a toggle located outside, the disconnect will shut off the solar PV system and prevent the fire from being further exacerbated by the electric current running through the panels.
For more detailed information about fire safety and solar PV, consider exploring the below organizations for additional resources: