Community Solar Considerations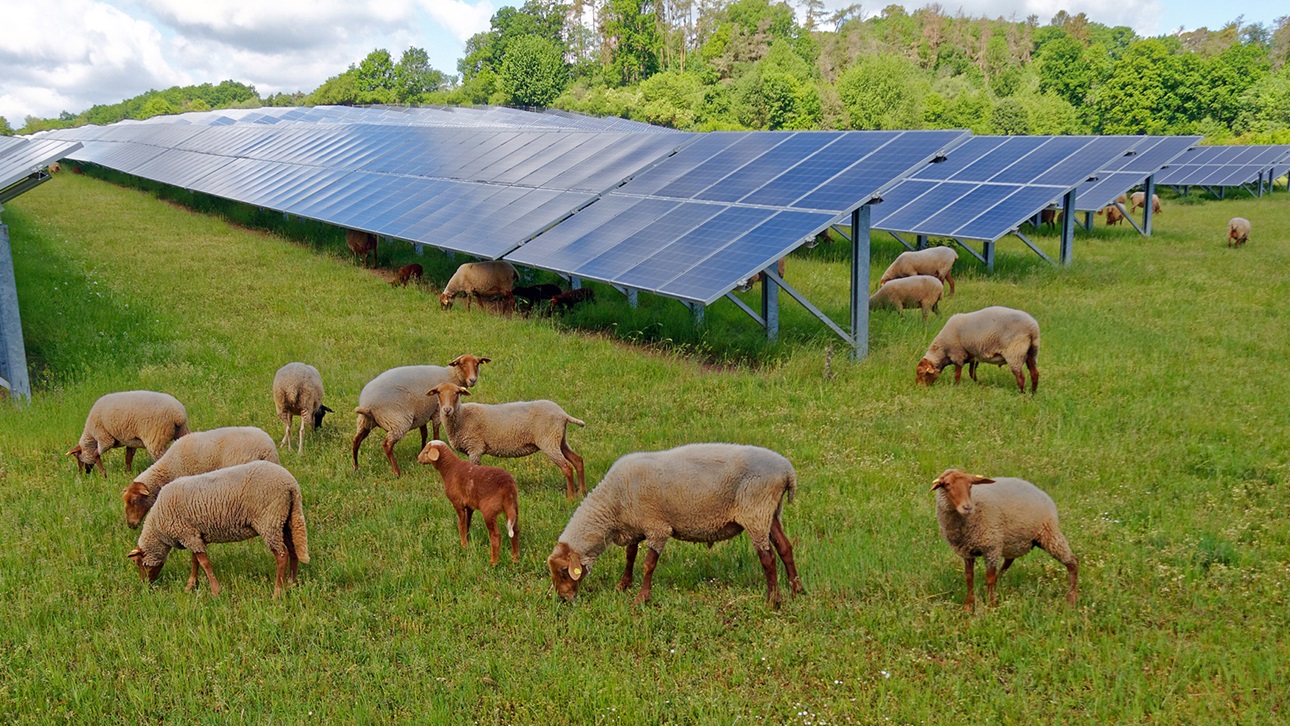 Community solar can be complicated, especially if the project has not been built and there's a goal to structure it with an ownership model. Explore the topics below to learn more about what questions should be considered to creatively structure a successful project. These considerations can also help builders be better informed when connecting their customers with potential community solar projects.
Land
Where will the project be located, and who owns that land?
Is the space large enough to accommodate potentially thousands of panels?
How is the land zoned, and will the municipality's zoning commission take issue with a large solar PV project?
Can a lease be worked out with the land owner so that they can benefit from the project, and how will that affect project finances?
Does the utility have restrictions on how far away subscribers/purchasers can live from the project? Does it depend on utility load zones?
Does the utility allow access to their grid from the solar site?
Financing
How will the project deal with upfront costs for the design, permitting, interconnection, and construction?
Is there a private investor or group of investors that could fund upfront costs?
For ownership models, are there local banks or credit unions willing to lend to individual purchasers?

If yes, would they be willing to provide a certain percentage upfront to help fund initial project costs?
Incentive Allocation
What entities will receive the green attributes (Solar Renewable Energy Certificates, or SRECs) for the project?

If the project is funded by a private investor, do the payments for SRECs go to that investor?
If funded by a collective group of participants, does each owner receive SRECs for the share of solar energy that their panels produce?
If owners do receive SRECs, how will they be broken down and divided among owners?

Who is able to take advantage of the federal Investment Tax Credit (ITC)?

Will it go to a private funder?
Will it go to multiple participants for just the portion of the solar farm that they purchased? If yes, how will the ITC be divided up?
Will it go to the solar developer?
If the project is owned by a non-profit, do they have the tax liability to take advantage of the ITC?
Assuming the community solar system is connected to the grid, is Virtual Net Metering allowed by the local utility provider, allowing the community solar project to bill each participant separately from one, common (community) solar system?