Each year, HBAs have the option to participate in the Member Savings Revenue Share Program. Those HBAs receive revenue based on the amount of members participating in the savings programs.
It's easy to sign up, promote, and receive non-dues revenue:
STEP 1: Sign up
Fill out this form to register your HBA to participate in all or some of the Member Savings Programs.
STEP 2: Promote Member Savings Programs
Visit nahb.org/savingsads where you can find all the Member Savings Program ads. You can promote the entire suite of Member Savings Programs or focus on promoting individual programs.
STEP 3: Submit Proof of Promotion
Each HBA is required to email Amanda Scharff (ascharff@nahb.org) with proof showing that the following requirements have been met:
A link to nahb.org/savings appears on the HBA's website homepage and member benefits page (if applicable).
The HBA has distributed an e-newsletter or email to members at least four times per year (i.e., once per quarter) with promotional information about the savings programs.
A program-specific ad has appeared in a printed newsletter or magazine at least four times per year (i.e., once per quarter).
STEP 4: Receive Revenue Share
Once per year, NAHB distributes the revenue with HBAs that participate and promote the Member Savings Program. NAHB only shares revenue with HBAs that have submitted all proof of promotion requirements. HBAs receive revenue share in May of the following year for the year prior. (Example: 2022 revenue share will be paid to HBAs in May 2023.)
Popular Programs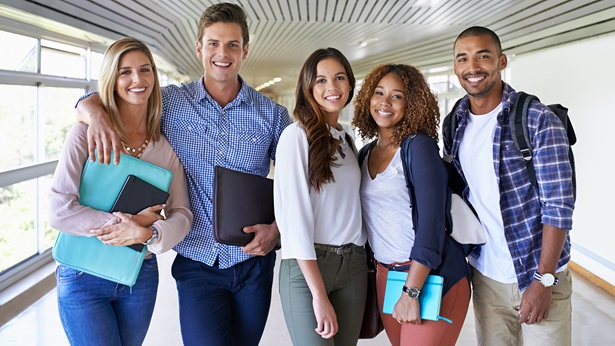 Goodyear Tires and Services
NAHB and Goodyear are pleased to offer solutions to members to help them save time and reduce costs on car, light truck, and commercial truck tires and services. Plus, a portion of all sales through NAHB's Goodyear tire program will help support state and local HBAs.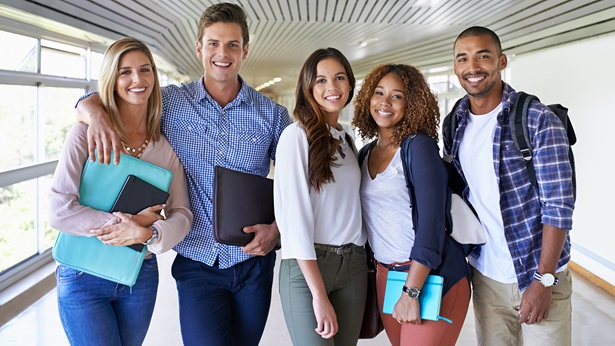 Nissan
Nissan Proof of Membership Form. If your member cannot access the form online or they just joined, simply fill out this PDF for them to take to the dealership. Assign a seven-digit temporary PIN number if they don't have one yet. This number does not need to be the final NAHB PIN found in WMS.
Required: Email a copy of the form to Amanda Scharff.
Brochures, Postcards and Buck Slips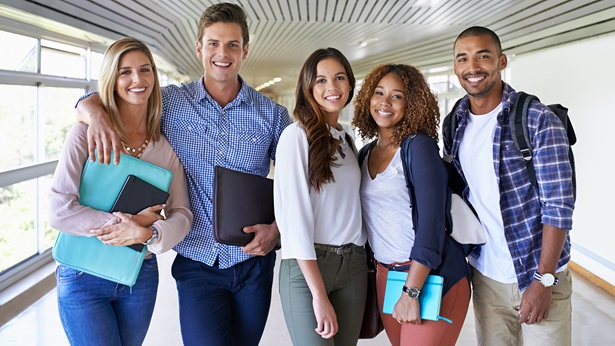 Member Savings Brochure
These full-color brochures feature detailed information about the various discount programs available. The brochures fit easily into a standard #10 envelope, and they are ideal for new-member welcome kits, meetings and other member events.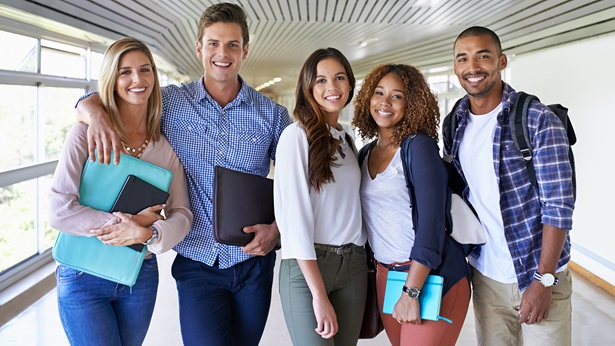 Member Savings Postcard
This convenient promotional mailer highlights NAHB's various affinity programs. It's a great way to remind members of the NAHB discounts available year-round. Simply print a label and pop it in the mail.