Navigating the Inflation Reduction Act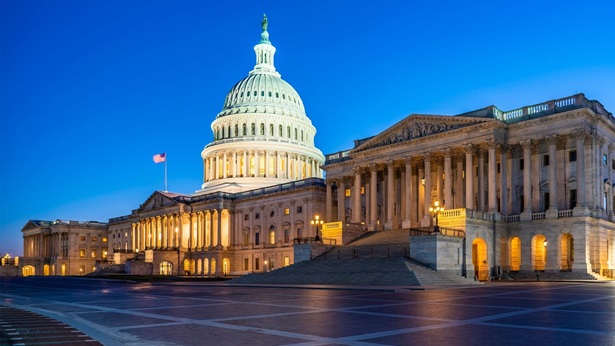 On Aug. 16, 2022, President Biden signed the Inflation Reduction Act (IRA) into law. The IRA contains a number of initiatives aimed at putting the United States on a path to roughly 40% emissions reductions (below 2005) levels by 2030, among other goals.
IRA Comments Requested
The IRS and Treasury Department are now seeking public comments on implementing the Inflation Reduction Act's Clean Energy Tax Incentives. See the Treasury Department's Fact Sheet to learn more about the process, including how to submit comments and what types of information is needed.
NAHB IRA Fact Sheet
This one-pager provides key details on the IRA and its impact on the housing industry.