These sponsors support the ongoing efforts of NAHB Multifamily to provide resources, education and networking opportunities to its diverse membership of developers, owners, managers and investors of apartment and condo buildings. These valuable partners have continued to support the organization and industry, so please return the favor by supporting them with your business.
Powerful and engaging partnerships are available with NAHB Multifamily for 2020. For information and consideration, please contact NAHB representative listed on as a contact on this page.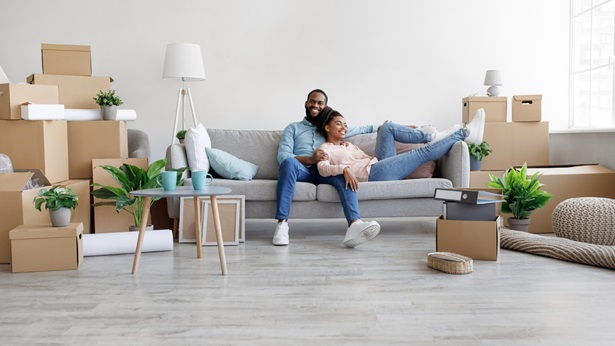 Carrier delivers global solutions in heating, air-conditioning, refrigeration and beyond. Home Comfort — Millions of people trust Carrier's expertise in delivering efficient solutions for their home heating and cooling needs. Building Solutions — Setting the standard for performance, energy efficiency and sustainability, Carrier offers solutions in air conditioning, building controls and energy services for the building lifecycle.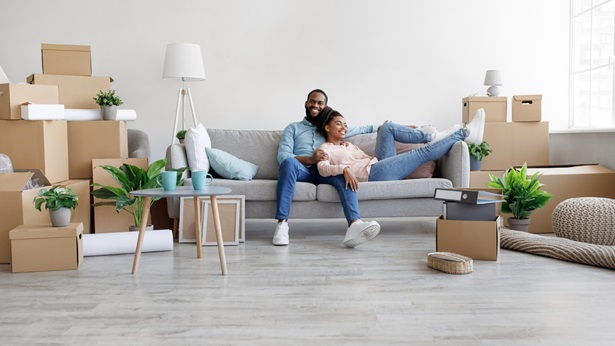 Keene Building Products is the premier innovator and manufacturer of 3-dimensional filament products for the building envelope and noise control markets. Our noise products are designed for construction projects such as multifamily apartments and condominiums to stop impact and airborne noise, while our building envelope products can be utilized in wall, masonry, roofing and foundation applications to eliminate moisture issues. Product lines include: QUIET QURL®, Acoustical Assurance™, and DRIWALL™.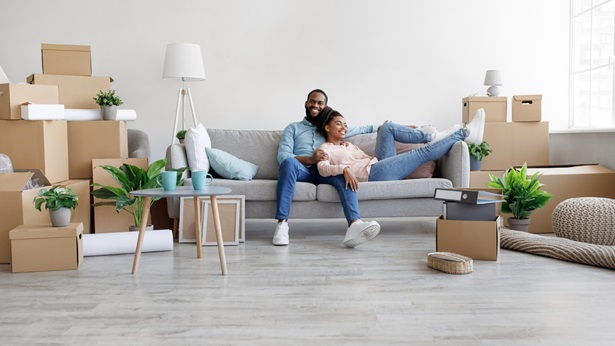 Mohawk is More Than Just Carpet. Mohawk is a Single Source Solution. For more than 130 years, Mohawk has provided quality flooring to residences throughout North America. Mohawk is one of the most recognized brands in flooring, both among consumers and among builders. Daltile offers wall and flooring tile products ranging from ceramic tile, porcelain tile, glass tile, stone tile and slabs.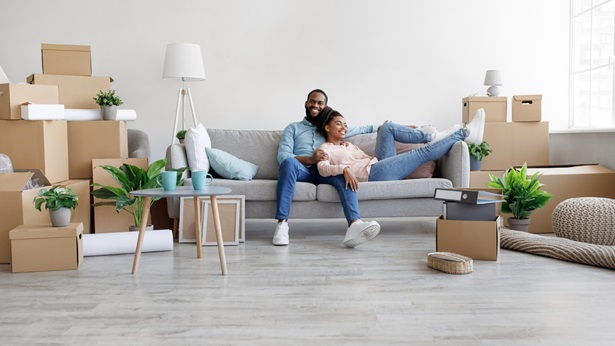 The next evolution of the smart apartment has arrived, and it features connected appliances from America's #1 brand in Home Appliances, Samsung. Explore how top Multi-family developers are utilizing Samsung Appliances to enhance the resident experience, and new capabilities like appliance diagnostics to improve operational efficiency.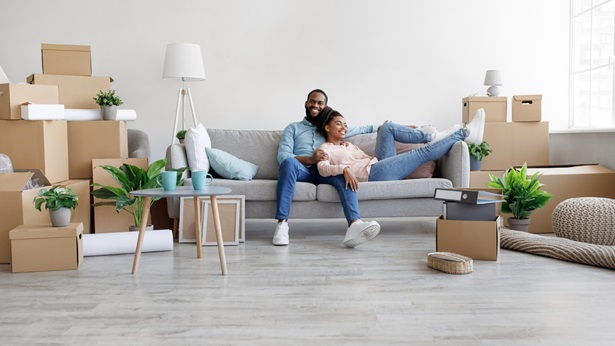 Behr Paint Company, the maker of BEHR® and KILZ® Brands, is one of the largest manufacturers and suppliers of architectural coatings, including paint, primers, wood stains, and floor coatings. The BEHR PRO™ Professional Products & Services Program is dedicated to meeting the product and service needs of professional painters, contractors, remodelers and property owners/managers. BEHR PRO reps will help to develop business solutions and provide tools and resources, such as free direct-to-jobsite delivery from Behr's nationwide distribution centers, factory tinting, color matching, renderings and expert support.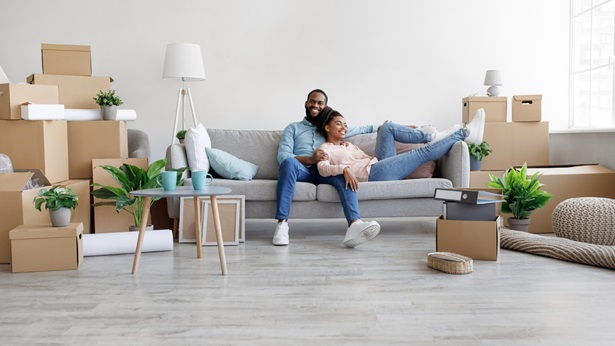 Today's dynamic economic environment presents commercial real estate owners, operators and investors with both complex challenges and unprecedented opportunities. To seize those opportunities, industry participants need sound, professional support and market-focused business guidance. The members of CohnReznick's Commercial Real Estate Industry Practice work as trusted business advisors to private equity funds, pension funds investing in real estate, REITs, commercial and residential property owners and operators, hotels and resorts, real estate developers, home builders and land developers.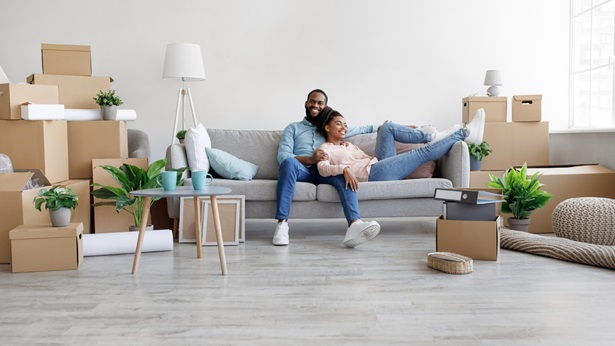 EXACOR™ panels are specifically engineered with the structural performance, dimensional stability and fire-rated needs of today's jobsite in mind. Made of magnesium oxide (MgO) and an integrated mesh core, EXACOR panels offer a structural base and are fire resistant, which can reduce the number of layers needed in various fire-resistance rated assemblies.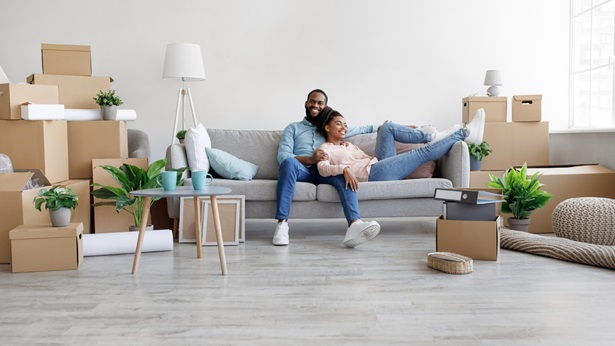 Humphreys & Partners Architects, L.P., is an Architectural and Urban Design, Master Planning and Land Planning firm engaged in the design of high-rise, mid-rise, mixed-use, luxury, senior, affordable, military and student housing (rental and for sale) in markets across the country. Our firm can be summed up in one word — innovative. That one word describes our goals, our work and the process by which we achieve them. It fueled our approach to the multifamily market, which is markedly different from our competitors.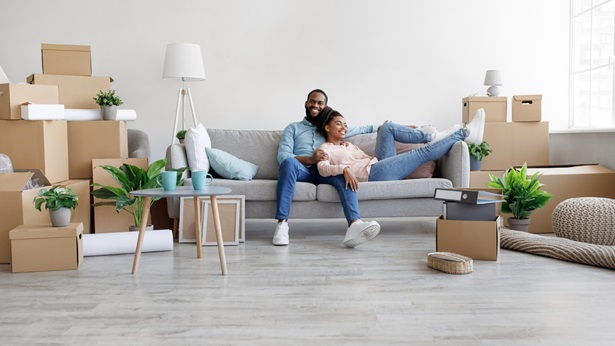 The Kohler Co. Kitchen & Bath Group is a recognized global leader. It offers diverse product lines of fixtures, faucets, cabinetry and accessories from a powerful portfolio of brands that continually set new standards in design, craftsmanship and innovation — tied together by a singular level of quality over a range of price points. The Kitchen & Bath Group encompasses a family of businesses around the world that manufacture plumbing products and cabinetry for the residential, commercial and industrial markets.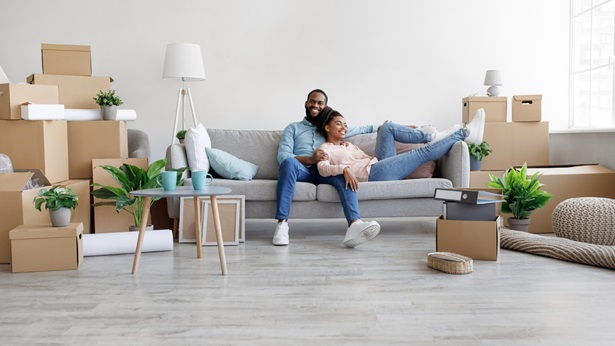 At KTGY, we believe it takes more than great ideas to design great places. It takes great people. Here, the energy, talent and creativity of our staff converge with a dedication to exceptional service to deliver successful architectural and planning solutions. How we work with clients embodies what we value. For more than two decades, KTGY has been as passionate about connecting with our clients and their objectives as we are about design and creativity. Our designs are inspiring and innovative, yet ever mindful of project goals. Our people listen, respond and deliver what our clients need, want and envision.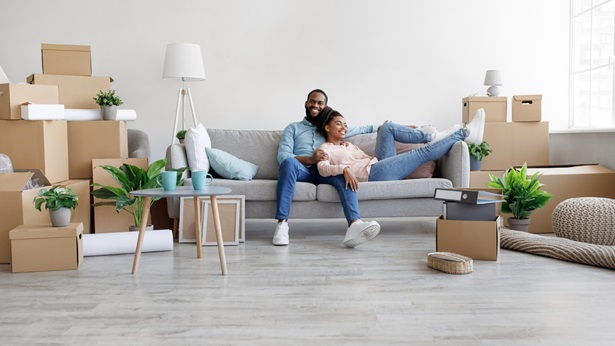 It is our mission to be a leader in the building envelope industry by combining our extensive knowledge in waterproofing consulting with an AAMA and ABAA accredited laboratory. Seeking to serve others through timeless principals that puts the needs of our clients and our team members above the needs of the company. Striving to build better buildings by providing a common-sense approach with Moisture Intrusion Solutions.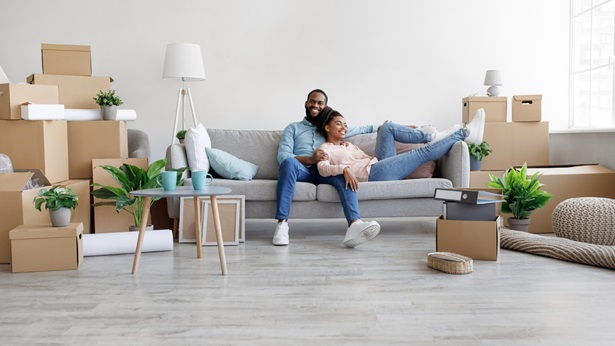 Restoration Hardware Contract offers curated design and furnishings that reinvent the residential building industry. Our comprehensive assortment of products include bath faucets, fittings and fixtures, lighting and outdoor furniture providing a unique and refreshing approach to residential developments. We leverage the powerful capabilities of our leading RH retail brand in terms of product design, global sourcing and lifestyle branding to offer high-quality, competitive solutions to single and multi-family developers, vacation home developers, property management companies and professional trades.
Whirlpool Corporation is the No. 1 major appliance manufacturer in the world. The company markets Whirlpool, KitchenAid, Consul, Maytag, Brastemp, Amana, Bauknecht, Jenn-Air, Indesit and other major brand names in more than 170 countries. For generations, we have done the right thing, helping people make the most of time so they can focus on what really matters — their families and their lives. In everything we do, for generations to come, we will sustain our commitment to make each experience an extraordinary one.
Affordable Housing Group Sponsors
Highland Commercial Mortgage
Premier Sponsor
Midwest Housing Equity Group