New Resources Help Address Mental Health in the Workplace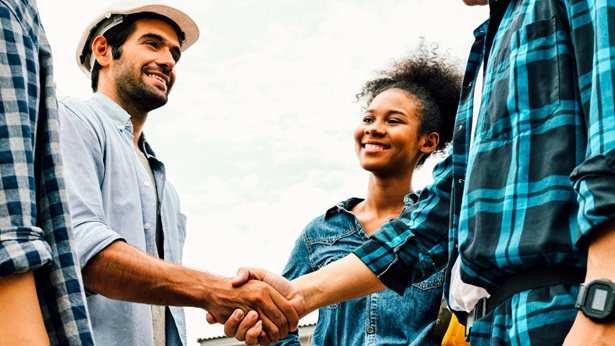 NAHB recognizes the urgent need for employers to be proactive in maintaining a safe and supportive work environment. The Federation's mental health and wellbeing initiative aims to destigmatize mental health issues in construction and provide members with valuable resources to help their workers.
Education Spotlight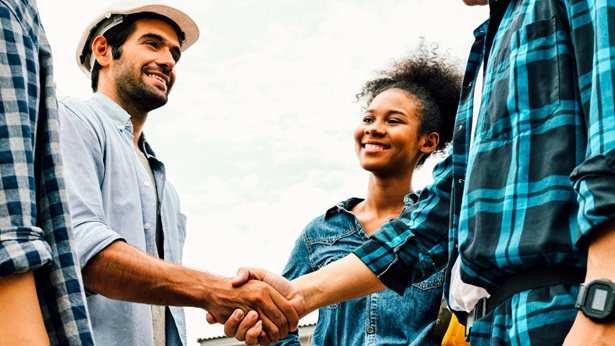 Business Accounting Job Costing - Live Online
Learn the basics of construction business accounting that will enable you to effectively track, analyze and communicate your costs. This live online course for building professionals will take place Aug. 3 and 10.