7 Reasons for Young Professionals to Attend IBS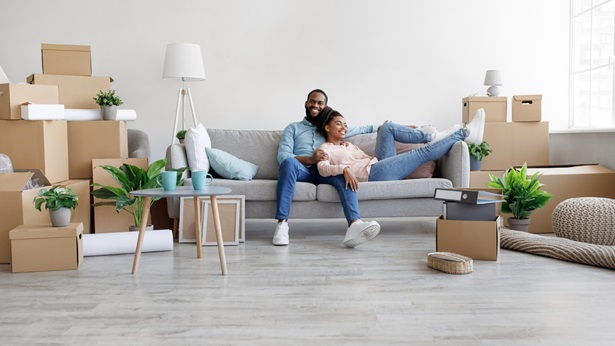 The Builders' Show is the industry's premier event to learn, network and have fun. For those who have not been to the show before, optimizing the experience can seem overwhelming. To help, past IBS Scholarship recipients recently shared their insights about what they enjoy most about the show.
Education Spotlight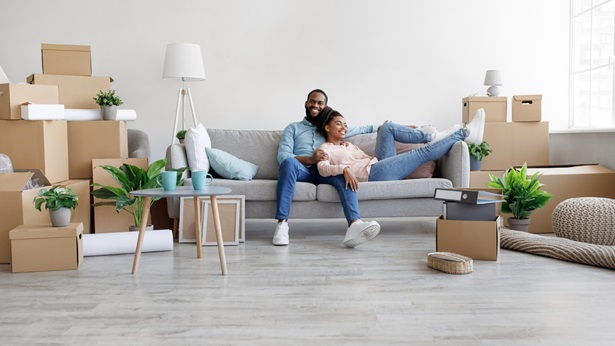 Jan. 20 at 3 p.m. ET
Home Performance Counts: Virtual Green Home Tour Series
This free, 45-minute program will feature a tour of a mid-century modern home as it is transformed into a contemporary showcase of energy efficiency.