NAHB Opposes the Build Back Better Act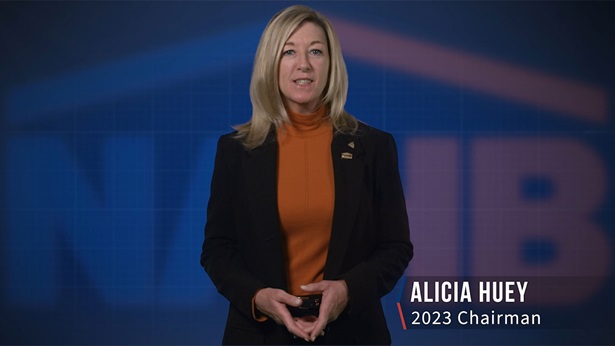 Although the Build Back Better Act contains some provisions that are positive for housing, it also includes other elements detrimental to the residential construction sector that caused NAHB to oppose the overall package.
Education Spotlight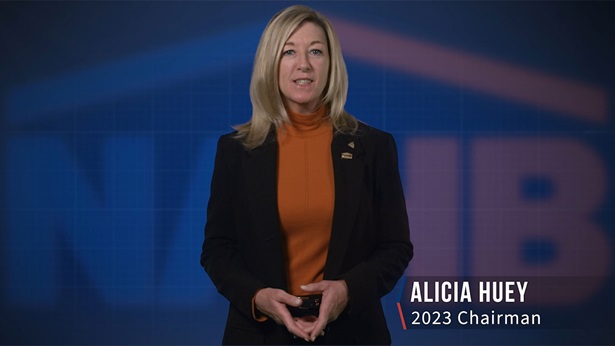 Dec. 15 at 2 p.m. ET
CAPS: How to Market Yourself and Grow Your Business
Building credibility within the booming aging-in-place market is key to business growth. This webinar will feature a panel of leading industry pros who will share how they set themselves apart as top CAPS professionals.