Design Concepts for Livable Homes and Aging in Place (CAPS II)
To help home owners make their home a safe and comfortable living environment for the long term, many responsive and innovative products are emerging and service providers are focusing their businesses on creating new homes and renovations that provide design flexibility, pleasing aesthetics, high function and usability for all people, without regard to age, income or ability level, and regardless of life's changes and challenges.
This course enables participants to identify common challenges and understand attractive design concepts that create a safe and comfortable environment for clients who want to age in place (AIP) as well as individuals who have a condition that requires home modifications or equipment.
By completing this course, participants will be able to:
Identify special considerations for estimating, scheduling and executing livable home and AIP jobs while the client is in residence.
Identify legal and contractual considerations for building professionals providing livable home and AIP design solutions for residential clients.
Describe the categories of design and how they relate and apply to the three AIP market segments.
Describe specific design concepts for the livable home and AIP client. The course presents various methods and techniques for modifying home design, from the perspective of new construction and retrofitting.
Who Should Take This Course?
This course will benefit builders, remodelers, and allied professionals who serve the aging in place market, including occupational therapists, physical therapists, real estate professionals, and trade contractors, as well as academics.
This course education level is considered Intermediate.
NAHB Designations and Continuing Education Credits
This course is a requirement of the CAPS designation.
This course provides six hours of continuing education credits for these NAHB designations: CGA, CGB, CGR, GMB, CSP, Master CSP, CMP, and MIRM.
Additional Credit Information
6 AIA/CES HSW Learning Units. NAHB is a Registered Provider with the American Institute of Architects Continuing Education Systems. Credit earned on completion of this event will be reported to CES Records for AIA members by the Provider. Certificates of Completion for non-AIA members are available upon request.
6 CE for AIBD
0.6 AOTA CEUs.NAHB is an Approved Provider with the American Occupational Therapy Association. The assignment of AOTA CEUs does not imply endorsement of specific course content, products or clinical procedures by AOTA. Education distributors who would like to offer CEUs to their students for approved courses must inform NAHB at the same time the course(s) is scheduled.
As of Jan. 6, 2021, the virtual format of this course provides 0.6 continuing education credits for AOTA.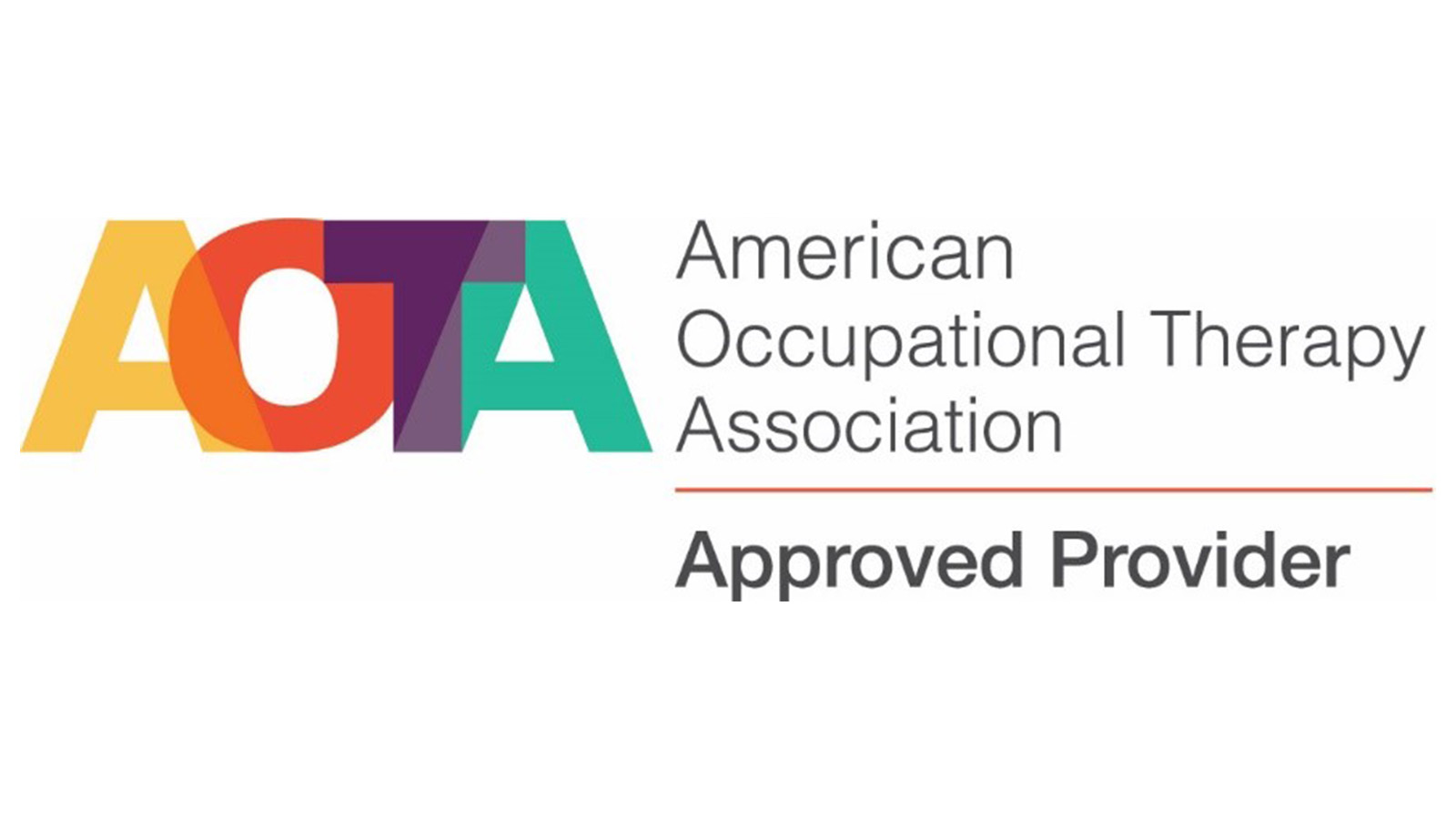 Take this Course
Go to the Education Calendar page and enter Design Concepts for Livable Homes and Aging in Place (CAPS II) in the search box.
If You Need Specific Accommodations For Our Education Programs
Please contact elearning@nahb.org.
For Additional Questions and Customer Assistance
Contact us at learning@nahb.org or call (800) 368-5242 ext. 8154 during the hours of 9:00 a.m. – 5:00 p.m. Monday – Friday.
Education Calendar
Explore current course offerings.