Master Certified Green Professional (Master CGP)
NAHB Education closed the Master Certified Green Professional (Master CGP) designation to new candidates effective Dec. 31, 2022.
Current Master CGP Candidates:
NAHB Education is granting current candidates who started the program prior to Dec. 31, 2022, time to complete the requirements to earn your designation. Cases will be handled on an individual basis. Please email learning@nahb.org to set up a review of your designation status.
Your professional development continues. It's just going to look a little different.
As the industry grows and changes, the courses and content offerings associated with designations is growing and changing, too. NAHB offers numerous ways to continue your professional development, acquire knowledge and set yourself apart from your peers.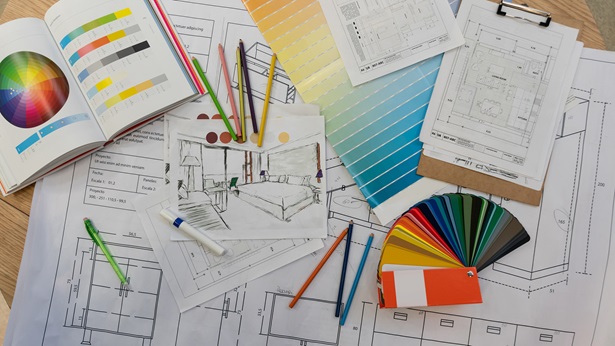 Market Your Master CGP
Resources to help you promote your Master CGP designation.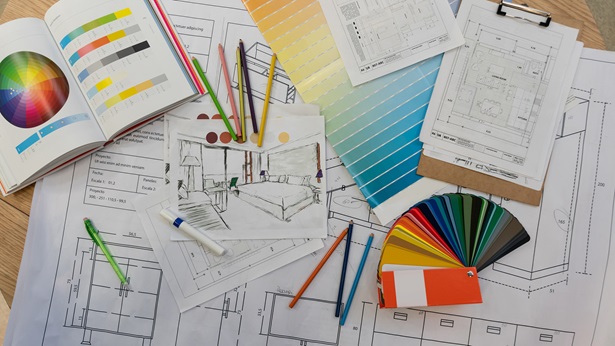 Continue Your Professional Development
Increase your professional development while earning continuing education credits.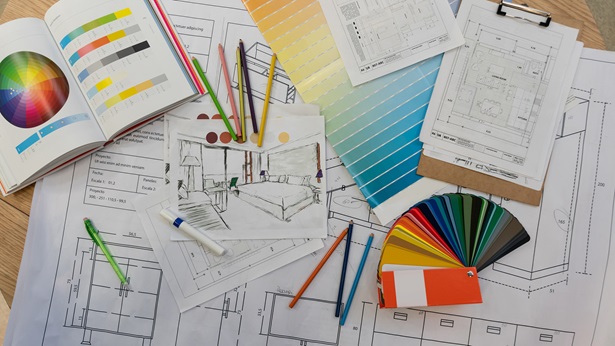 Maintain Your Master CGP
View current renewal and continuing education requirements.