Graduate Master Remodeler (GMR)
Please read: Important Notice for active and inactive designees regarding designation renewals and continuing education requirements.
The Graduate Master Remodeler (GMR) professional designation is held by a select group of building industry professionals: applicants must have at least 15 years of remodeling experience before they are even eligible to be considered for the designation.
This program is designed to be the master level of the current Certified Graduate Remodeler designation and requires completion of five additional courses, and having an active CGR for five years or active CR (Certified Remodeler) from NARI (National Association Remodeling Industry) for 10 years.
Home owners seek GMRs because they know that these are remodelers who know how to run a successful business, keep up with current design and style trends and listen well to their clients.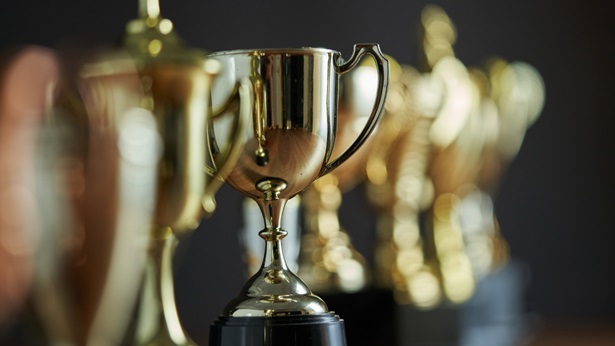 How to Earn Your GMR
Requirements, applications and fees to obtain your GMR designation.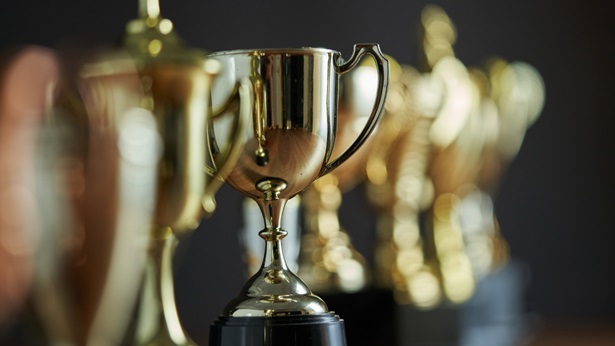 Graduate, Maintain, Promote
Resources to help you graduate, maintain and promote your GMR designation.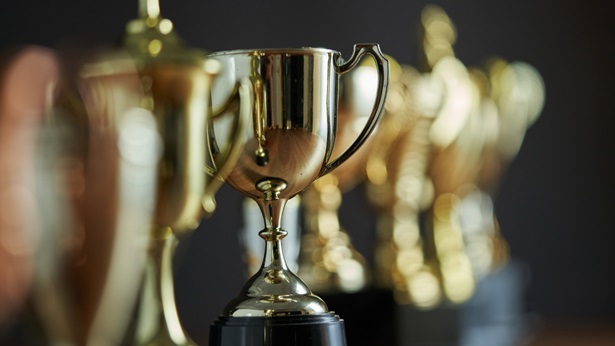 GMR Courses
Articles, checklists, case studies and ideas for and about the GMR program.