Graduate Master Builder (GMB)
Please read: Important Notice for active and inactive designees regarding designation renewals and continuing education requirements.
The ultimate symbol of the building professional, the Graduate Master Builder (GMB) designation is for experienced veterans only. Before beginning the GMB designation process, you must have the CGB designation or the CGR designation with five years of building experience, or 10 years of building experience and successful completion of three CGB/CGR courses.
GMB courses require additional study, with in-depth instruction geared for experienced building professionals. It's a significant time commitment, but graduates gain a more complete knowledge of all facets of the home building industry, build a new network of peers across the country, and inform their potential clients of their commitment to the best of home building, customer service and advanced construction techniques.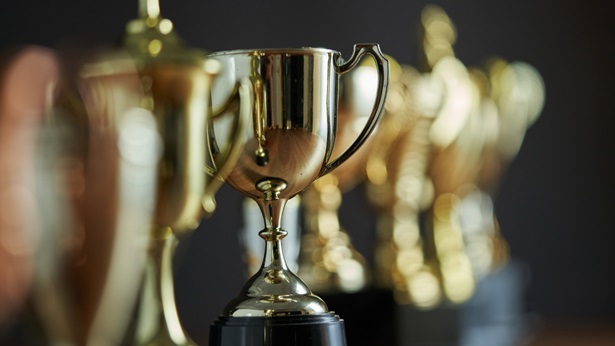 How to Earn Your GMB
Requirements, applications and fees to obtain your GMB designation.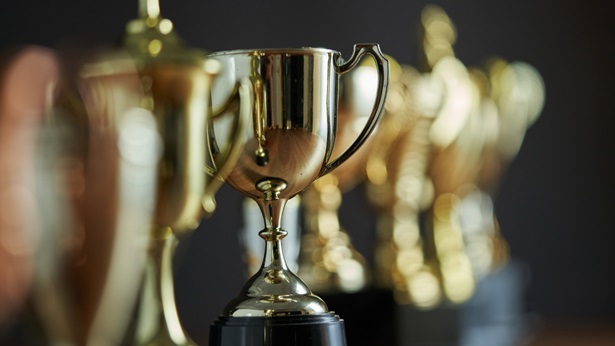 Graduate, Maintain, Promote
Resources to help you graduate, maintain and promote your GMB designation.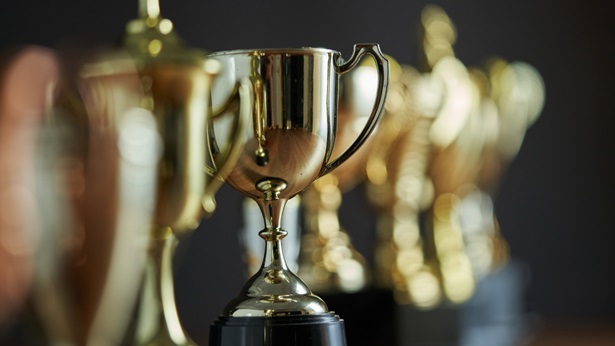 GMB Courses
Articles, checklists, case studies and ideas for and about the GMB program.