Certified New Home Sales Professional (CSP)
Designations are not going away. NAHB Education designations will continue to be supported but will be closed to new applicants starting Dec. 31, 2022,except for CAPS and HCCP; these two are not affected by this change and remain open to new applicants. But education courses and content offerings associated with designations are still growing and changing with the industry. HBAs and instructor licensees, as well as NAHB, continue to offer education programming. If an applicant hasn't finished earning their designation by Dec. 31, 2022, they will be allotted time to complete the requirements and cases will be handled on an individual basis.
Master the craft of successful selling and launch your new home sales career with the Certified New Home Sales Professional (CSP) educational designation.
Taking the required classes in person or online, you'll gain a broad understanding of the home building industry, better understand today's consumers and learn tried-and-true techniques used by real estate veterans for greeting prospects, overcoming objections and closing the sale.
The CSP designation is also your introduction to the Institute of Residential Marketing, which awards a series of four sales and marketing designations for professionals at all stages of their careers.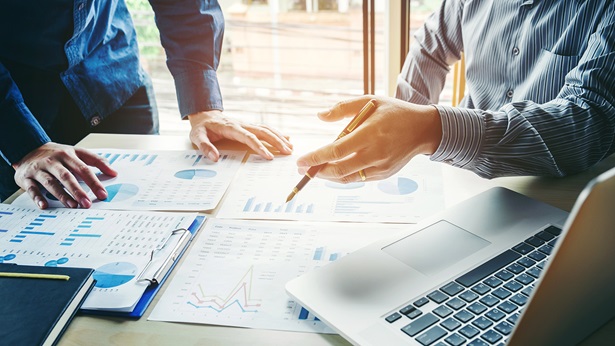 How to Earn Your CSP
Requirements, applications and fees to obtain your CSP designation.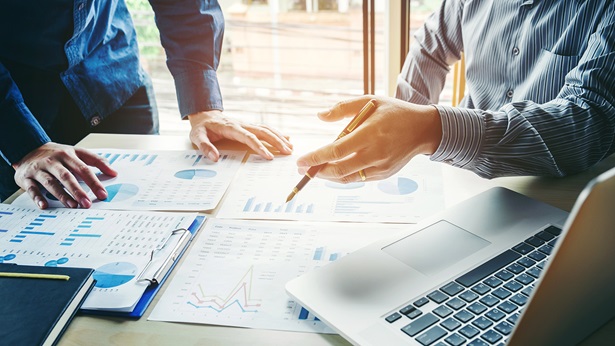 Graduate, Maintain, Promote
Resources to help you graduate, maintain and promote your CSP designation.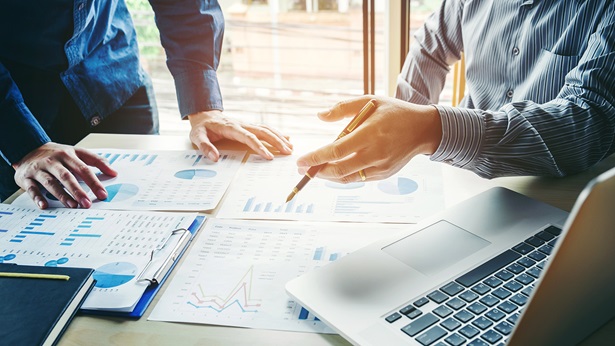 CSP Courses
Articles, checklists, case studies and ideas for and about the CSP program.