Certified New Home Marketing Professional (CMP)
Designations are not going away. NAHB Education designations will continue to be supported but will be closed to new applicants starting Dec. 31, 2022,except for CAPS and HCCP; these two are not affected by this change and remain open to new applicants. But education courses and content offerings associated with designations are still growing and changing with the industry. HBAs and instructor licensees, as well as NAHB, continue to offer education programming. If an applicant hasn't finished earning their designation by Dec. 31, 2022, they will be allotted time to complete the requirements and cases will be handled on an individual basis.
The courses required for the CMP Designation – Principles of Residential Marketing: Research & Analysis and Principles of Residential Marketing: Strategy & Implementation (Classroom and Online) – are not available. The technology to support these courses has not been available for a few years and the course demand did not warrant updating the technology. Please note: If you have completed the coursework, you still have until Dec. 12, 2022, to submit your graduation application.
Builders and developers are looking for qualified salespeople. The Certified New Home Marketing Professional (CMP) is a mid-level designation that will help you manage the sales and marketing function of a new home community and boost your career.
The CMP designation tells home builders that you're knowledgeable about new home construction and the advantages of a newly built home so you can present the best case to potential home buyers. You understand how consumers shop today and you're ready to employ every marketing advantage in your arsenal.
Give yourself the sales edge with the CMP and watch your new home sales career take off.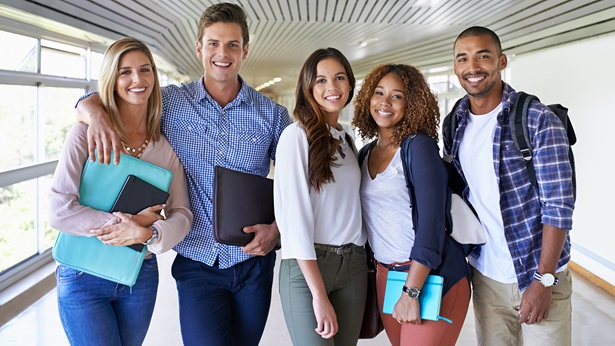 Graduate, Maintain, Promote
Resources to help you graduate, maintain and promote your CMP designation.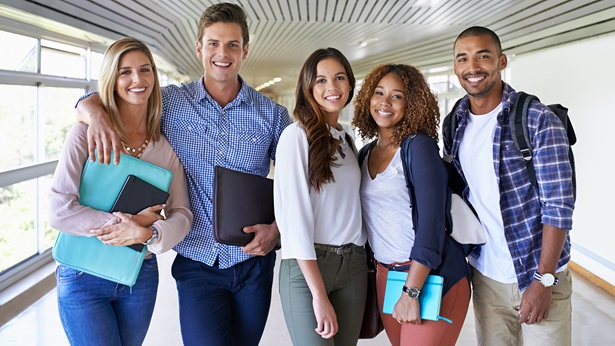 CMP Courses
Articles, checklists, case studies and ideas for and about the CMP program.