Master Certified Green Professional (Master CGP)
Designations are not going away. NAHB Education designations will continue to be supported but will be closed to new applicants starting Dec. 31, 2022,except for CAPS and HCCP; these two are not affected by this change and remain open to new applicants. But education courses and content offerings associated with designations are still growing and changing with the industry. HBAs and instructor licensees, as well as NAHB, continue to offer education programming. If an applicant hasn't finished earning their designation by Dec. 31, 2022, they will be allotted time to complete the requirements and cases will be handled on an individual basis.
As green and high-performance construction turns to the mainstream, experienced green industry professionals seek an educational designation that signifies their long-standing commitment to and experience with sustainable building and remodeling. They find it with the Master Certified Green Professional (Master CGP) designation.
More than theory, this designation includes a series of hands-on curriculum requirements as well as significant experience in the field. Classes are held with the support and cooperation of Green Building Advisor, the leading green web publication in the field. The emphasis is on building science: a core competency in a field that changes almost daily as new products and techniques are introduced.
Like the Certified Green Professional course, the Master CGP classes are closely aligned with the ICC 700 National Green Building Standard, which includes chapters on energy, water and resource efficiency, indoor environmental quality, lot and site development and home owner education.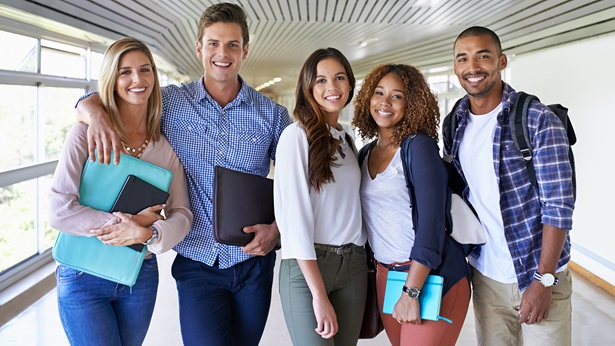 Graduate, Maintain, Promote
Resources to help you graduate, maintain and promote your Master CGP designation.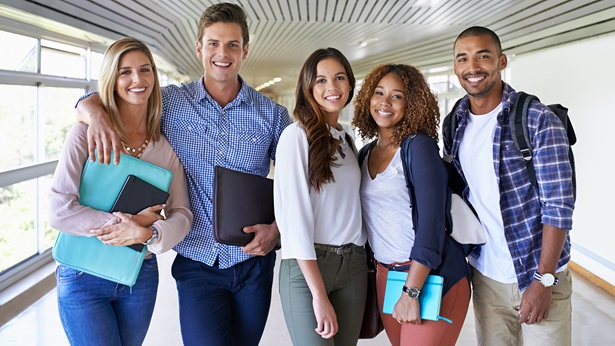 Master CGP Courses
Articles, checklists, case studies and ideas for and about the Master CGP program.