Master in Residential Marketing (MIRM)
Please read: Important Notice for active and inactive designees regarding designation renewals and continuing education requirements.
The Master in Residential Marketing (MIRM) represents the pinnacle of new home sales education because it represents years of industry experience, serious coursework requirements and a one-of-a-kind requirement for a successful case study to complete the designation.
That means that there are not a lot of MIRM designees in the market, but those who are, are the leaders in their field.
The MIRM designation is the fourth from the Institute of Residential Marketing. MIRMs who have held the designation for at least 10 years may also be eligible for MIRM Emeritus status, recognition of their knowledge, wisdom and long experience. If you know someone who may be eligible, please download the MIRM Emeritus application.
The courses required for the MIRM Designation, Principles of Residential Marketing: Research & Analysis and Principles of Residential Marketing: Strategy & Implementation (Classroom and Online), are not available. The technology to support these courses has not been available for a few years and the course demand did not warrant updating the technology. Please note If you have completed the coursework, you still have until Oct. 3, 2022, to complete the case study and graduation application.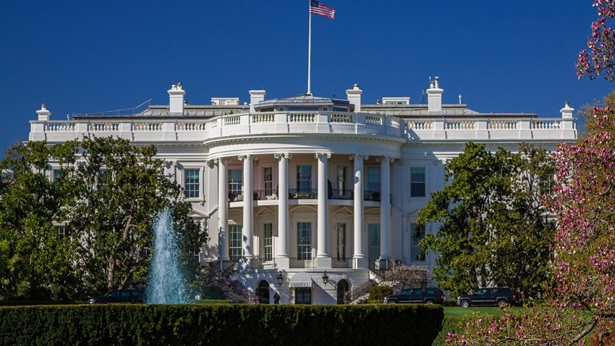 Graduate, Maintain, Promote
Resources to help you graduate, maintain and promote your MIRM designation.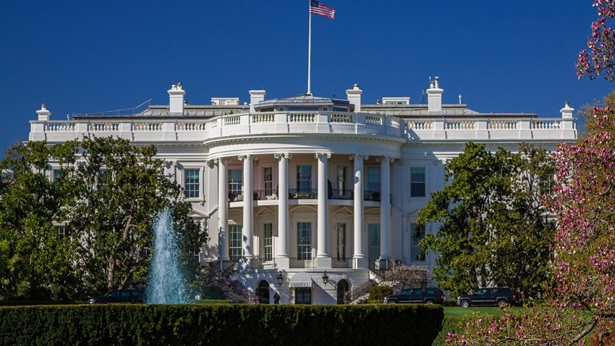 MIRM Courses
Articles, checklists, case studies and ideas for and about the MIRM program.