Graduate Master Builder (GMB)
Designations are not going away. NAHB Education designations will continue to be supported but will be closed to new applicants starting Dec. 31, 2022,except for CAPS and HCCP; these two are not affected by this change and remain open to new applicants. But education courses and content offerings associated with designations are still growing and changing with the industry. HBAs and instructor licensees, as well as NAHB, continue to offer education programming. If an applicant hasn't finished earning their designation by Dec. 31, 2022, they will be allotted time to complete the requirements and cases will be handled on an individual basis.
The ultimate symbol of the building professional, the Graduate Master Builder (GMB) designation is for experienced veterans only. Before beginning the GMB designation process, you must have the CGB designation or the CGR designation with five years of building experience, or 10 years of building experience and successful completion of three CGB/CGR courses.
GMB courses require additional study, with in-depth instruction geared for experienced building professionals. It's a significant time commitment, but graduates gain a more complete knowledge of all facets of the home building industry, build a new network of peers across the country, and inform their potential clients of their commitment to the best of home building, customer service and advanced construction techniques.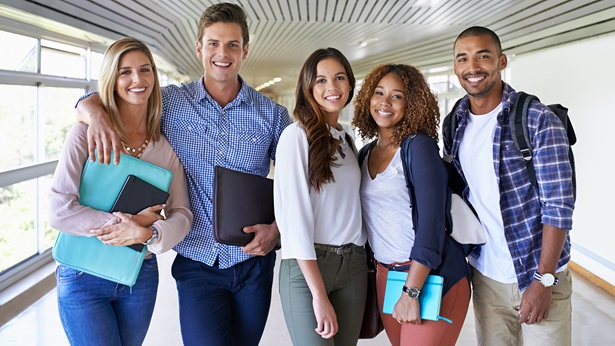 Graduate, Maintain, Promote
Resources to help you graduate, maintain and promote your GMB designation.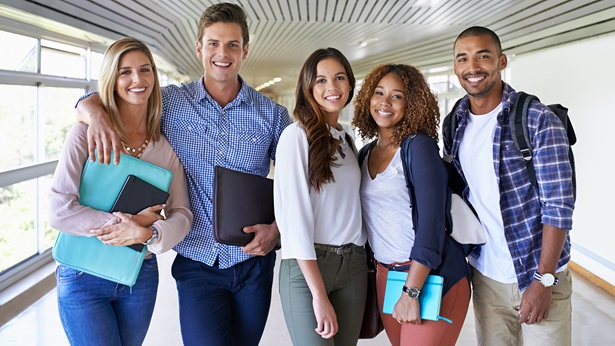 GMB Courses
Articles, checklists, case studies and ideas for and about the GMB program.