Certified Graduate Remodeler (CGR)
Designations are not going away. NAHB Education designations will continue to be supported but will be closed to new applicants starting Dec. 31, 2022, except for CAPS and HCCP; these two are not affected by this change and remain open to new applicants. But education courses and content offerings associated with designations are still growing and changing with the industry. HBAs and instructor licensees, as well as NAHB, continue to offer education programming. If an applicant hasn't finished earning their designation by Dec. 31, 2022, they will be allotted time to complete the requirements and cases will be handled on an individual basis.
Remodelers with at least five years of experience in the industry can apply for the Certified Graduate Remodeler (CGR) educational designation. Courses in the CGR curriculum are designed to emphasize business and project management skills as the key to a successful remodeling operation.
More and more remodelers are discovering the advantages of CGR and the marketing advantages it brings as clients recognize the "CGR initials" as the mark of professionalism in their remodeling contractor.
The CGR curriculum helps you run your business more efficiently by teaching job cost procedures, accounting principles and basic contract law. Other topics covered include design, estimating and scheduling — but depend on the results of the Professional Remodeler Experience Profile, which CGR candidates complete before assembling a curriculum.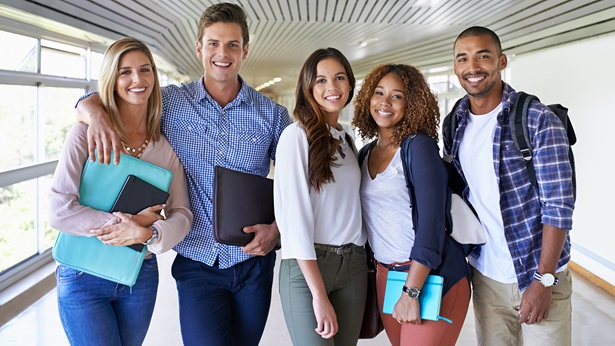 Graduate, Maintain, Promote
Resources to help you graduate, maintain and promote your CGR designation.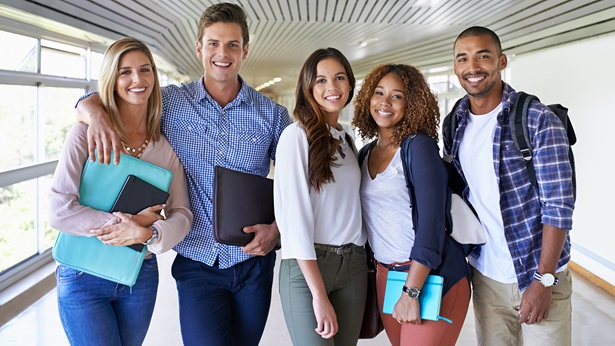 Additional CGR Resources
Articles, checklists, case studies and ideas for and about the CGR program.