Certified Graduate Builder (CGB)
Designations are not going away. NAHB Education designations will continue to be supported but will be closed to new applicants starting Dec. 31, 2022, except for CAPS and HCCP; these two are not affected by this change and remain open to new applicants. But education courses and content offerings associated with designations are still growing and changing with the industry. HBAs and instructor licensees, as well as NAHB, continue to offer education programming. If an applicant hasn't finished earning their designation by Dec. 31, 2022, they will be allotted time to complete the requirements and cases will be handled on an individual basis.
Experienced builders can be even better with the Certified Graduate Builder (CGB) educational designation. You'll sharpen your business management skills and better understand today's home building industry. CGB courses focus on effective management in the office and on the job site, examine all stages of new home construction and cover topics such as scheduling, estimating, job cost procedures, accounting principles and basic contract law.
When NAHB surveyed CGB designation holders, the association found that their revenues were significantly higher than companies of the same size but without CGB leadership at the helm. That's because the home builders who seek the CGB are dedicated to their craft and to growing their business — and that is evident by their commitment to continuing education.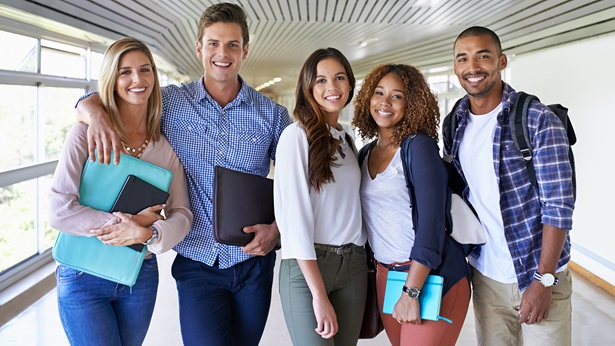 Graduate, Maintain, Promote
Resources to help you graduate, maintain and promote your CGB designation.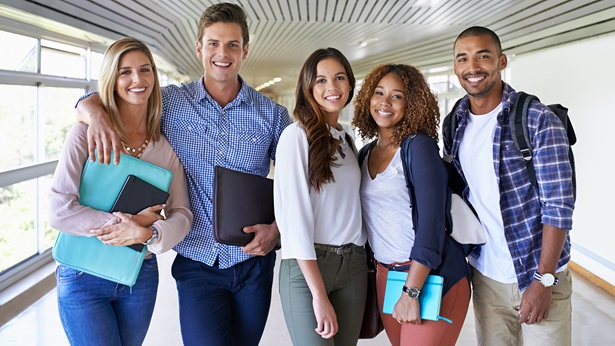 Additional CGB Resources
Articles, checklists, case studies and ideas for and about the CGB program.