Certified Graduate Associate (CGA)
Please read: Important Notice for active and inactive designees regarding designation renewals and continuing education requirements.
NAHB places great emphasis on doing business with a member: Builders and remodelers are encouraged to work with contractors and suppliers who share their commitment to the home building industry and to their home building association.
NAHB Associate members are those professionals who work in the home building and remodeling industry but in supporting roles: the bankers, lumber dealers, engineers, real estate agents and others who make the materials and provide the services that make home building possible.
Associate members who wish to set themselves apart from their peers often go for their Certified Graduate Associate (CGA) designation.
The CGA curriculum helps these professionals gain a better understanding of the industry they serve from the best source possible: builders and remodelers with years of field experience. The CGA designation affirms your level of industry knowledge and your commitment to your professionalism in the building industry.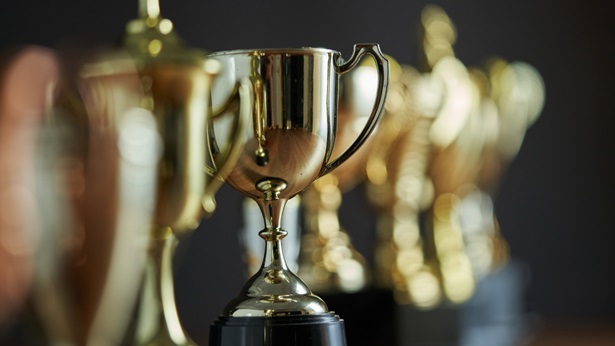 How to Earn Your CGA
Requirements, applications and fees to obtain your CGA designation.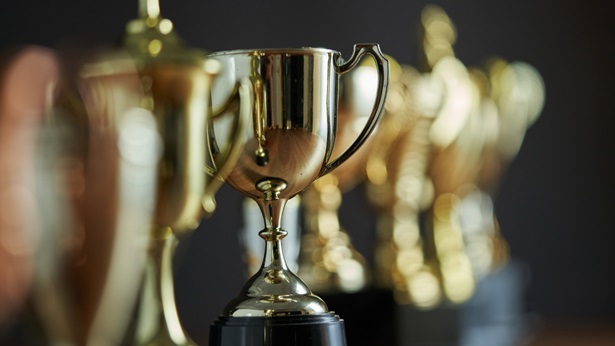 Graduate, Maintain, Promote
Resources to help you graduate, maintain and promote your CGA designation.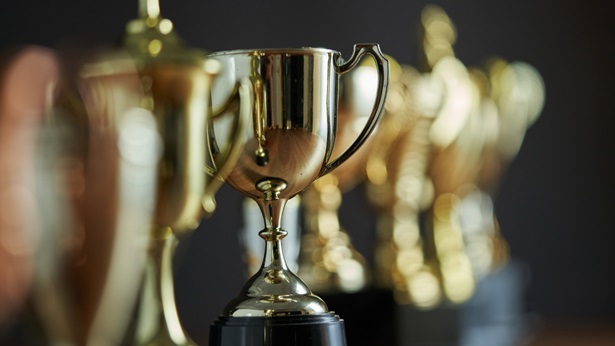 Additional CGA Resources
Articles, checklists, case studies and ideas for and about the CGA program.