Certified New Home Sales Professional (CSP)
Please read: Important Notice for active and inactive designees regarding designation renewals and continuing education requirements.
Master the craft of successful selling and launch your new home sales career with the Certified New Home Sales Professional (CSP) educational designation.
Taking the required classes in person or online, you'll gain a broad understanding of the home building industry, better understand today's consumers and learn tried-and-true techniques used by real estate veterans for greeting prospects, overcoming objections and closing the sale.
The CSP designation is also your introduction to the Institute of Residential Marketing, which awards a series of four sales and marketing designations for professionals at all stages of their careers.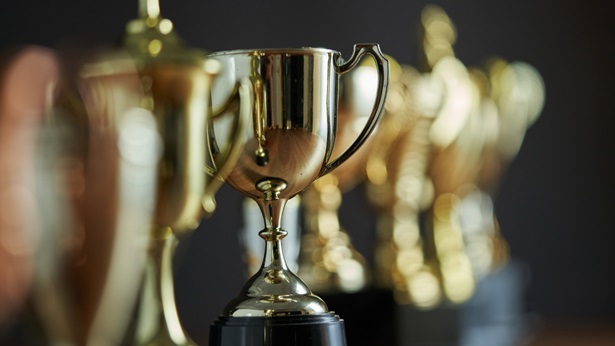 How to Earn Your CSP
Requirements, applications and fees to obtain your CSP designation.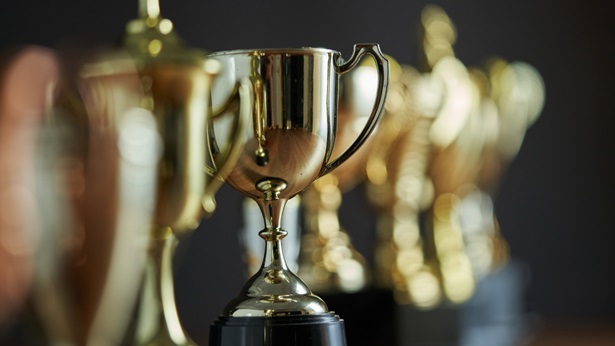 Graduate, Maintain, Promote
Resources to help you graduate, maintain and promote your CSP designation.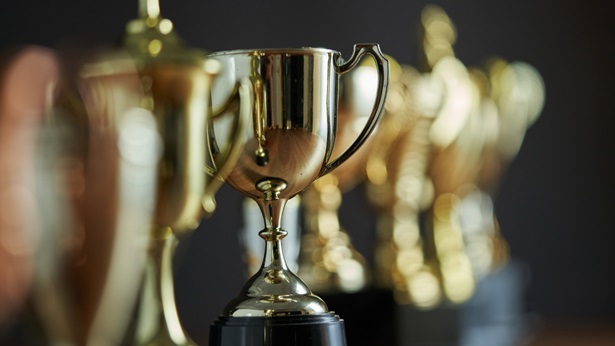 CSP Courses
Articles, checklists, case studies and ideas for and about the CSP program.