June is National Homeownership Month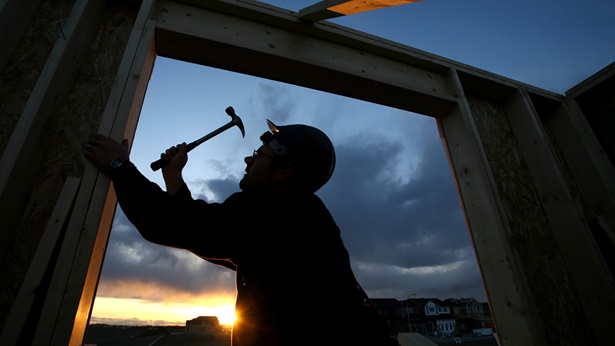 Industry pros are encouraged to take this opportunity to remind consumers about the numerous advantages of owning a home. NAHB has developed new resources to help members and HBAs highlight key benefits.
Education Spotlight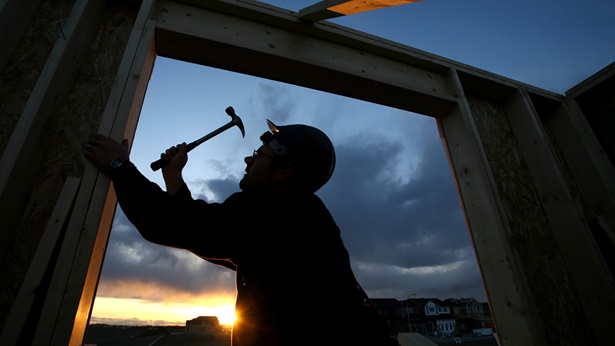 Financial Management - Live Online
Learn how to optimize annual operating plans, budgets, financial reports and revenue forecasts to control your profitability.