Action on Supply Chain Bottlenecks, Tariffs Needed to Boost Housing Affordability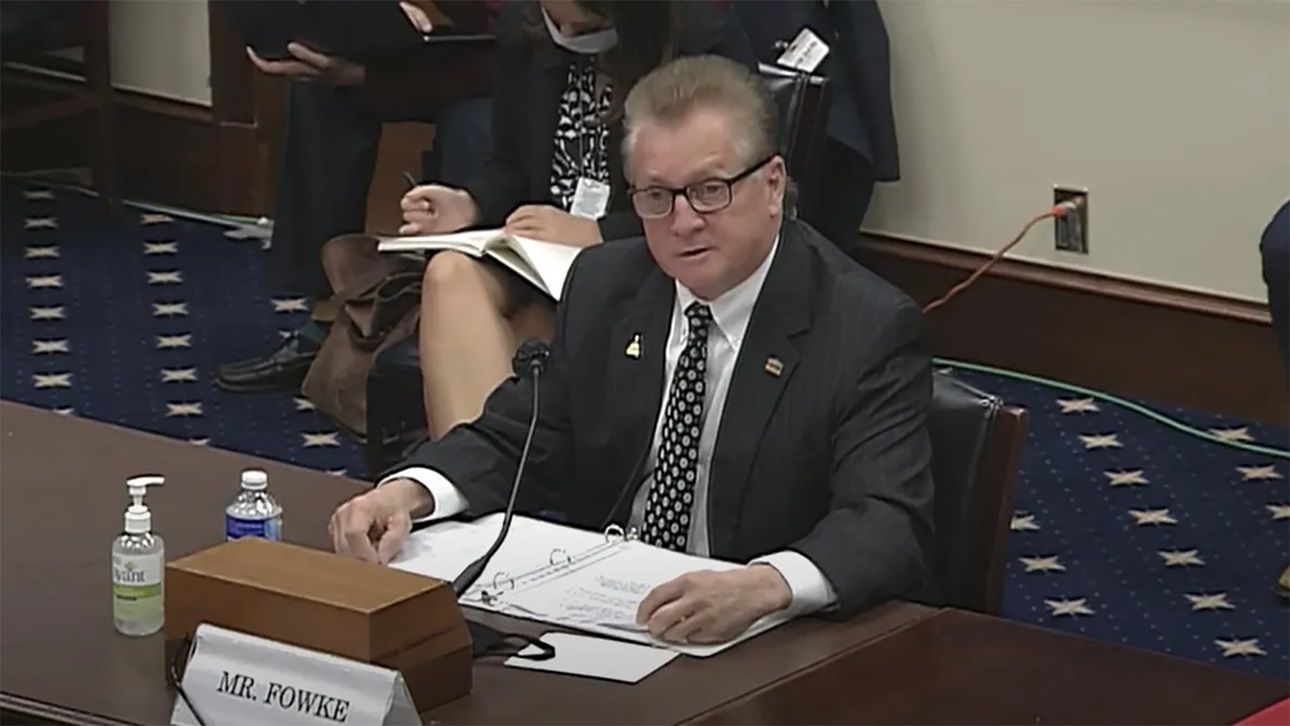 Post was updated on Oct. 21, 2021.
NAHB today called on Congress and the Biden administration to help ease building material supply chain bottlenecks that are harming housing affordability by removing trade barriers and seeking solutions to port congestion and persistent delays in truck and rail transportation.
Testifying before the House Small Business Subcommittee on Oversight, Investigations, and Regulations, NAHB Chairman Chuck Fowke told lawmakers that disruptions in the building materials supply chain that have been exacerbated by the COVID-19 pandemic are having a disproportionate impact on smaller home building firms.
"Without large economies of scale, small businesses generally cannot negotiate bulk discounts on lumber and other key building materials," said Fowke. "The effects of this uncertainty trickle all the way to the buyer, many of whom have balked at projects at the last minute due to unexpected price increases."
Historically high lumber and building materials prices continue to serve as headwinds for the U.S. housing sector and impede housing affordability. The price of framing lumber hit an all-time high of more than $1,500 per thousand board feet in mid-May, according to Random Lengths.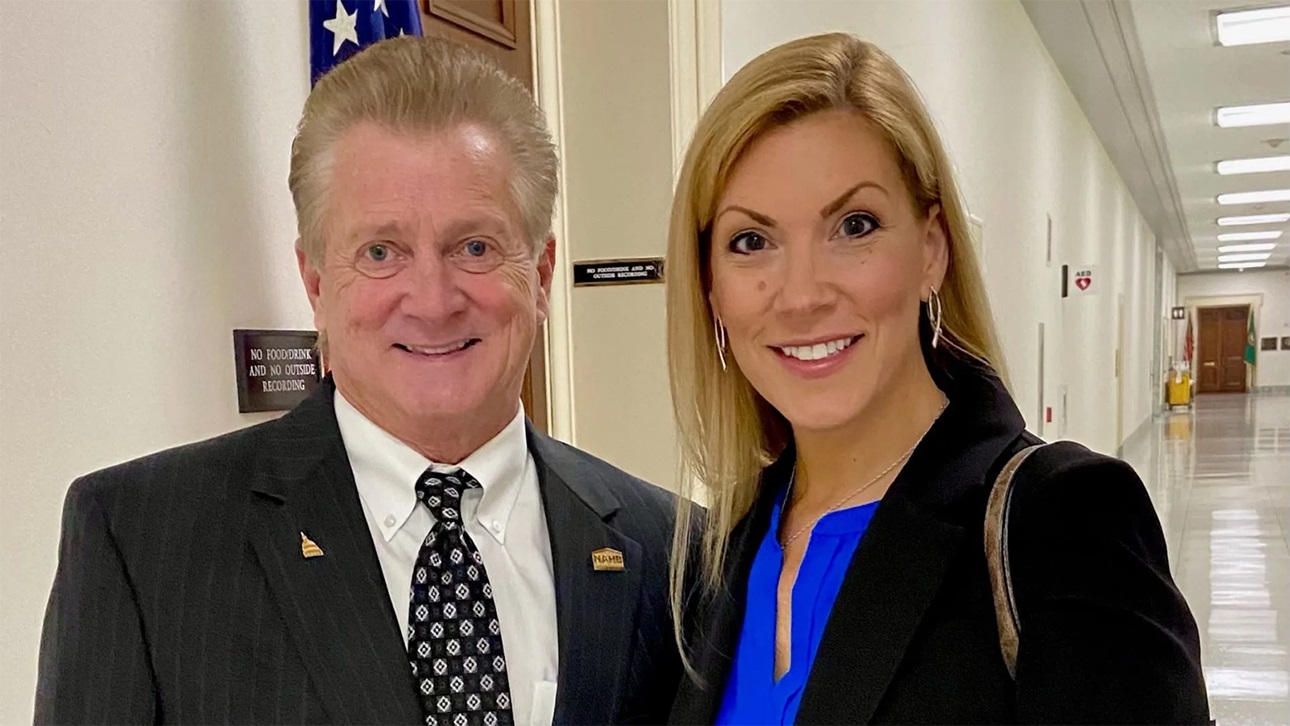 To put this figure in perspective, the previous record high before prices began their historical climb in April 2020 was just below $600 per thousand board feet. And while lumber prices began a sharp decline in May 2021, it took months for a meaningful portion of those reductions to reach home builders and their customers. Last month, lumber prices began rising again and have increased more than 40% over the past six weeks.
And it's not just lumber that has posted significant price hikes. According to the Bureau of Labor Statistics Producer Price Index, the average price of goods used as inputs to residential construction has risen 13.2% year to date, more than triple the rate of core inflation over the same period.
"From steel mill products and plastic piping to cooper pipe and wood windows and doors, prices are up dramatically year-to-date and are exacerbating the growing housing affordability crisis," said Fowke. "Small home building firms are particularly threatened by the current situation."
To tackle the nation's troubled building materials supply chain, Fowke told lawmakers that Congress and the administration must address two fundamental problems.
"On the trade front, until a long-term solution can be reached, Congress and the administration should temporarily suspend duties on a wide array of imported building materials and goods, from Canadian softwood lumber to Chinese steel and aluminum," said Fowke. "In addition, policymakers must continue to aggressively explore solutions to ease building material supply chain disruptions that are causing project delays and putting upward pressure on home prices."