Biden Administration is Turning a Blind Eye to America's Housing Crisis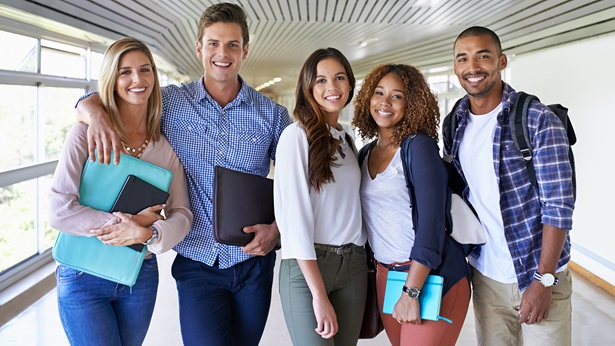 NAHB Chairman Jerry Konter recently expressed his extreme disappointment in the administration's refusal to eliminate tariffs on Canadian lumber amidst a wide range of other efforts to curb inflation.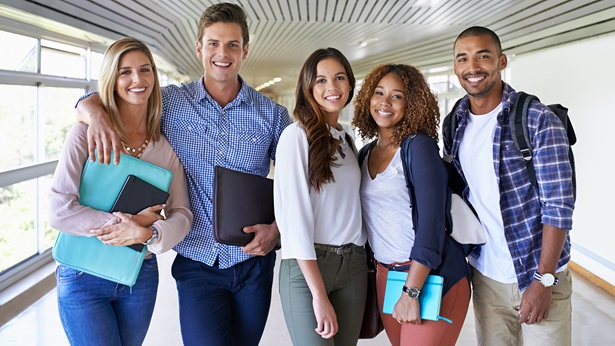 Talking Points for Members
Use these key points to help illustrate the urgent need to act on supply chain issues.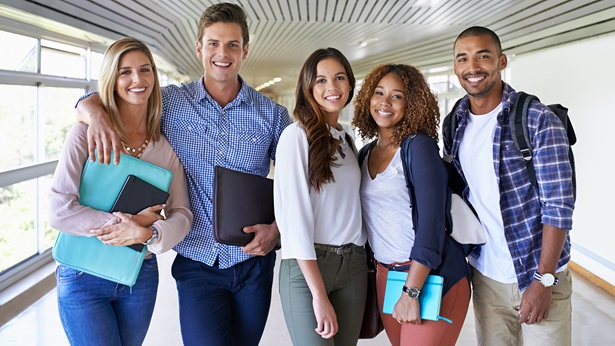 Framing Lumber Prices
See an overview of weekly price changes in the framing lumber market.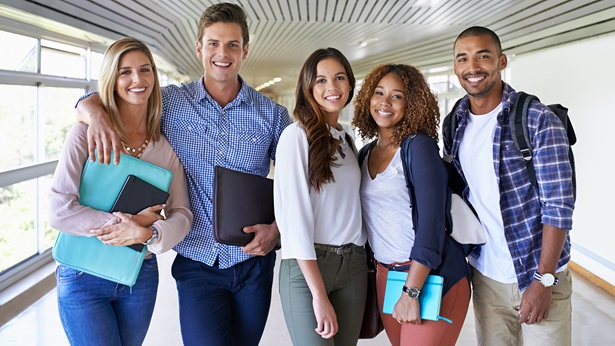 Outreach to Lawmakers
See how NAHB is addressing concerns to the Biden administration and Congress.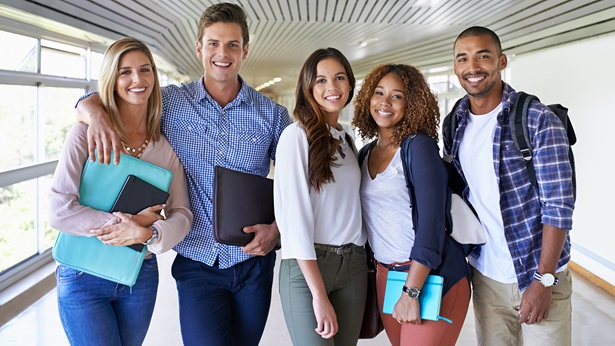 Tariffs on Canadian Lumber
The U.S. and Canada must reach a long-term trade agreement on softwood lumber.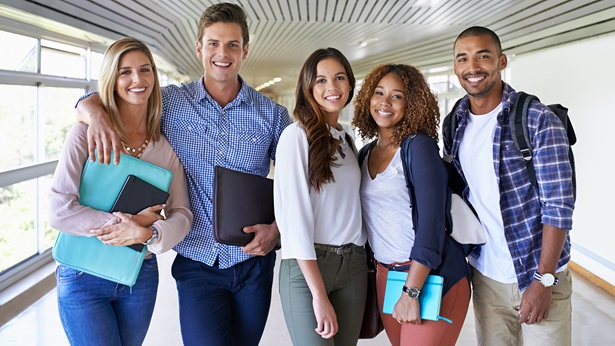 Impact in the Media
Read about NAHB's efforts to keep lumber and supply chain issues in the headlines.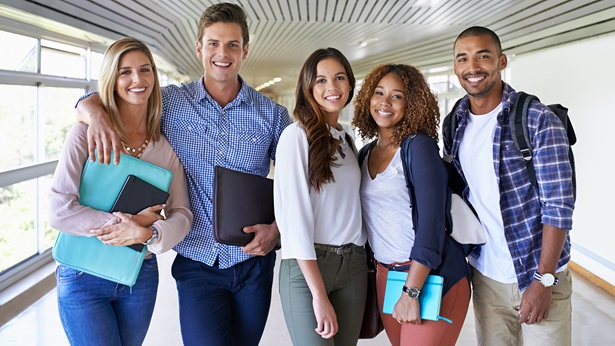 Options for Industry Members
NAHB offers tools and resources to help you navigate the lumber and supply chain crisis.