Promoting Construction Jobs During the Coronavirus Pandemic
During this time of economic uncertainty, the residential construction industry has an important opportunity to communicate the message that construction is essential work and the construction industry is hiring. While statewide stay-at-home orders and construction exemptions vary, the best way to recruit new employees may be through local outreach efforts.
Download and share these materials for recruiting our future workforce:
Tabloid poster size 17 x 11 inches includes blank space on the bottom to write your own call to action with marker.
Half page ad size 4 7/8" x 6 13/16" allows HBAs and members to add their own branding and call to action when placing ads locally.
Social media graphic 1,200 x 630 pixels customizable with the words you choose to caption the image.
Home building is essential video to share on association and local business platforms.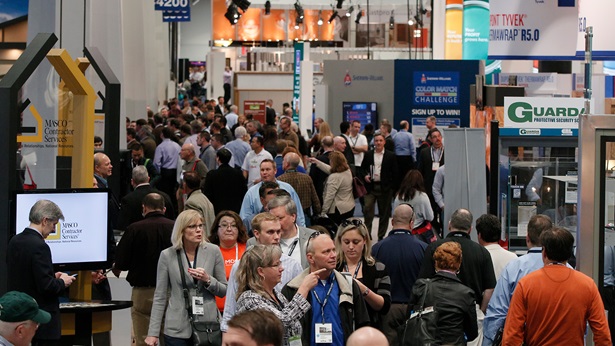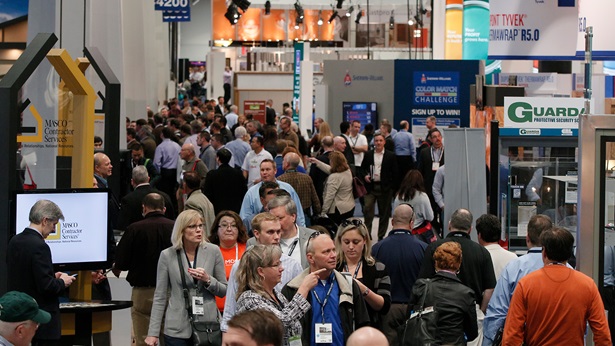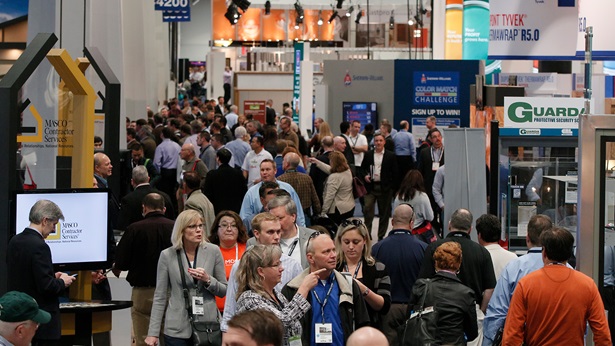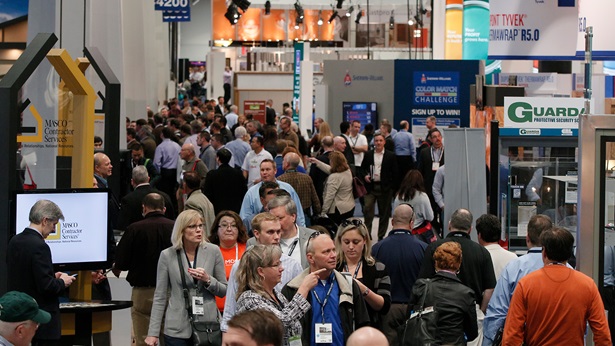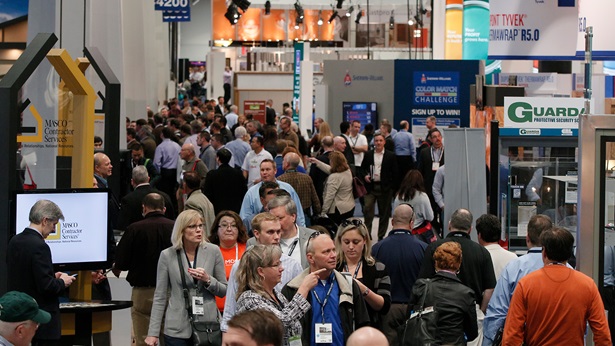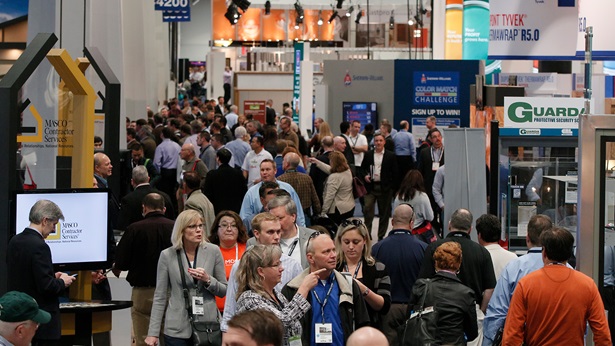 Home Building Is Essential
if the video from the download link starts playing in your web browser, you can right-click on it and choose "Save video as" to download it.