NAHB is committed to helping home builders, remodelers and all other residential construction businesses navigate a challenging and evolving market due to the coronavirus. The collection of resources below provides insights about small business loans, paid sick and family leave for employees, tax provisions and more. This information will be continuously updated as more details become available.
FAQs Overview
Answers to frequently asked questions regarding business loans, safety and more.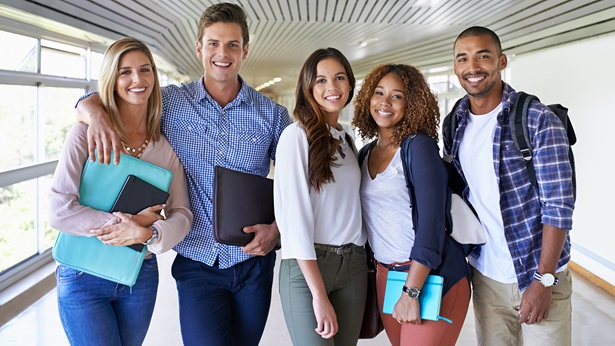 Tax and Legal Resources
Evaluating contracts and tax provisions related to the coronavirus.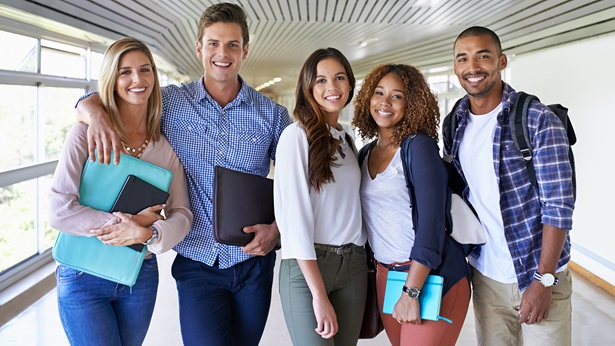 Small Business Loans
Details about loan requirements and the application process.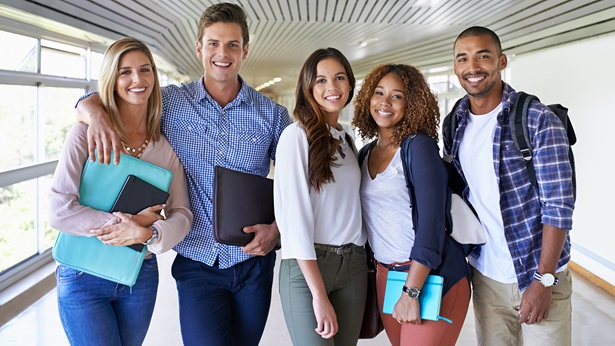 Paid Sick and Family Leave
Understand key provisions of the Families First Coronavirus Response Act.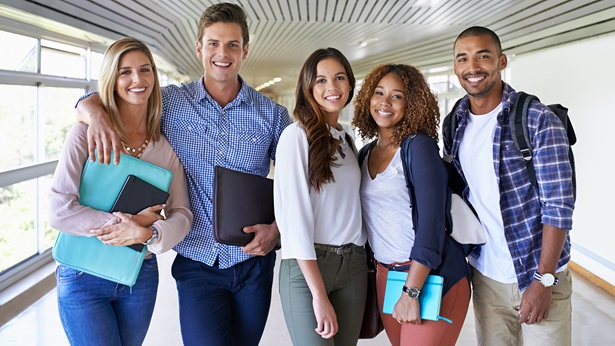 Multifamily Resources
Tools to help address the unique challenges facing this market.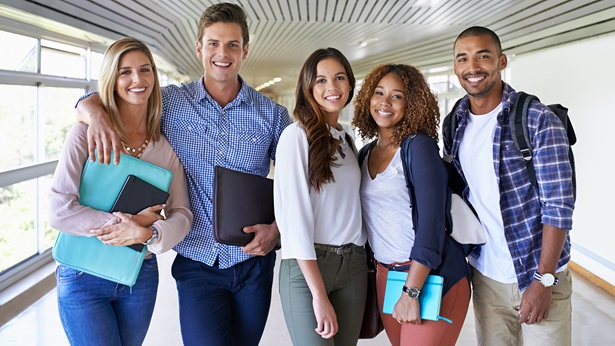 HBA Resources
Templates and materials to help state and local associations.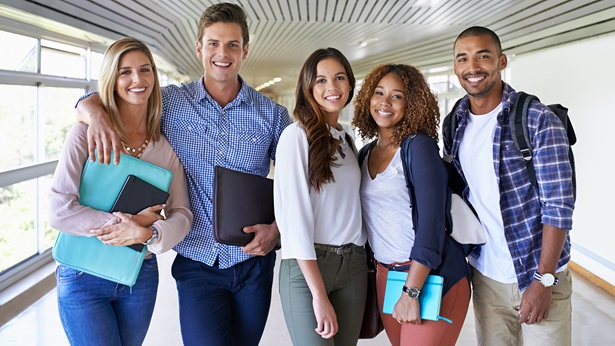 Hiring Workers
Tools to recruit new employees during these challenging times.