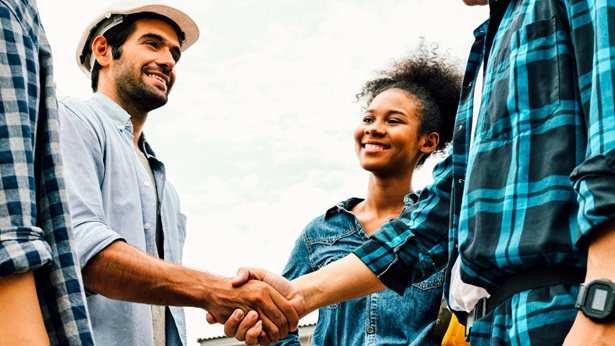 Home Buying Interest Increases Amid COVID-19
According to recent data from NAHB's latest Housing Trends Report, interest among prospective buyers hasn't been at this level since the first quarter of 2019. Increased interest can be seen across all generations, though millennials are the primary driver.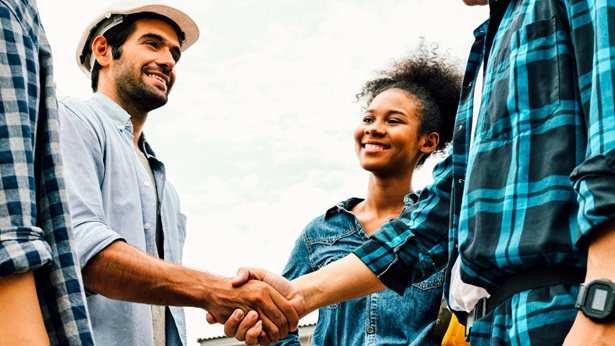 Jobsite Safety
Use these tools to reduce the risk of exposure to COVID-19.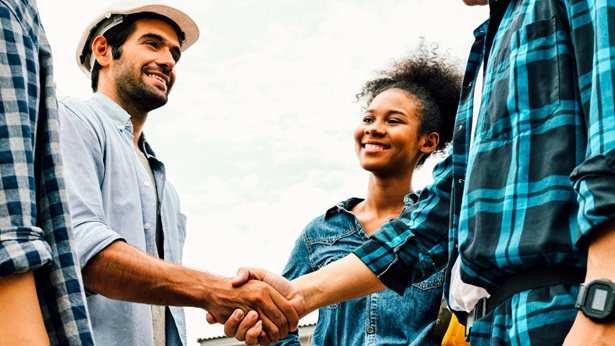 Business Management
Resources for members and HBAs to maintain business operations.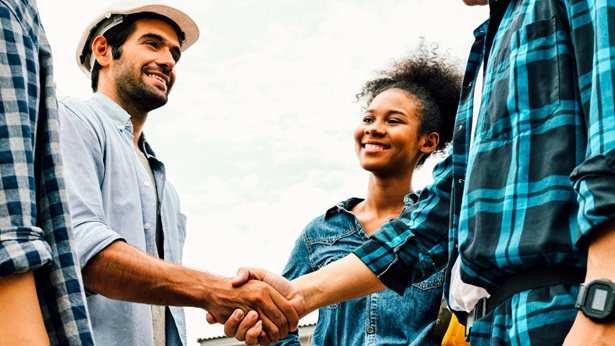 Hiring Workers
Tools to recruit new employees during these challenging times.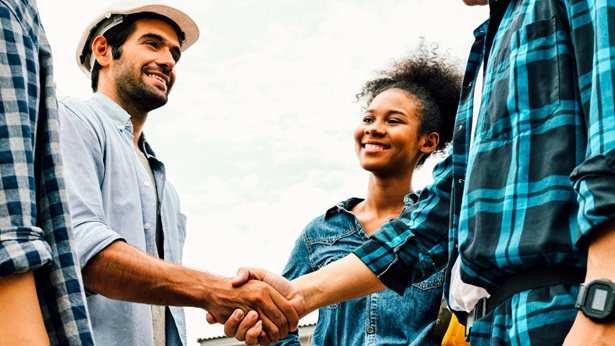 Housing Trends
News and research on home design, and sales and marketing trends.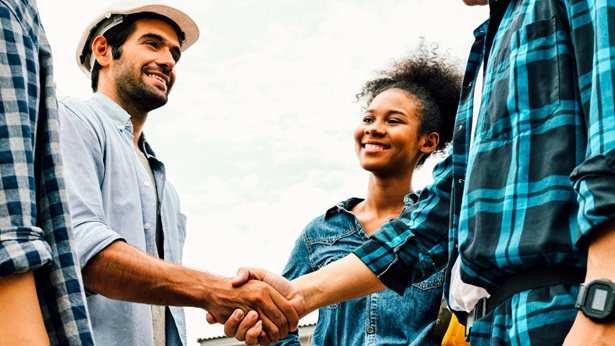 Education
Hear recordings of webinars and virtual meetings to update members and HBAs.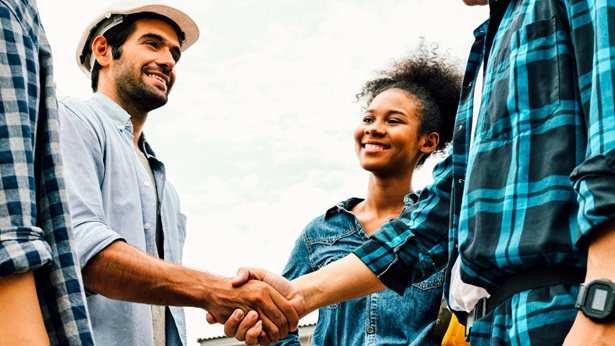 Consumer Resources
Share mortgage assistance options and government relief programs.