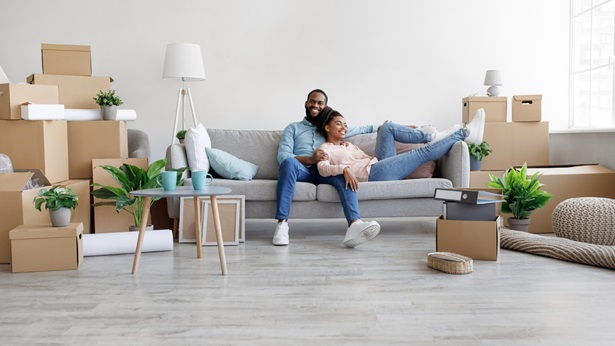 Biden Unveils Plan to Cut Payments Up to 25% on FHA-Backed Loans
The administration recently announced new loan modification options for borrowers who have government-backed home loans. The changes aim to help home owners who are still struggling to make their mortgage payments due to the COVID-19 pandemic.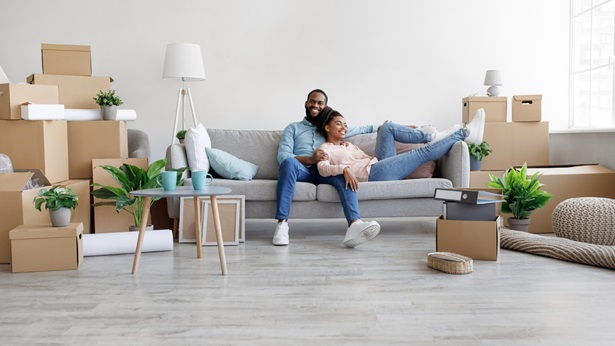 Jobsite Safety
Use these tools to reduce the risk of exposure to COVID-19.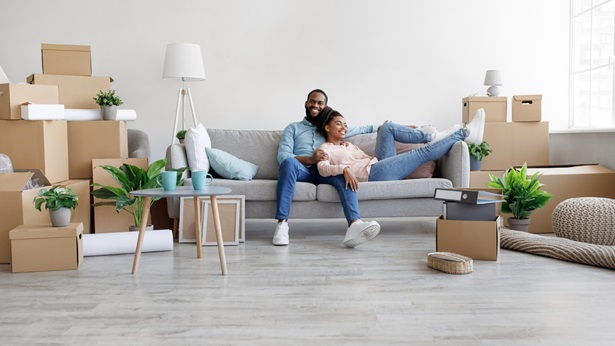 Business Management
Resources for members and HBAs to maintain business operations.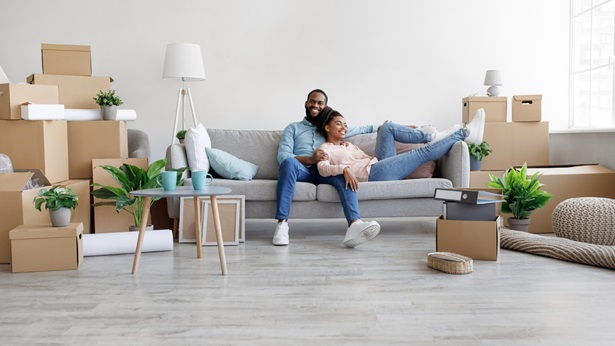 Webinars
Hear recordings of webinars and virtual meetings to update members and HBAs.