Help Prevent Costly Building Code Changes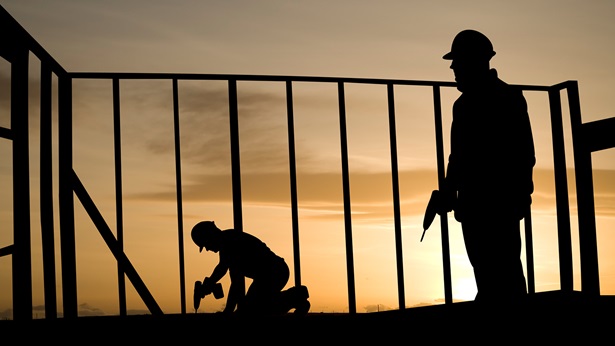 The passage of the Promoting Resilient Buildings Act (H.R. 5473) codes bill will provide regulatory relief for builders, ease upward pressure on construction costs and help local governments. NAHB members and industry stakeholders are encouraged to ask their lawmakers to support the bill prior to the House vote on Dec. 11.
Education Spotlight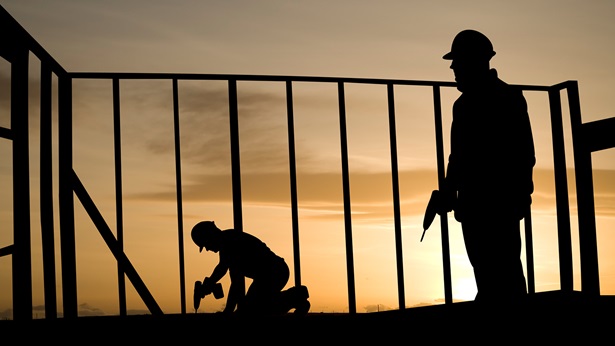 BizTools Video Series: Business Basics
Margin versus markup. Cost-plus versus fixed price. Knowing the differences can make or break your business.