Help Prevent Costly Building Code Changes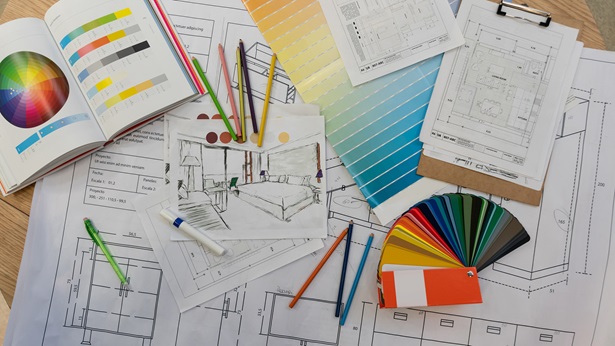 The passage of the Promoting Resilient Buildings Act (H.R. 5473) codes bill will provide regulatory relief for builders, ease upward pressure on construction costs and help local governments. NAHB members and industry stakeholders are encouraged to ask their lawmakers to support the bill prior to the House vote on Dec. 11.
Education Spotlight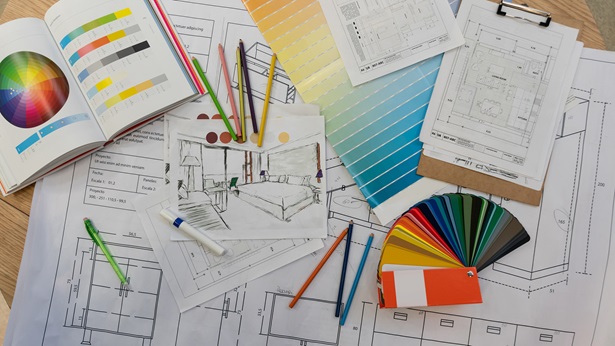 Certified Aging-in-Place (CAPS) Series
CAPS designees stand out from the competition because they are better equipped to help their clients make the best home design choices and modifications for the long term.